Parenthood... A time of joy, proud moments, and a whole lotta messes!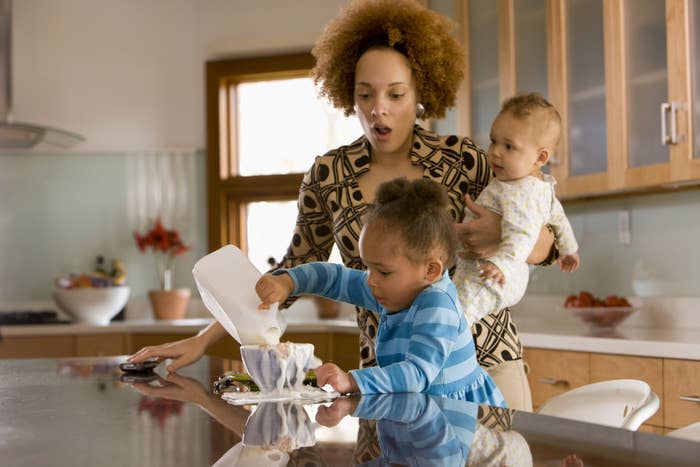 If you are currently in the parenthood stage of your life, you know a parent's best friend is a reliable, go-to diaper.
So get your hands on Comforts diapers, available in new colorful designs exclusively at the Kroger family of stores!
With a wide variety of sizes, colors, and patterns, these diapers will be there to support your little one in style through all their stages of growing.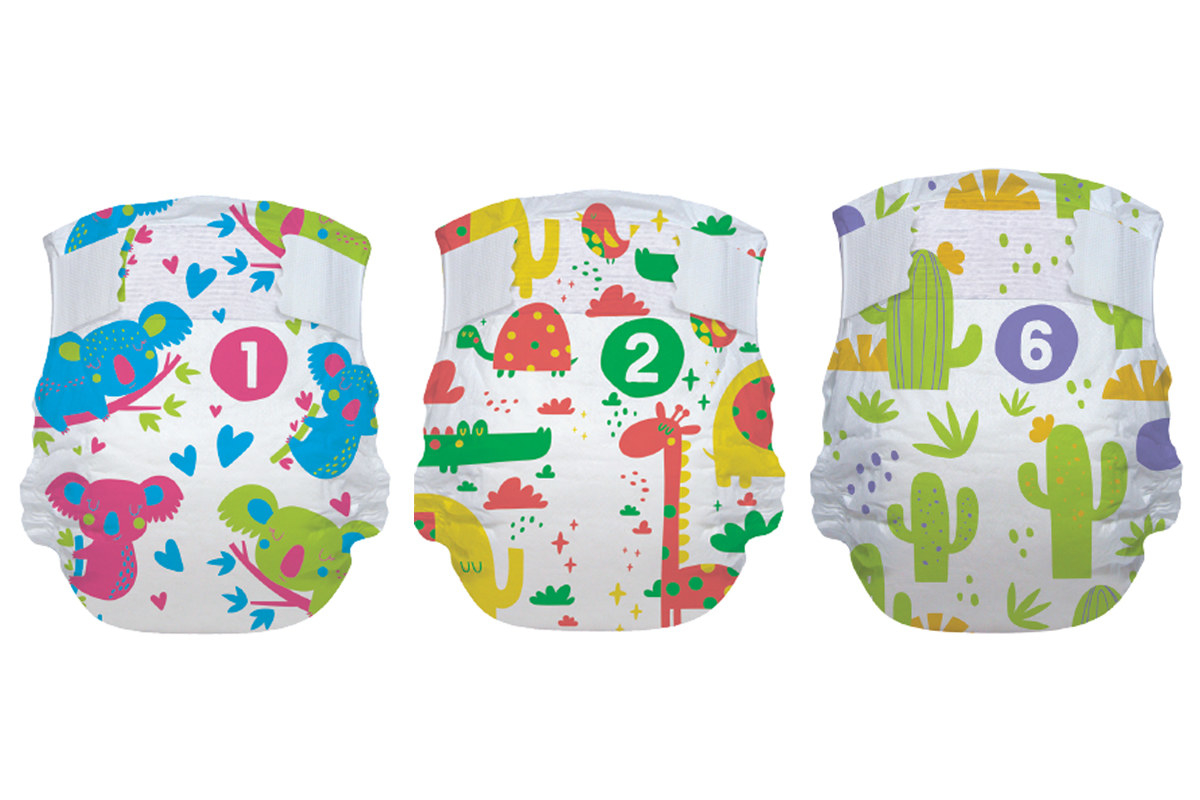 Not only are these diapers iconically adorable, but they also work day or night with 12-hour protection.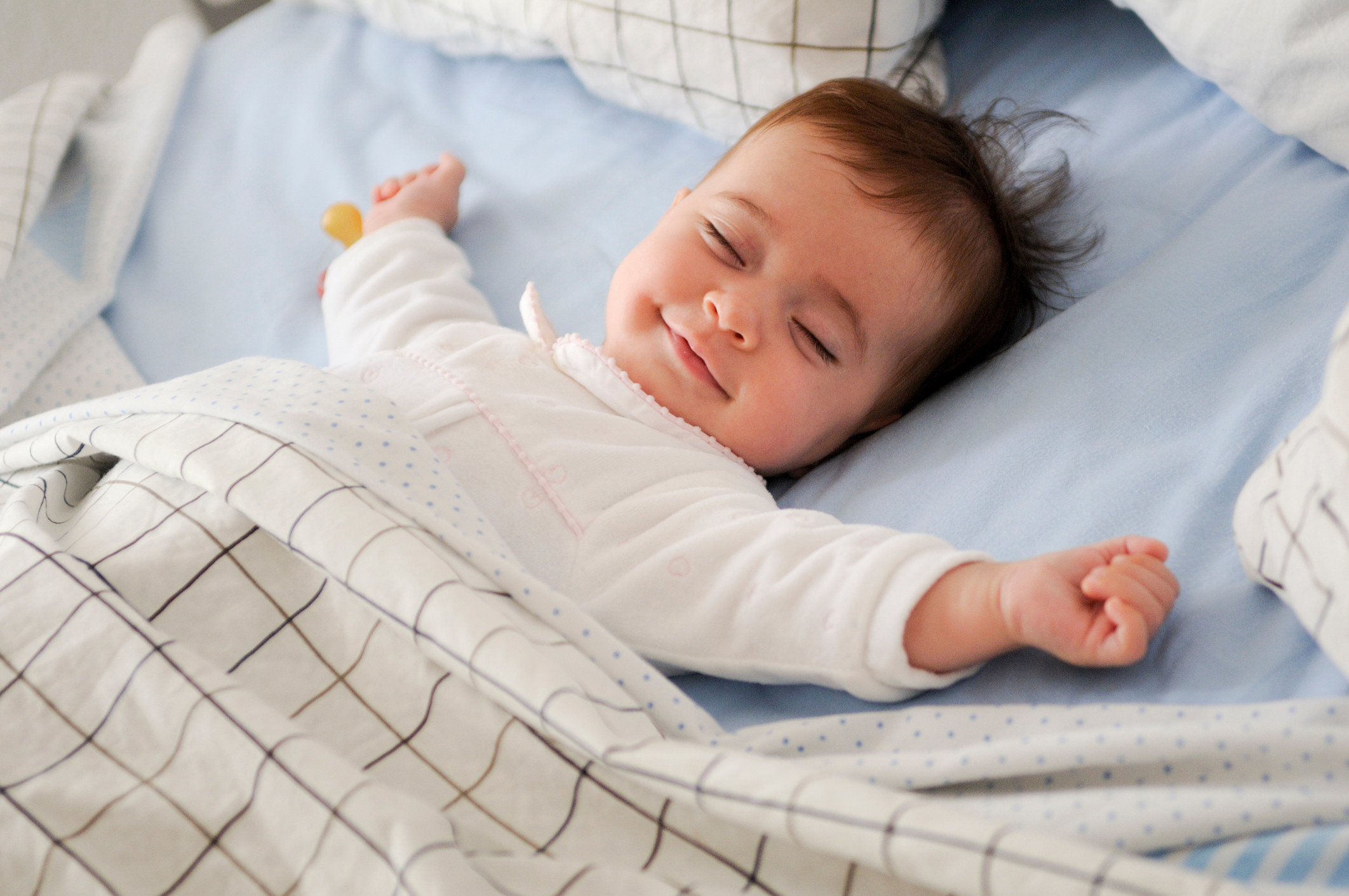 They also have a comfortable fit so your baby has room to crawl, bounce, and dance their little heart out.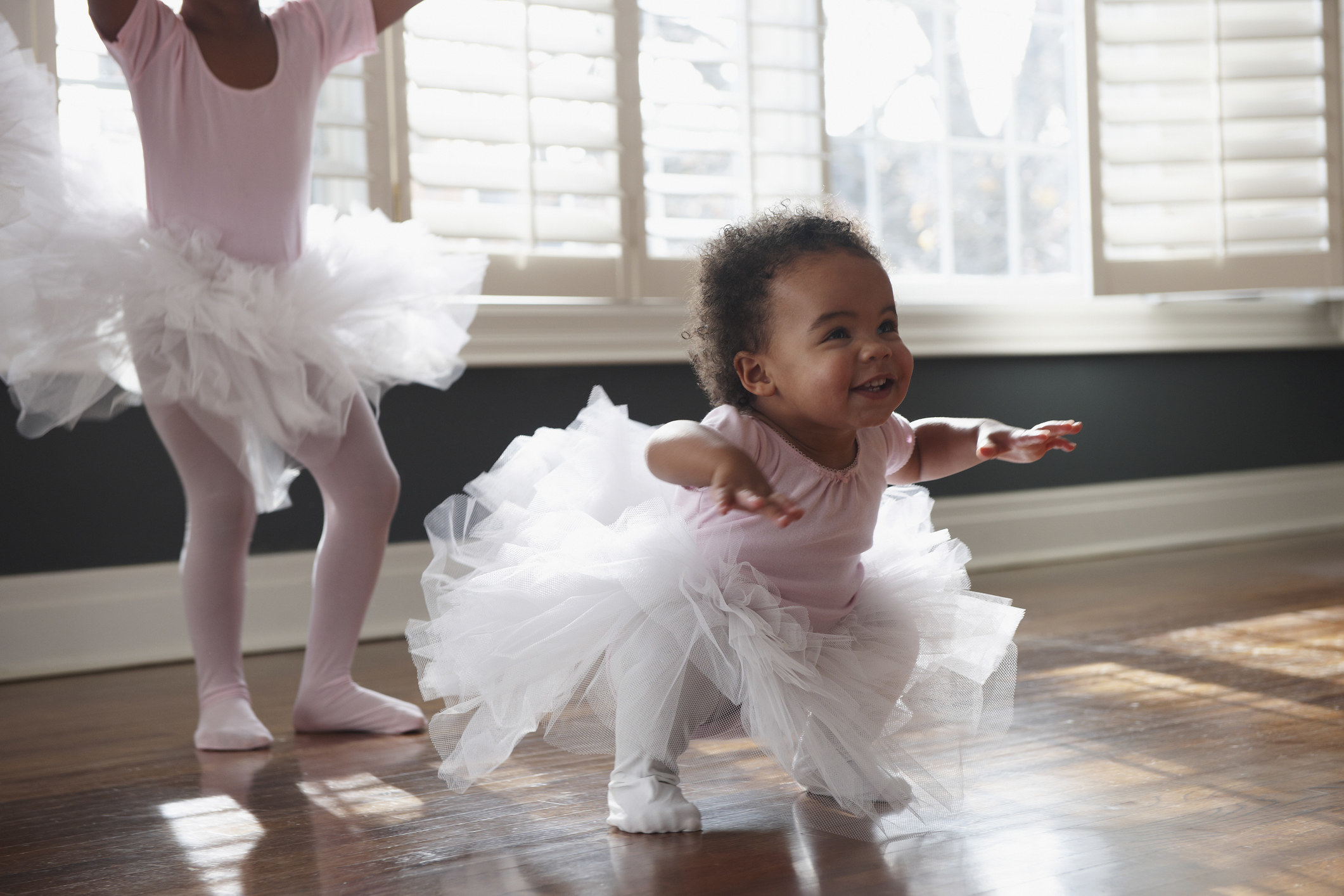 Why use a basic diaper when you can use fun and functional Comforts?