We could all use a little treat, especially now, right?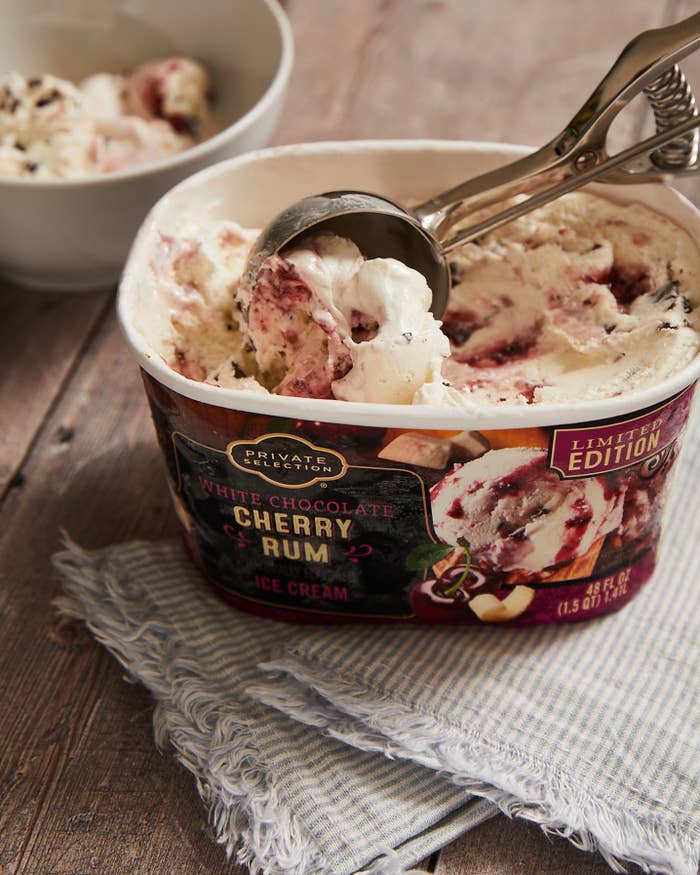 That's where Private Selection ice cream comes in. This line of delicious, rich, and creamy ice creams will satisfy even the most discerning palate.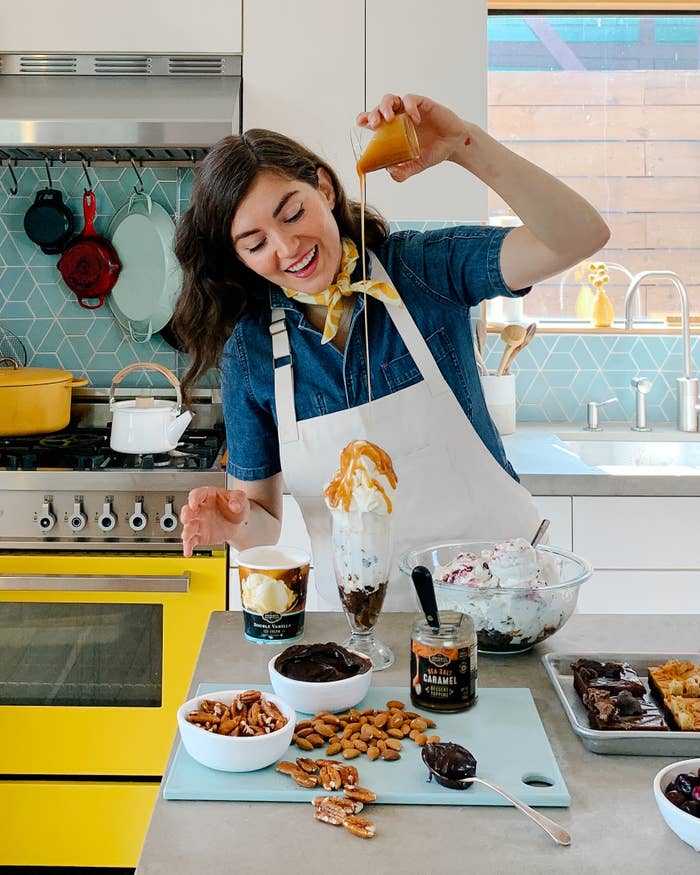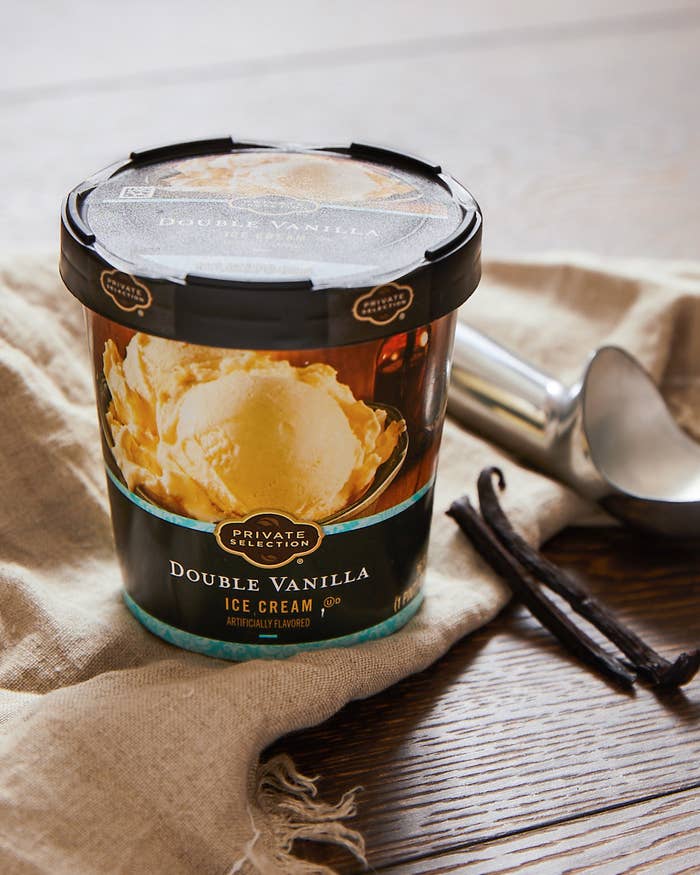 Think of the possibilities! These ice creams are delicious on their own, but when you combine them with Private Selection's scrumptious toppings like whipped cream, caramel, and even brownies, you can make a sundae so good, it'll send you into the stratosphere.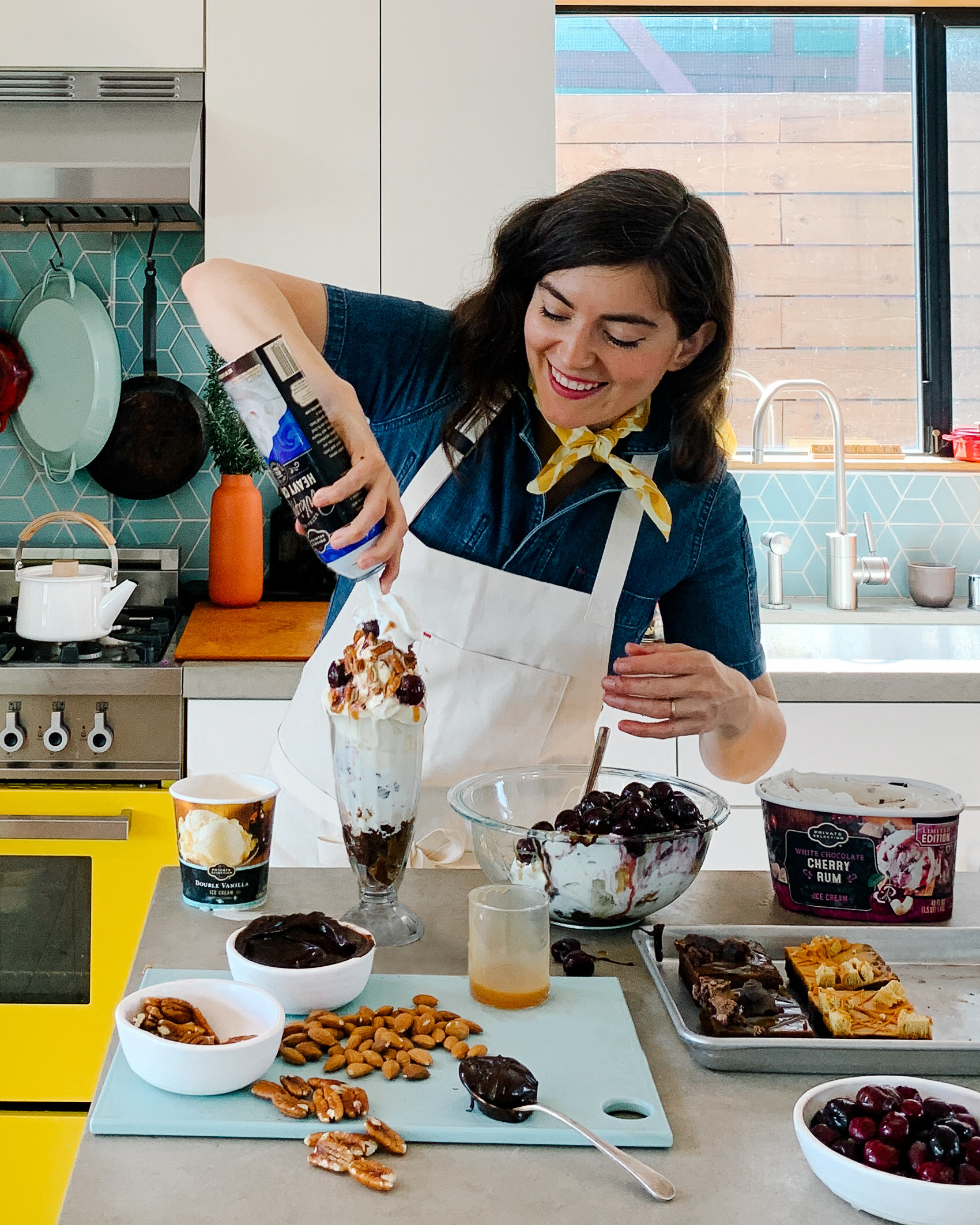 Resistance is futile!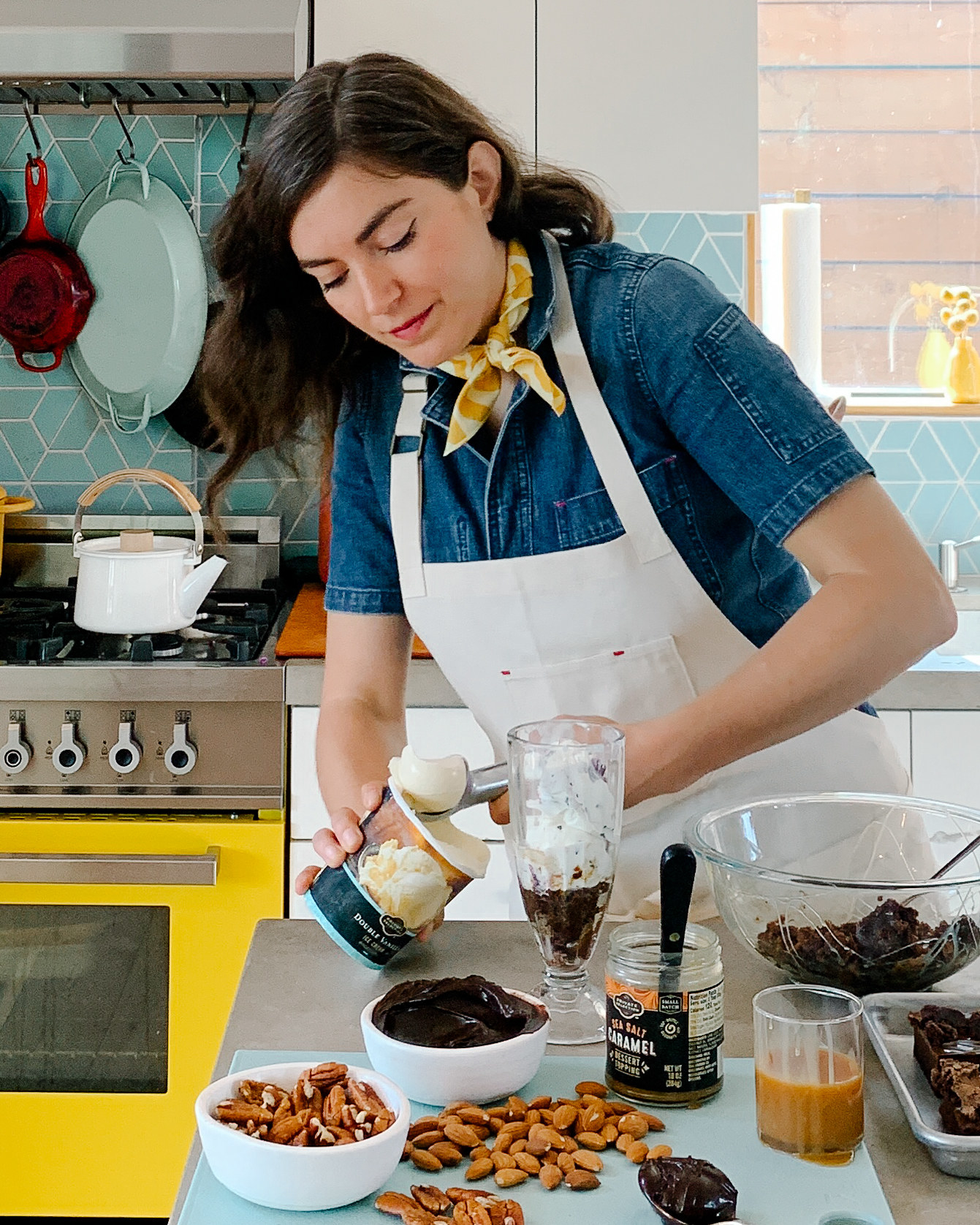 So sit back, kick off your shoes, and dish up a delicious bowl of Private Selection ice cream. A little decadence never hurt nobody. 😉