1.
Fruit and Nut Boxes
2.
Fruity Froyo and Waffle Sandwiches
3.
Tasty Turkey Pizza Wraps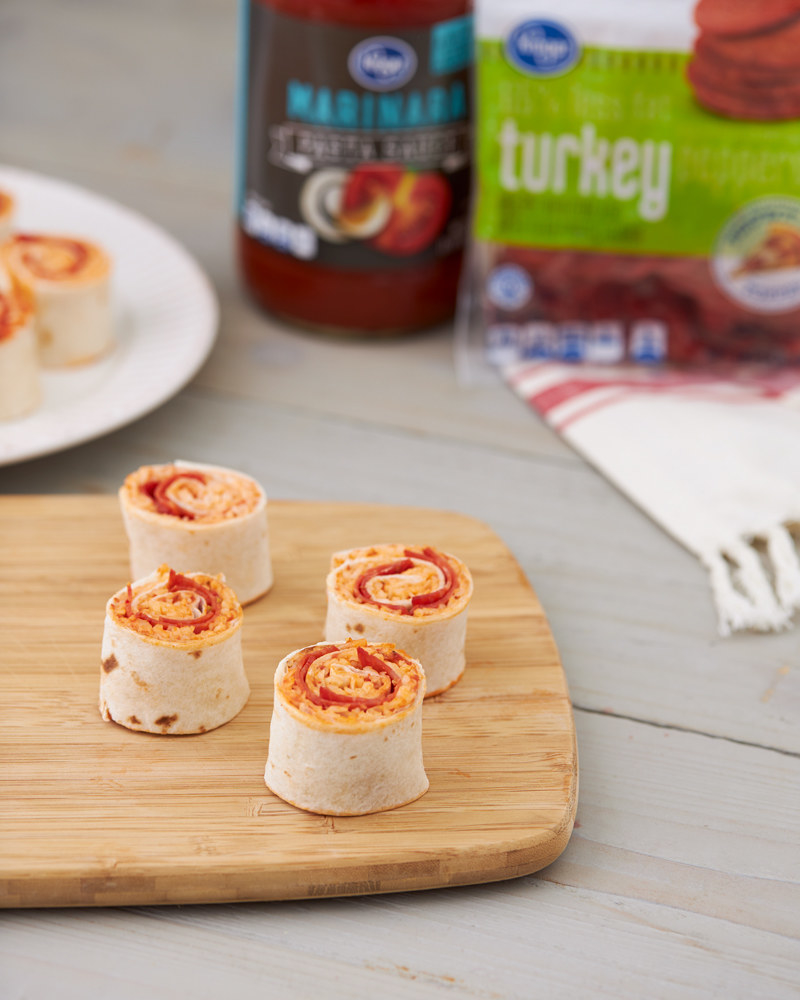 4.
Peanut Butter Cereal Bars
5.
Kroger® Single-Serve Trail Mix Packs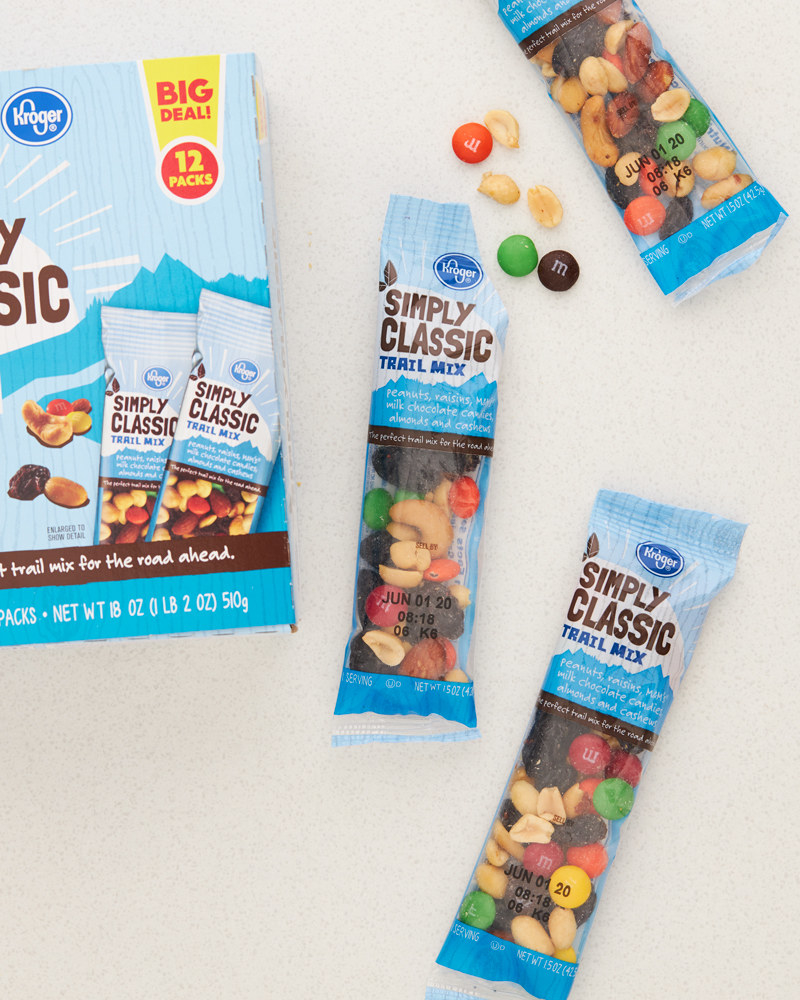 6.
Kroger® Brand Greek Yogurt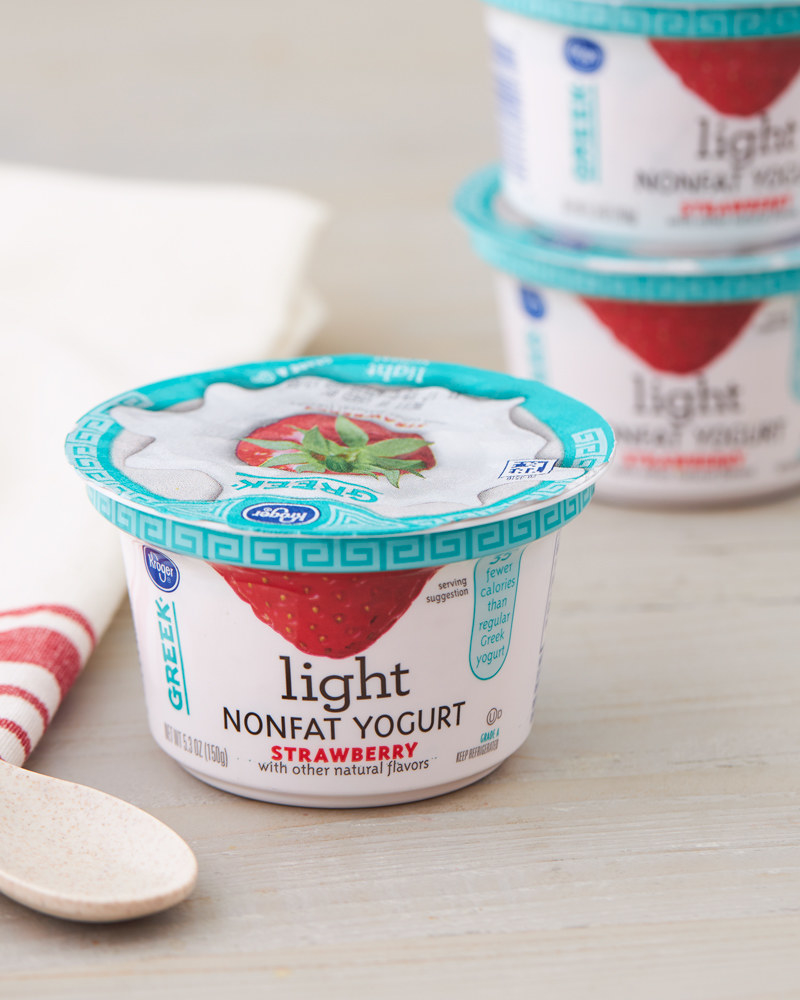 7.
Kroger® Applesauce Pouches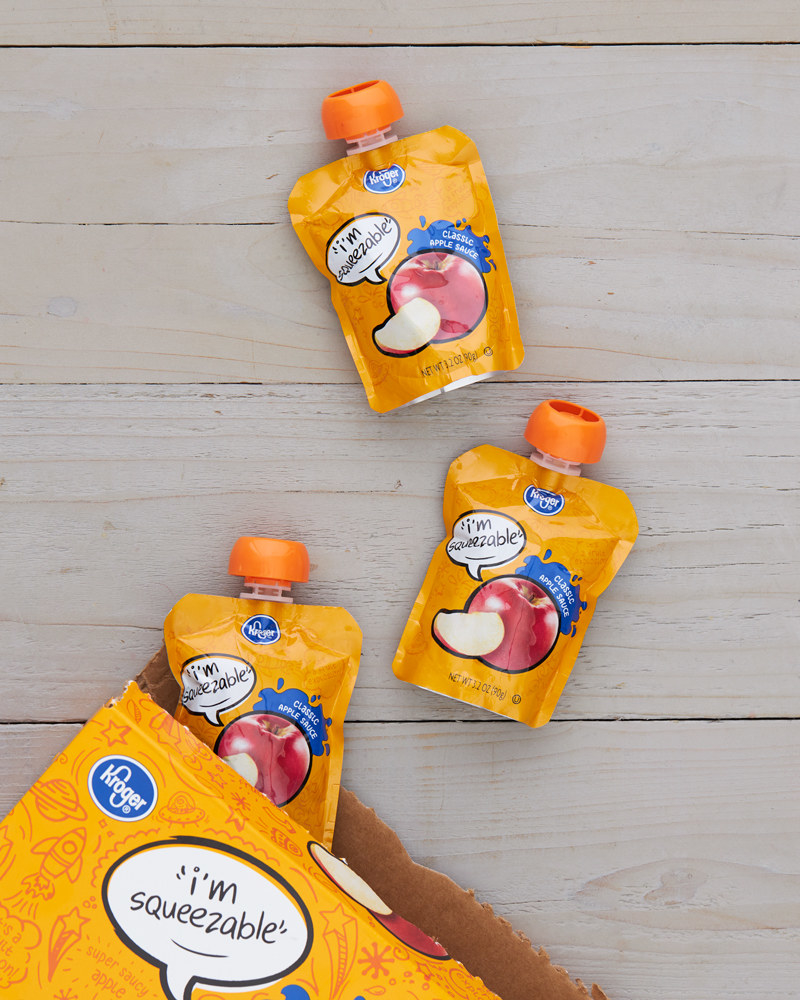 8.
Kroger® Snack Medleys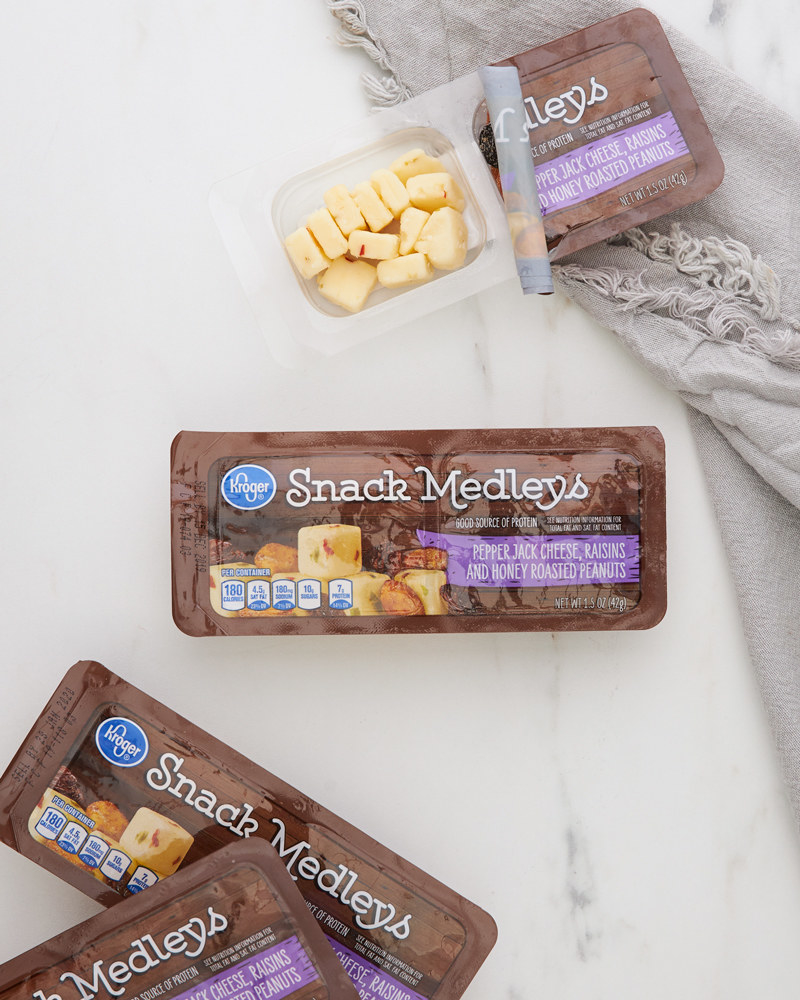 Photographs by Jon Premosch / Illustrations by Victoria Reyes © BuzzFeed
There are plenty of ways Kroger can help make your snack time simple, satisfying, and speedy. Find a new way to snack at Kroger today!