1.
She spends her time as any girl should.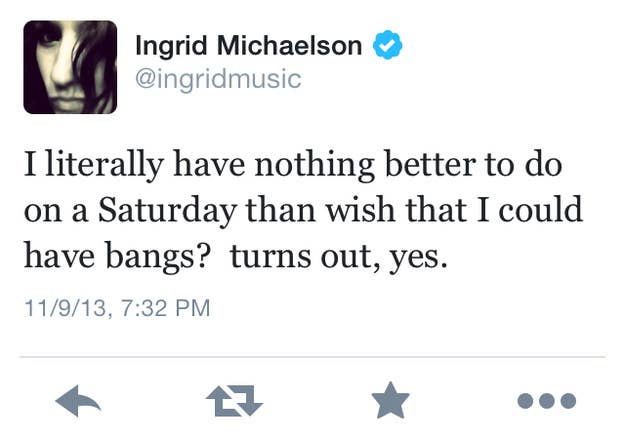 2.
She has great taste in music, as well as all things nerdy.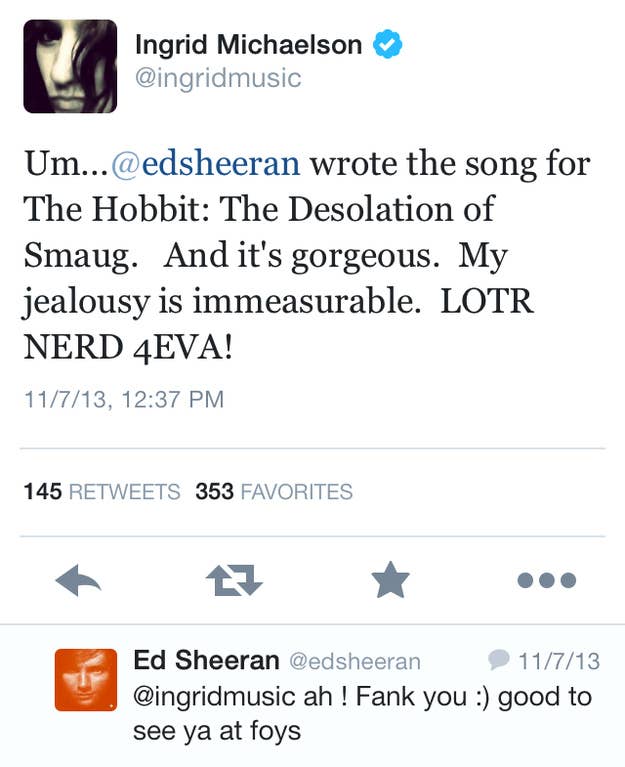 3.
She has an unbelievable taste in fashion.
4.
She's modest when it comes to friendship.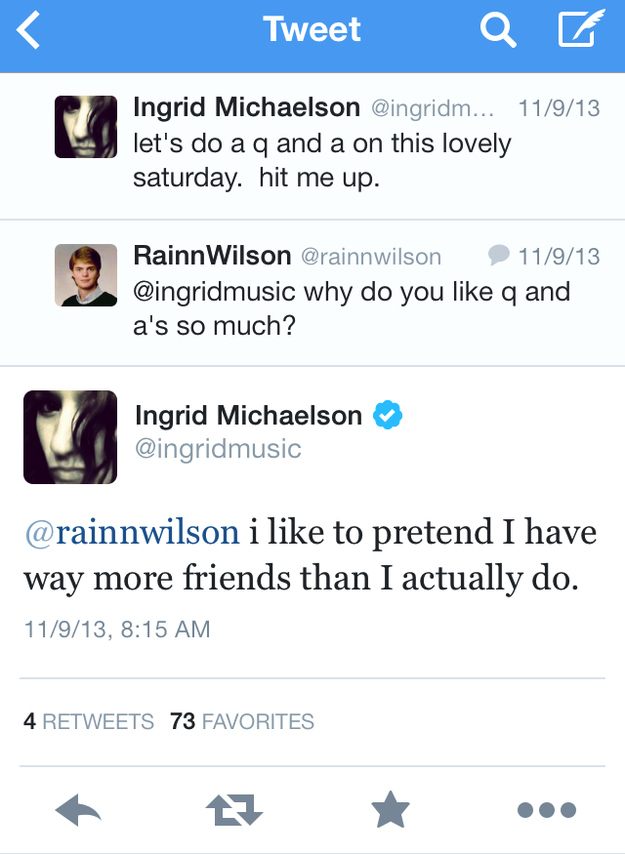 5.
She's punny! Especially when it comes to her dogs…and alcoholic references.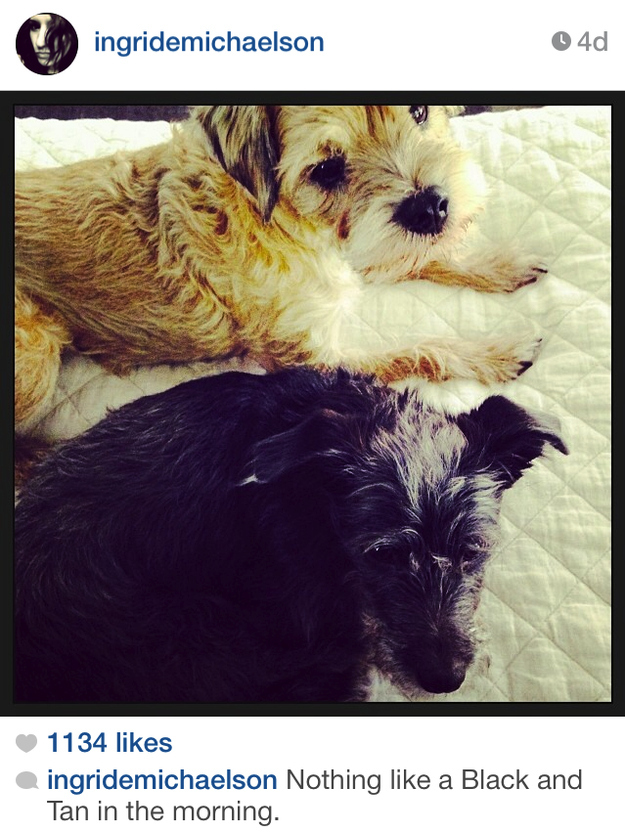 6.
She says what we're all thinking.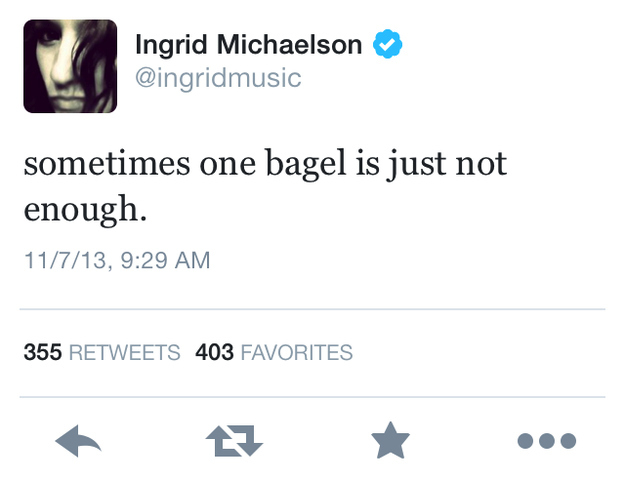 7.
She hates autocorrect, just like the rest of us.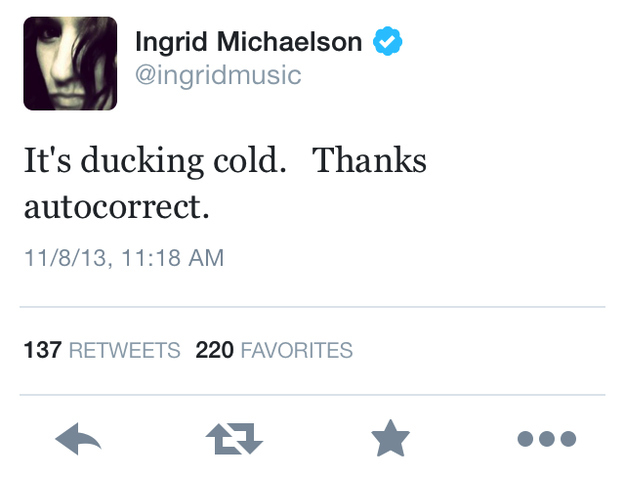 8.
Most importantly, she understands the key role that chocolate plays in our lives.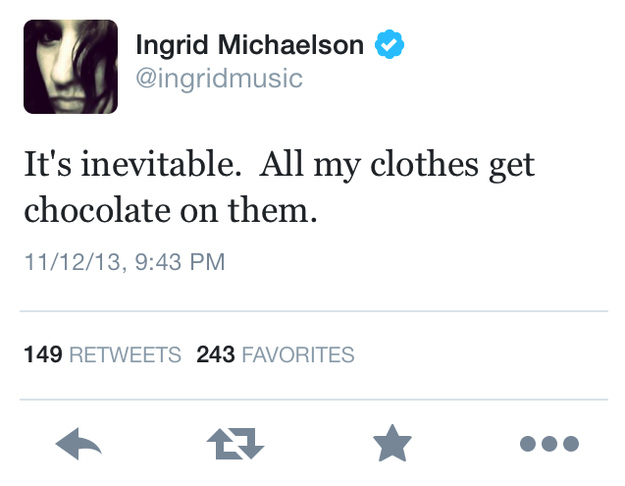 Thanks, Ingrid, for making the rest of us look bad. You can follow her on Twitter here.