1.
Read a book for fun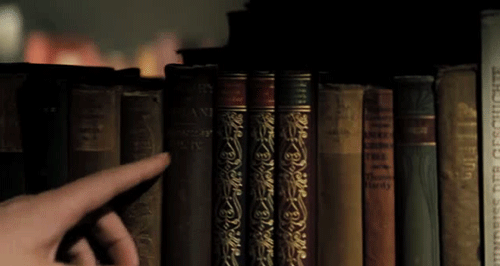 2.
Troll Tumblr for posts on their favorite fandom(s)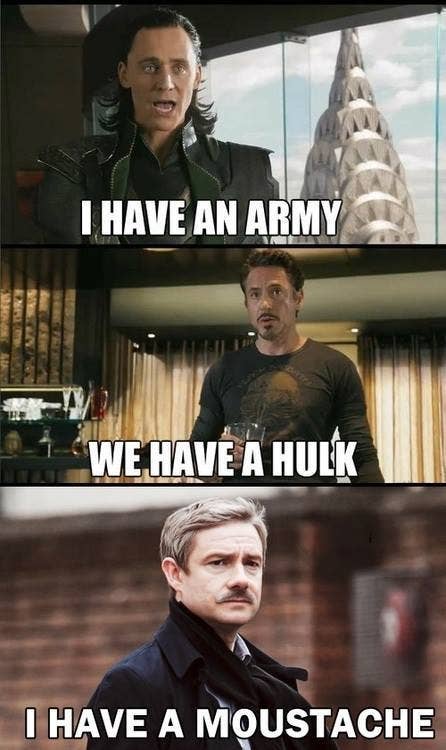 3.
Tweet about how much they hate writing essays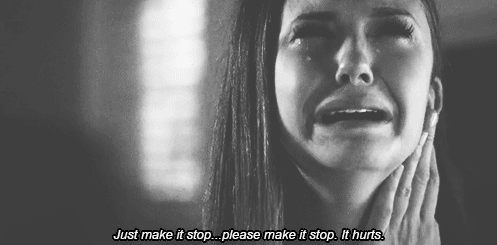 4.
Clean every inch of their apartment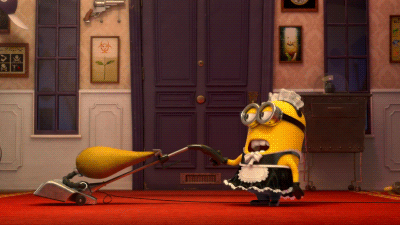 5.
Find a new show on Netflix and become immediately obsessed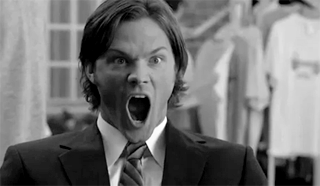 6.
Eat.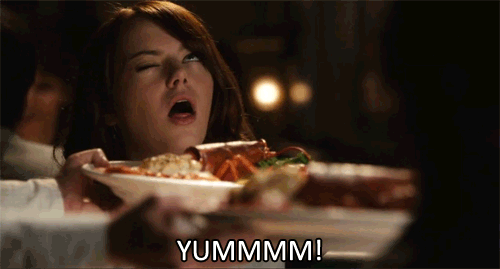 7.
Stalk people on Facebook that they haven't seen or talked to in years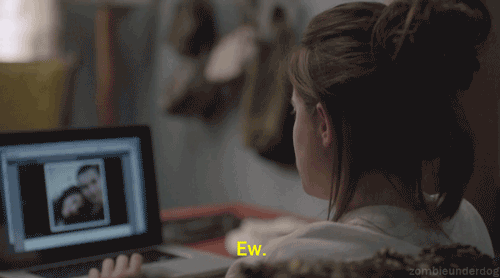 8.
Write two sentences then immediately delete them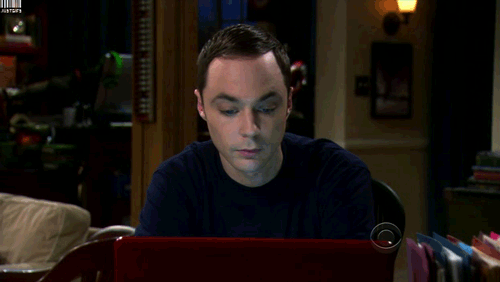 9.
Sleep.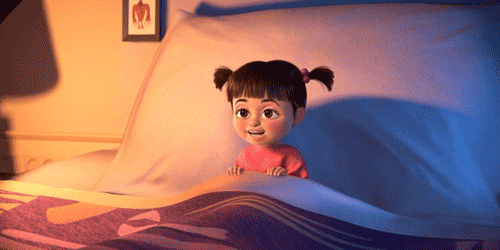 10.
Question why they decided to be an English major in the first place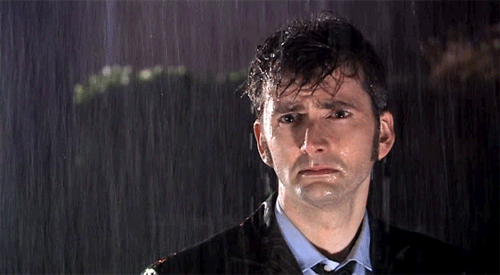 This post was created by a member of BuzzFeed Community, where anyone can post awesome lists and creations.
Learn more
or
post your buzz!