Performance reviews are here and it is your time to showcase your contributions to BuzzFeed!
Here are some tips on how to write your review with help by some cute pups! :P
Be specific and comprehensive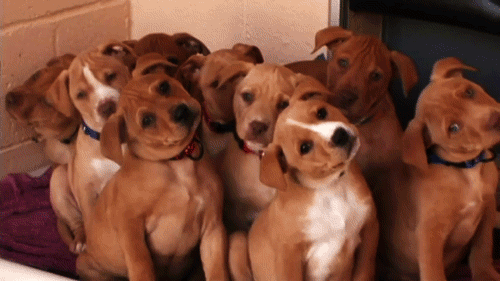 Ask yourself what impact you had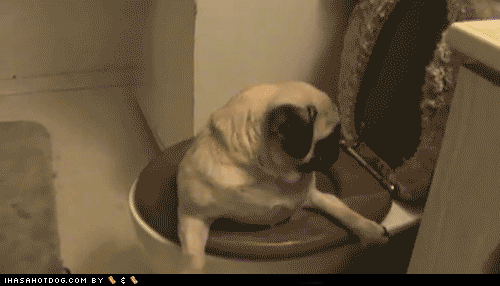 Tell them what you need to grow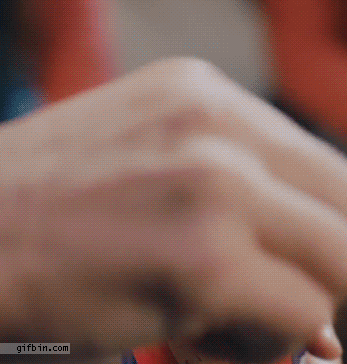 Take your time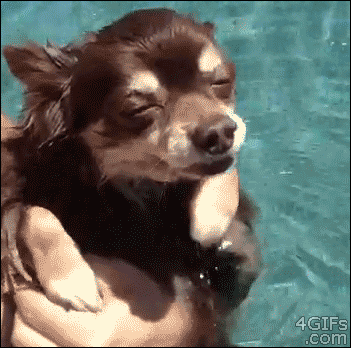 TLDR:
Use the SBI model to help you write about your accomplishments for your performance review. Make sure you describe the:
Situation- provide context to the situation (who, where, when, why etc..)
example: during mental health week, this past October, I asked if I could lead our teams brainstorm....
Behavior- detail what you did (how did you respond in the situation ?).
example: ...I took the initiative to not only schedule the brainstorm but also coordinate with the beauty/style and celebrity teams to co-partner on our video push...
Impact- how did your behavior contribute to the bigger picture
example: ...we were able to generate 8 video ideas which were all produced and get over 350,000 shares with 3/8 videos getting over 2 million views....
Performance reviews start November 27. You can access them through Workday.
Ohh and here is one last pup... CAUSE LOOK HOW CUTE IT IS!!!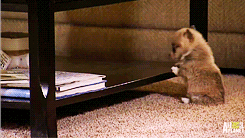 AREN'T YOU JUST DYING???!!!!