If you've watched "The Voice" at all this season, you know that Pharrell stands up for what he believes in.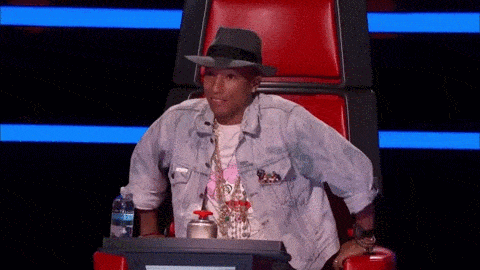 But so far, that's only meant talented performers.
Tuesday night, as the protests in Ferguson continued, Pharrell and his remaining two team members sang "What A Wonderful World."
And he changed the lyrics to the last verse.
"I see trees of green,
Red roses, too.
And I see them bloom
From me and you.
And I think to myself...
We need justice to unfurl.
Then I can think to myself
What a wonderful world."
It was so subtle that most people probably missed it.
sneaky sneaky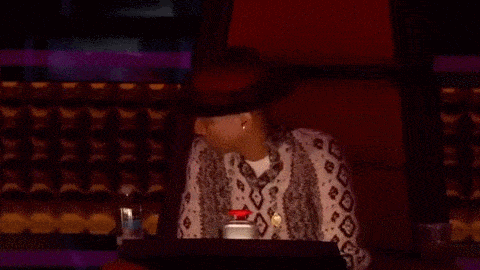 He later tweeted a similar message:
This post was created by a member of BuzzFeed Community, where anyone can post awesome lists and creations.
Learn more
or
post your buzz!