On Wednesday afternoon, Nellie Andeereva, Deadline's TV Editor, took it upon herself to write an article about how TV progamming has become alarming ethnic, providing some color to your color-capable TV screens since the 40s and 50s. So, I wrote this.
There was a noticeable shift toward minority castings last season, with more parts opening up to ethnic actors, a casting term used for non-Caucasian thesps.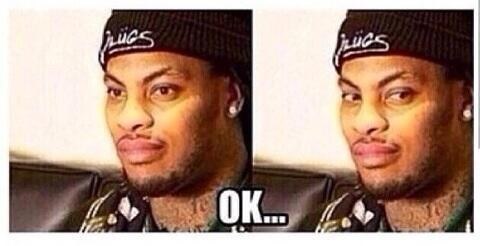 Then, following the success of freshman series How To Get Away With Murder, Black-ish, Fresh Off The Boat, Jane the Virgin and especially Empire, which launched to huge ratings at the kickoff of pilot casting season, ethnic castings exploded this season.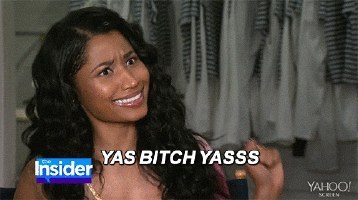 But, as is the case with any sea change, the pendulum might have swung a bit too far in the opposite direction.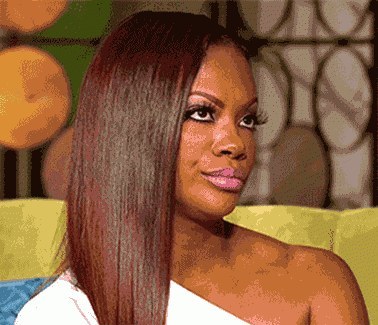 Because of the sudden flood of roles for ethnic actors after years of suppressed opportunities for them, the talent pool of experienced minority performers — especially in the younger range — is pretty limited.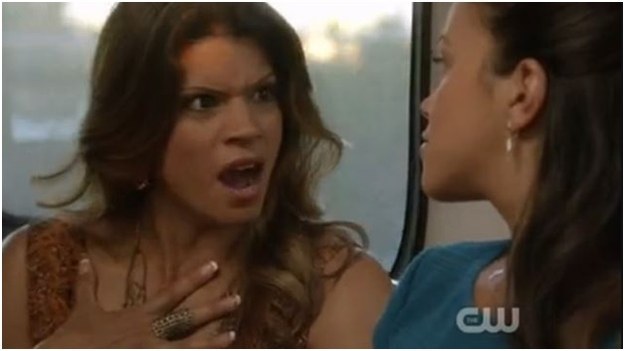 Some of it has been organic. Last year, the leads in Extant and How To Get Away With Murder, originally not written as black, became ethnic once stars of the caliber of Halle Berry and Viola Davis became interested.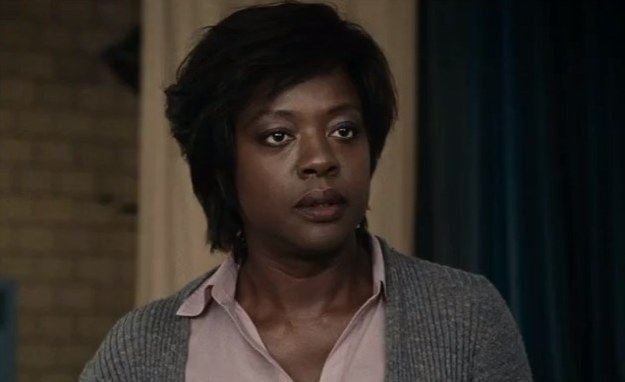 Uncle Buck and Love Is A Four Letter Word are among several projects where the original white protagonists have been changed to black this season.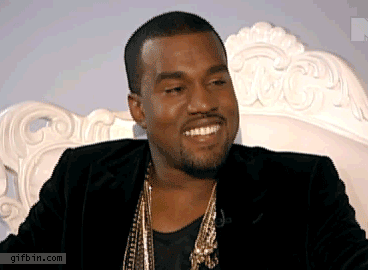 The TV and film superhero ranks have been overly white for too long, workplace shows should be diverse to reflect workplace in real America, and ethnic actors should get a chance to play more than the proverbial best friend or boss.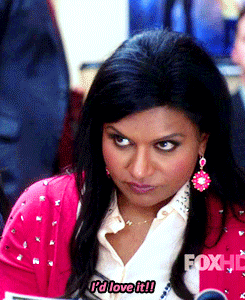 Television has been successful with shows that had both all-white (Friends, Seinfeld) and all-black (The Cosby Show) casts on the strength of their premise, execution and talent performances and chemistry.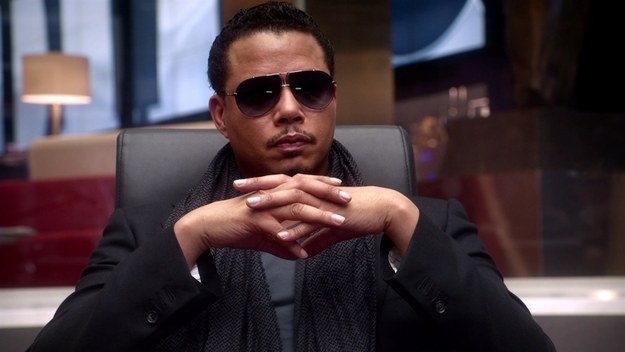 Trying to duplicate those series' success by mirroring the ethnicity of their leads is a dubious proposition — if that was the key, 2010's Undercovers, a slick drama with two appealing black leads, Boris Kodjoe and Gugu Mbatha-Raw, should've been a hit.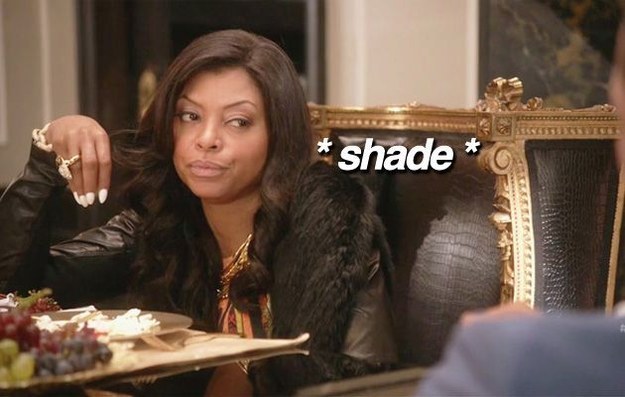 Since broadcast TV is a historically reactive business, that will determine whether the trend of ethnic casting will come back with a vengeance next season.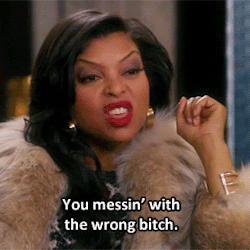 Is it so crazy to be able to see people of different nationalities and races on TV?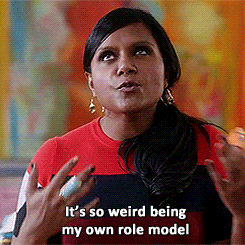 I think I speak for all of us when I say: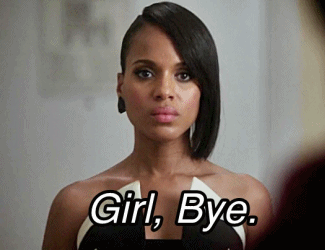 This post was created by a member of BuzzFeed Community, where anyone can post awesome lists and creations.
Learn more
or
post your buzz!