So earlier today Amber Rose posted this photo of her and Wiz Khalifa.
And she included this caption: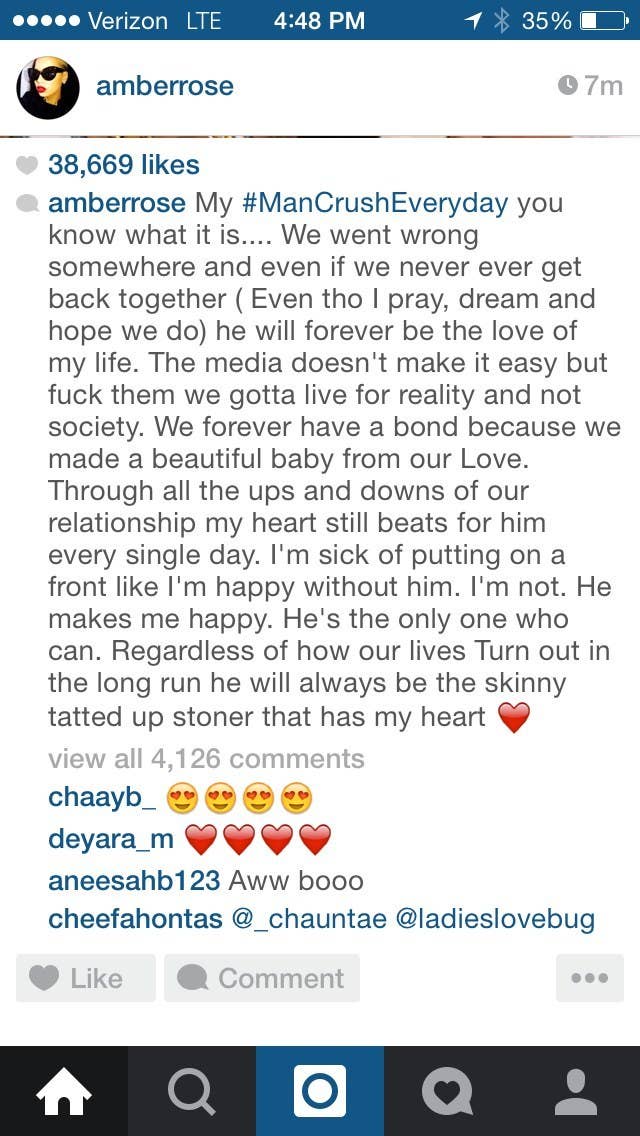 Amber and Wiz married in July 2013. Amber filed for divorce Sept. 2014, citing "irreconcilable differences."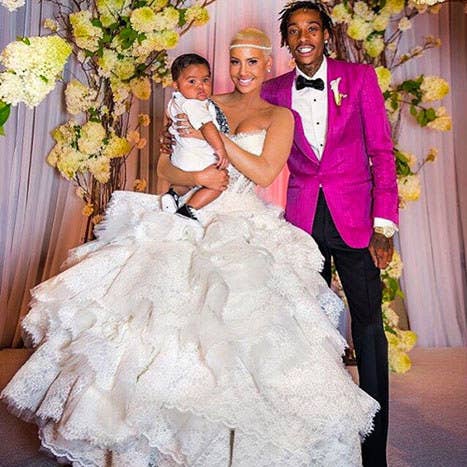 Wiz, go back to Muva Rosebud! Not only is she beautiful...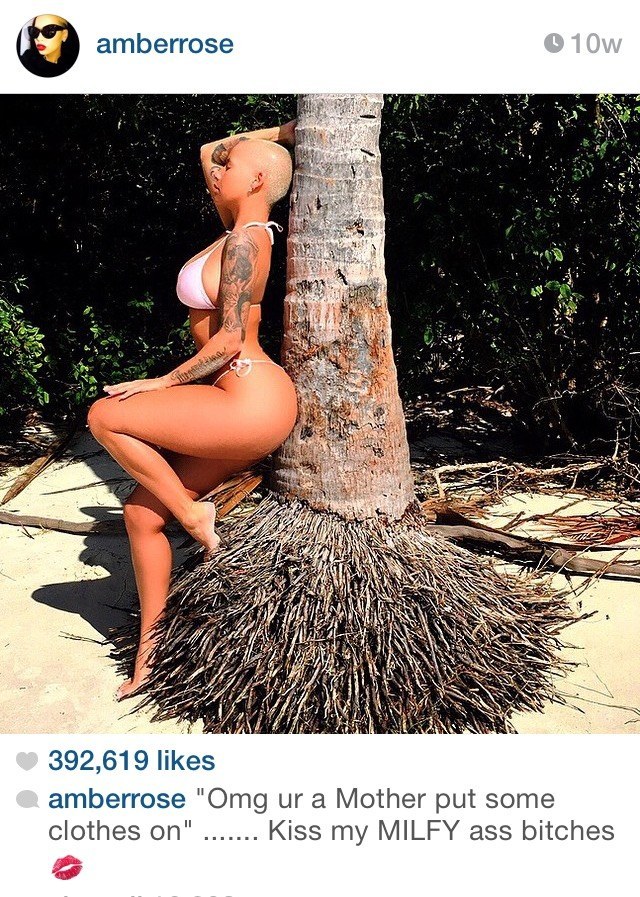 Not only is she drop dead gorgeous...
Not only is she comfortable in her body and uses the word "fleek"...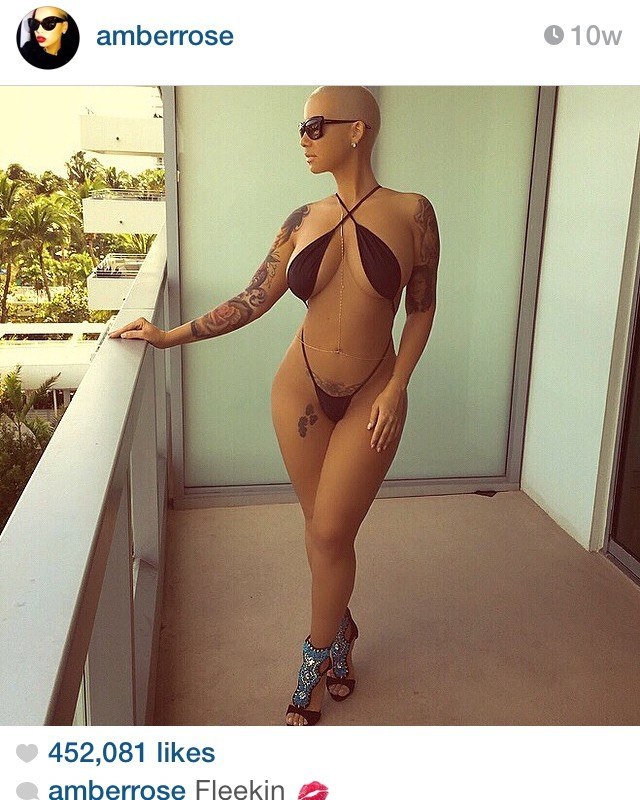 Not only is she naturally radiant...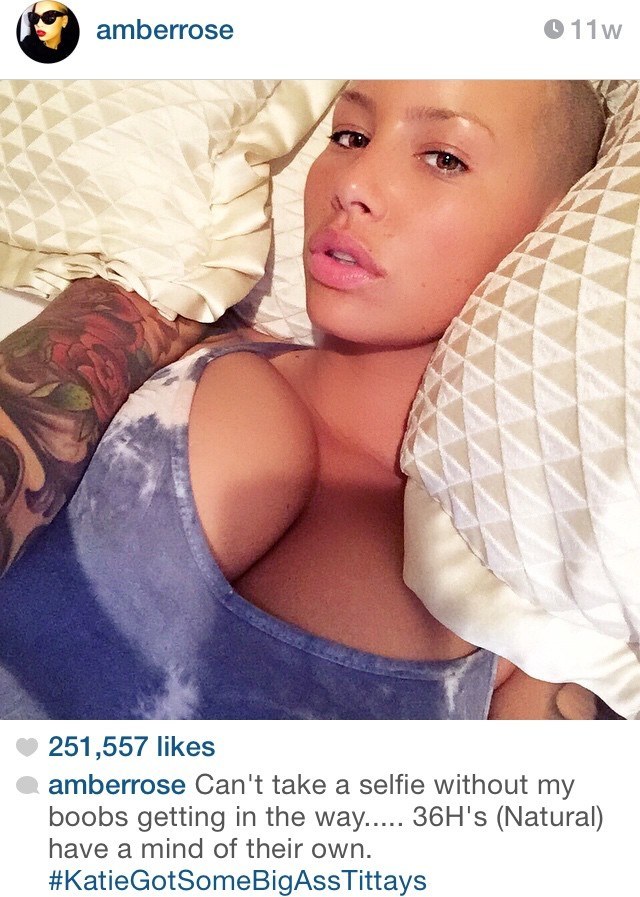 Not ONLY is her style impeccable...but...
She's also the SHADE QUEEN!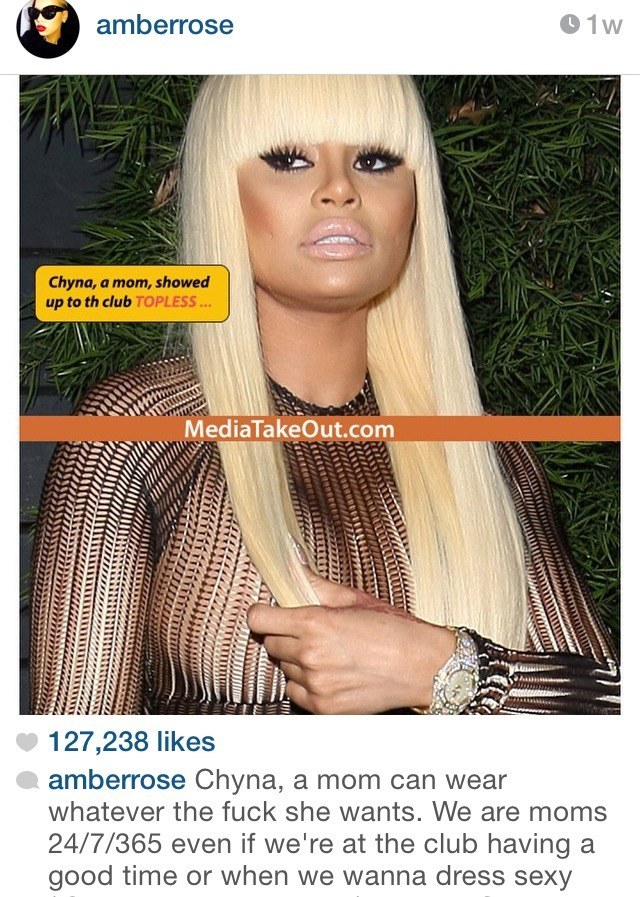 She is an advocate for MILFs everywhere! Which is shown here when she defended fellow MILF Blac Chyna, rapper Tyga's ex.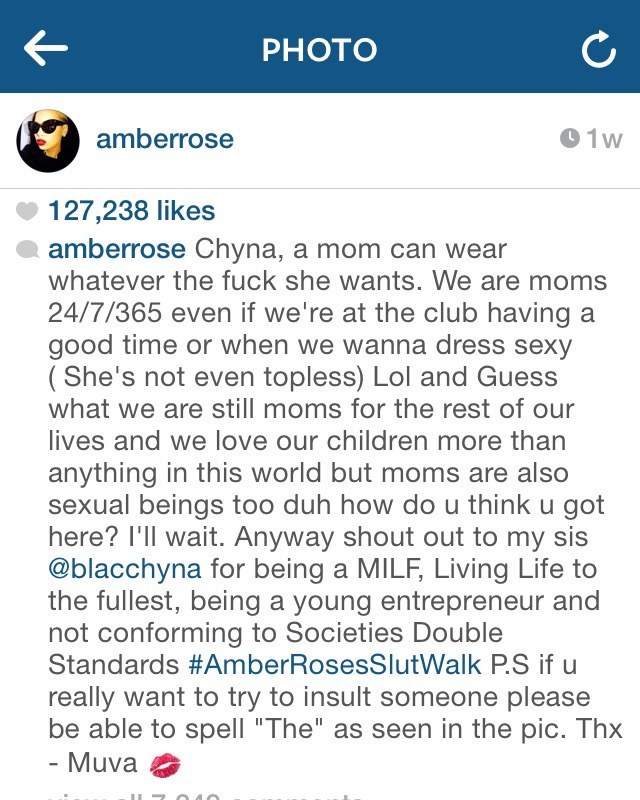 Amber's previous relationship with Kanye West and current BFF relationship with Blac Chyna also made her a target of the Kardashian family, especially Khloe. But nothing Muva Rosebud can't handle!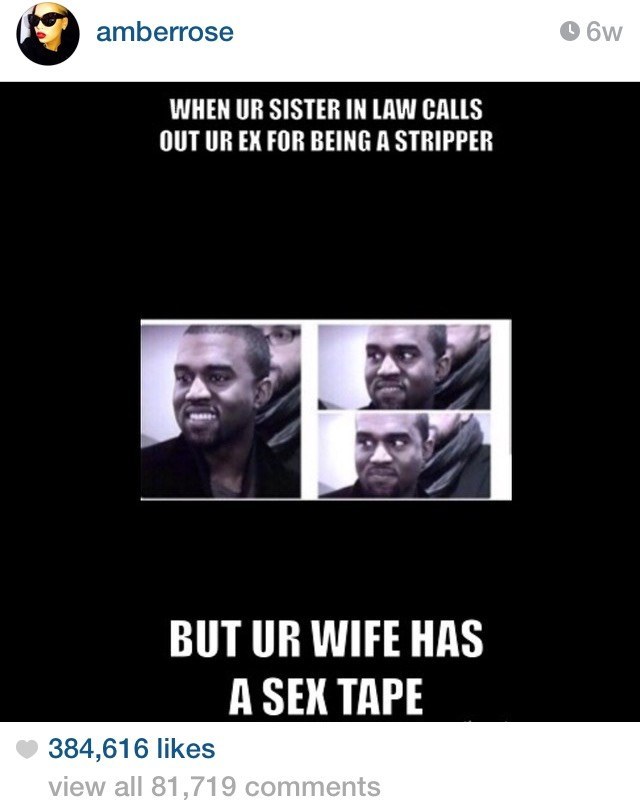 And she slays again: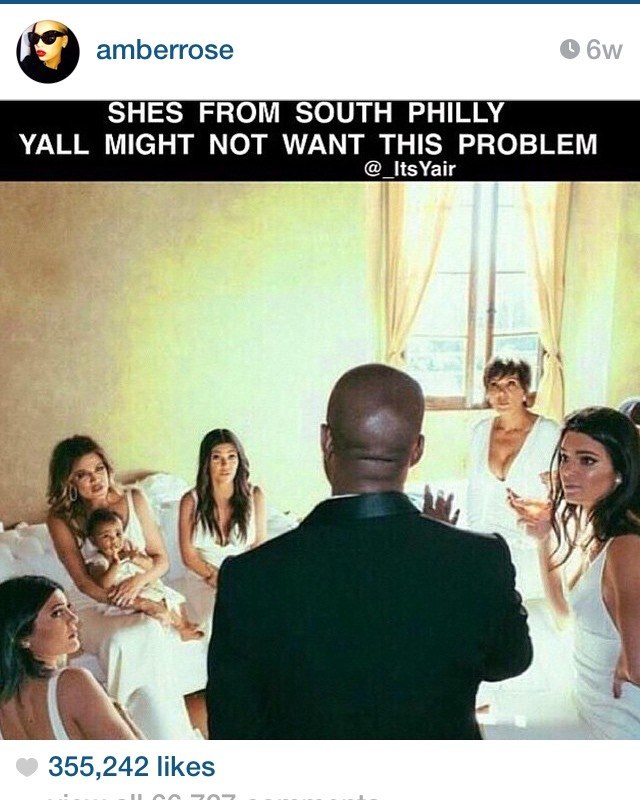 So not only is she beautiful; she's real! Ball is in your court now, Wiz.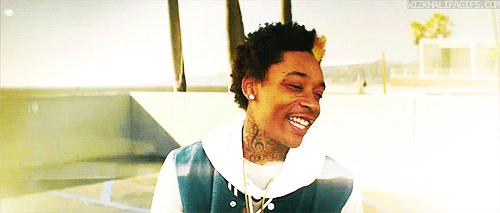 This post was created by a member of BuzzFeed Community, where anyone can post awesome lists and creations.
Learn more
or
post your buzz!