While we've all hit that ~repeat~ button on "Pillowtalk" for the past week, not thinking things could get any better, Zayn decided to casually drop an acoustic version of the track.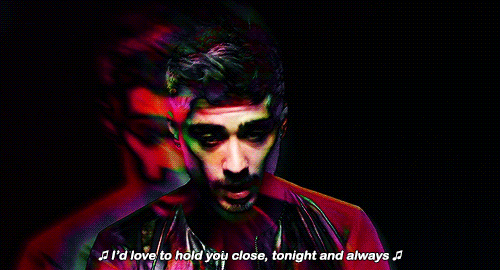 He first hinted at the surprise when he recorded a bit of the song on Snapchat a few days ago — which you can see a snippet of in the video below.
And last night, that dream finally became a reality when Zayn officially released the acoustic, ~living room session~ of "Pillowtalk."
Just prepare to have your Zayn lust at an all time high.
Because it's like listening to a chorus of a thousand beautiful angels.
Bless you, Zayn. 🙏