In a very unsurprising chain of events, Zac Efron showed up to the MTV Movie Awards looking like the 🔥 emoji come to life.
Like, can we just zero in on his bulging arm-muscle veins for a second?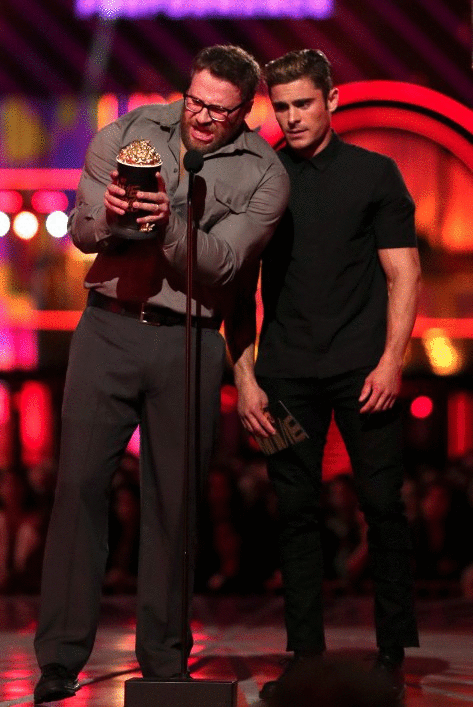 Even just a glimpse of 50% of his face is enough to make you forget how to breathe.
He's so stupidly hot that even when he wore this, um, interesting patchwork denim jacket he still managed to look like a damn greek god.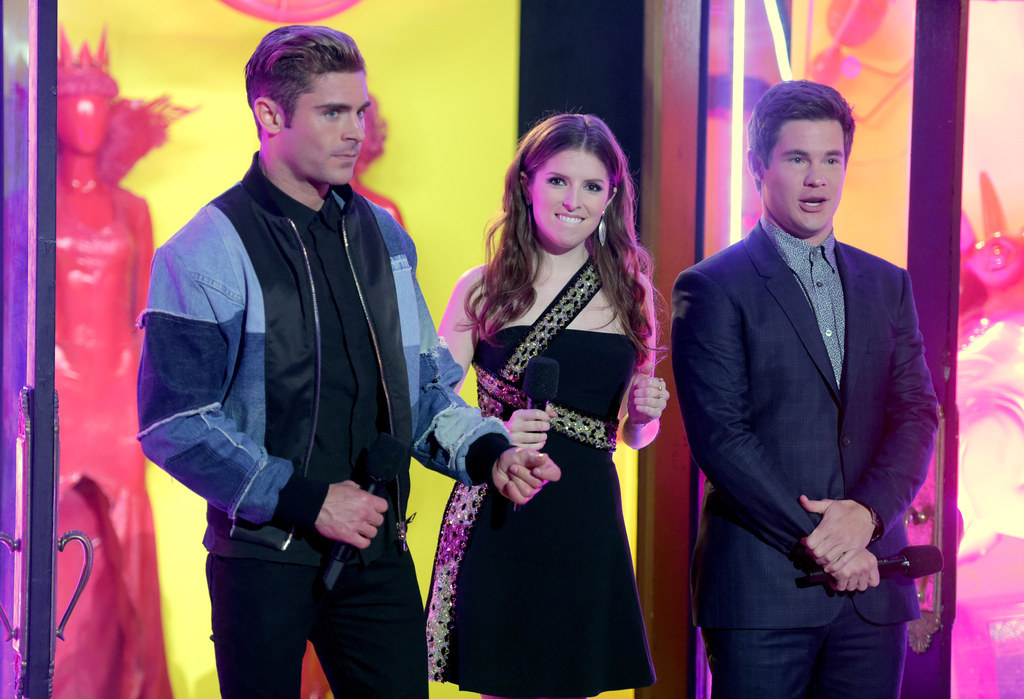 It's honestly a talent.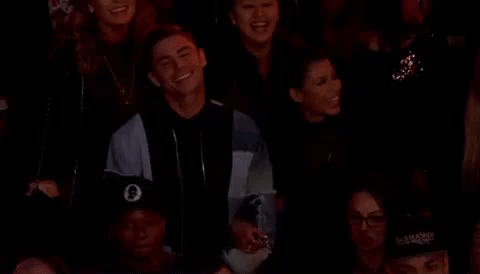 *Looks at Zac Efron once*
Well done, Zac. And thank you.