As of late, most of the 1D fandom is pretty certain that Zayn is in fact Jesus.
See evidence:
But while plenty Directioners are positive that Zayn Malik is a true blessed being, some still believe Niall, Harry, Louis or Liam just might in fact be god instead.
Is it Niall?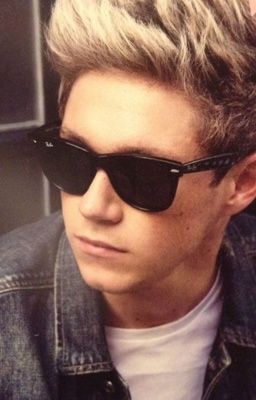 Could it perhaps be Liam?
Maybe it's Harry?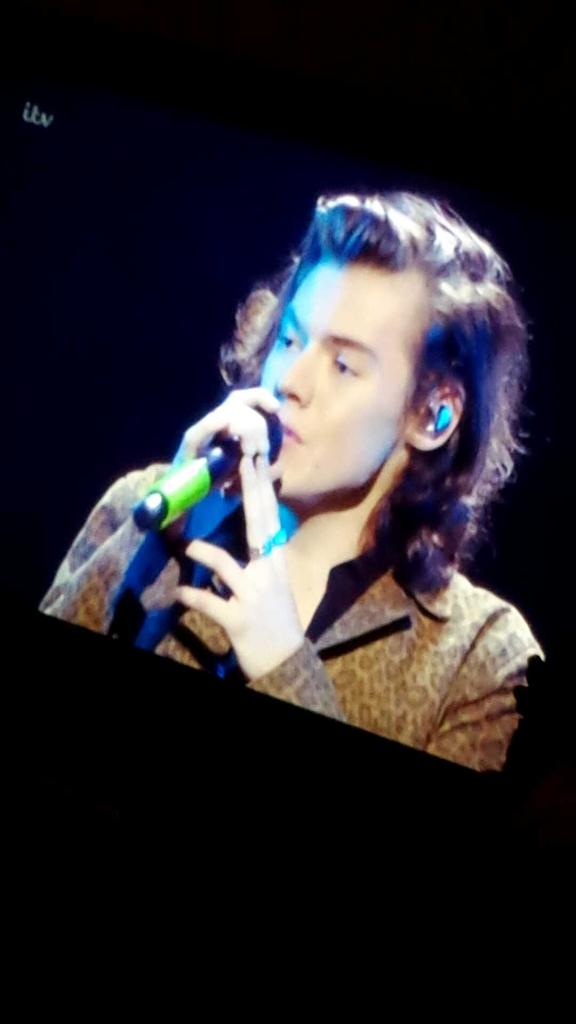 Oops. Something went wrong. Please try again later
Looks like we are having a problem on the server.
Which member of One Direction do *you* think is actually god?