This is mega babe and incredible actor Theo James, aka Four in The Divergent Series.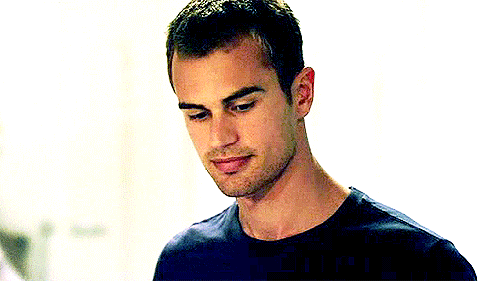 And this is the flawless and immensely talented Shailene Woodley, aka Tris.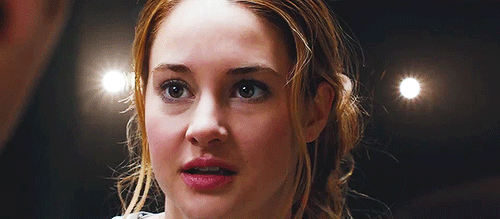 In celebration of the third installment of the film, The Divergent Series: Allegiant, we're giving you the chance to ask the film's stars everything you've always wanted to know!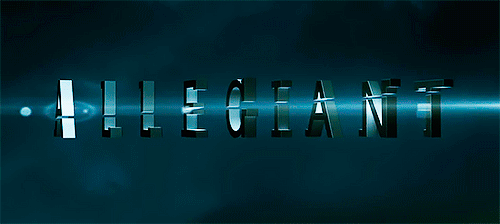 Maybe you want to know more about this ~steamy~ moment that we have to look forward to.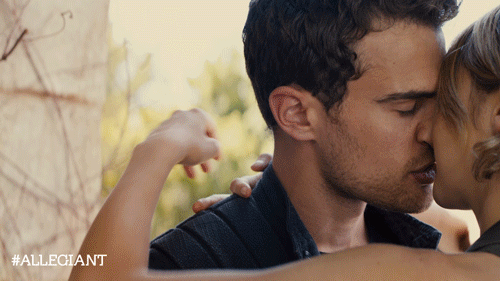 Maybe you want to know what goes on behind-the-scenes on set.
Or perhaps you want more details on how and where the movie will split the plotline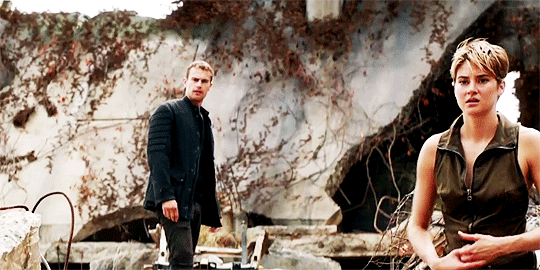 Submit your questions for Shailene and Theo in the comments below — and be sure to tune in Monday, March 14 at 1:30 p.m. ET for a LIVE Q&A on BuzzFeed Celeb's Facebook page to watch the stars answer ​*YOUR*​ questions!