Hello, fellow Taylor Swift fans. If you, like me, have cancelled your plans for the rest of day until the clock strikes midnight for Taylor's new single, then you've come to the right place.
But as that life-altering moment happens, we want to see *your* reaction.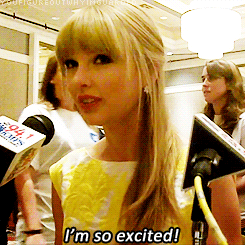 Maybe it's gonna look a little something like this...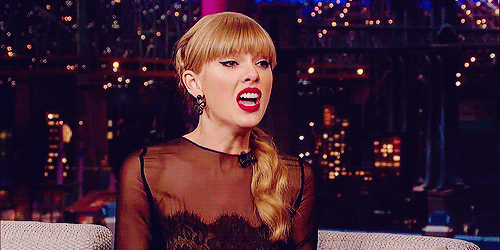 But either way, we wanna see it.
Record a video of yourself as you listen to Taylor's new single for the very first time, and you could be featured in an upcoming BuzzFeed Video!
Here's what you gotta do:
Make sure the phone is in landscape (sideways) if possible and stable. Ideally your arms are free.
Make sure you're in the center of the video! Or at least close to it...
Indicate in some way exactly when the song has started (clap, point, literally saying it out loud).
Make sure you're listening to the song in a quiet area and through your headphones.
Make sure that none of the music is actually heard in the video.
Give a quick synopsis of what you thought immediately after.
And lastly, BE ENERGETIC!!! Seriously, feel free to go nuts with excitement 😊.
Submit your video in the box below (on a desktop browser). See ya at midnight!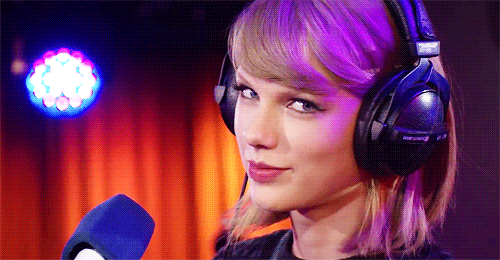 Add Your Video
%
Please wait while we upload your video
This could take a minute!