Hi. This is British singer-songwriter James Arthur whose voice will make you feel like you're being cradled by a thousand beautiful fluffy clouds.
He recently released a new album Back from the Edge, along with the heart-melting single "Say You Won't Let Go."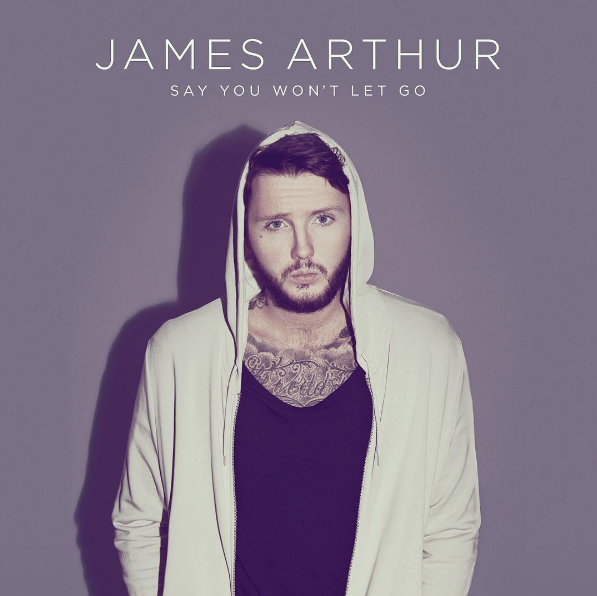 If you haven't listened to the song yet, you need to stop what you're doing, turn the volume up, plug some headphones in, and wait for your life to be changed.
The track will make you feel *a lot* of things.
It'll make you reflect on your love life...
...become really damn emotional...
...make you question everyone you've ever loved...
...cause you to start daydreaming about a family you're not even sure you want yet...
...go through roughly eight boxes of tissues...
...and generally make you rethink everything you ever thought you knew.
In conclusion, it's really damn good.
And if you're maybe still sobbing over a breakup and need to be inspired by ~love~, or you know, you are actually in love (congrats, I'm so happy for you.....), then this song will make you cry in the best damn way.