16 Extremely Beautiful Reasons To Go To Soul Cycle
It starts with David and ends with Beckham.
1.
In case you're in the market for a new type of workout, I have a recommendation for you. It's called Soul Cycle — and this beautiful, beautiful man is a truly great reason to go.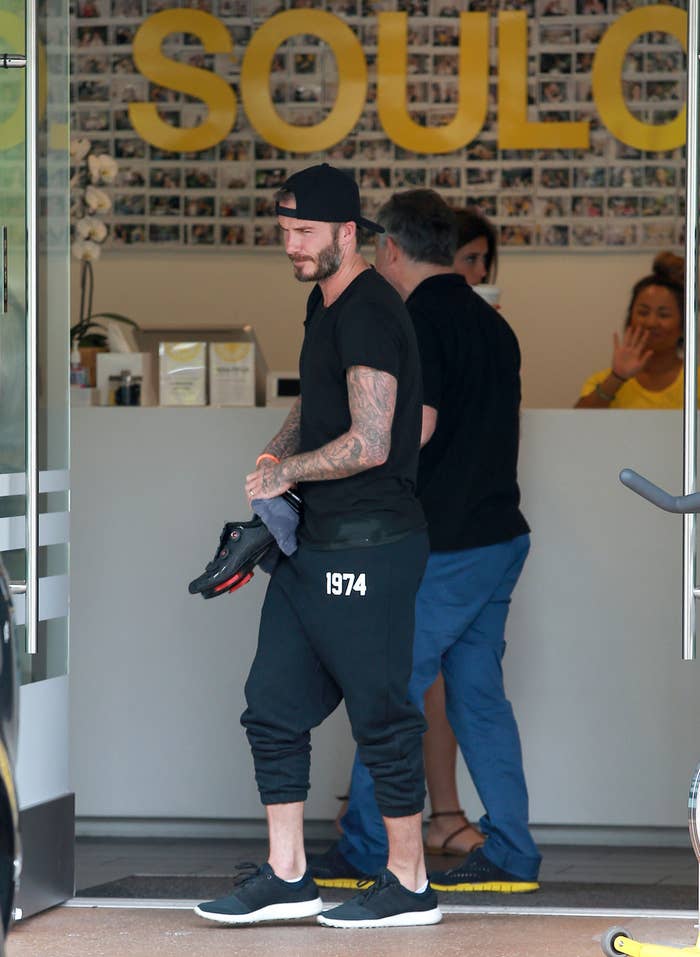 2.
Hi. Yes. This is David Beckham and he's an avid cycler.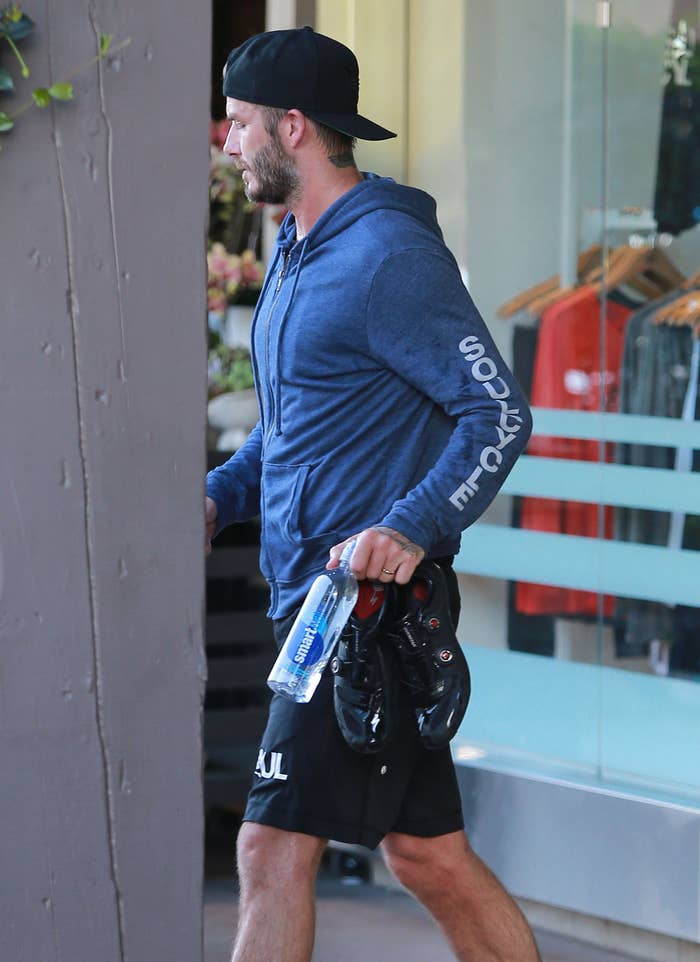 3.
And it could be *you* sweating alongside next to him with his glorious biceps bulging out from under his drenched tee.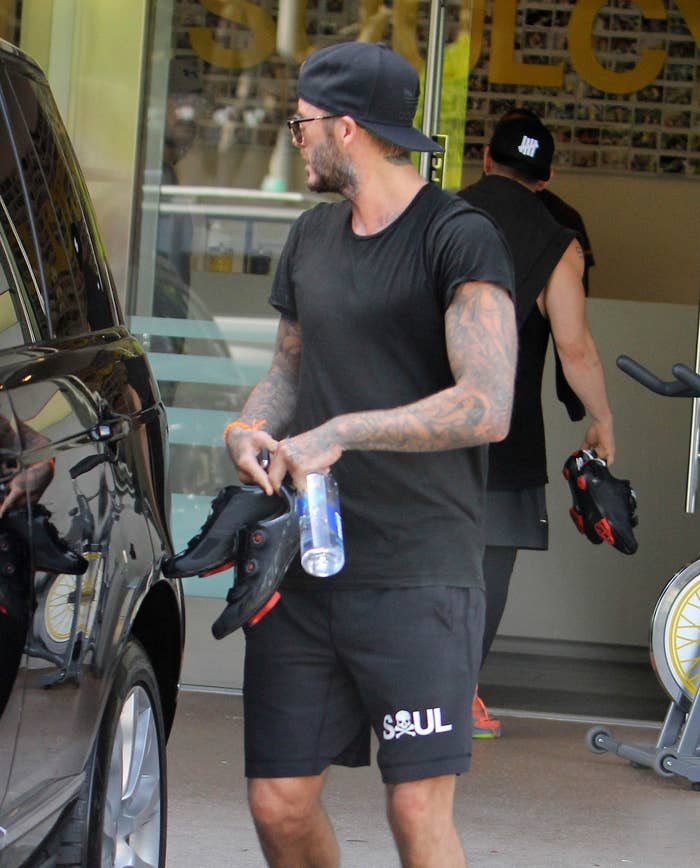 4.
These glistening, breathtaking biceps that will make your heart skip a beat.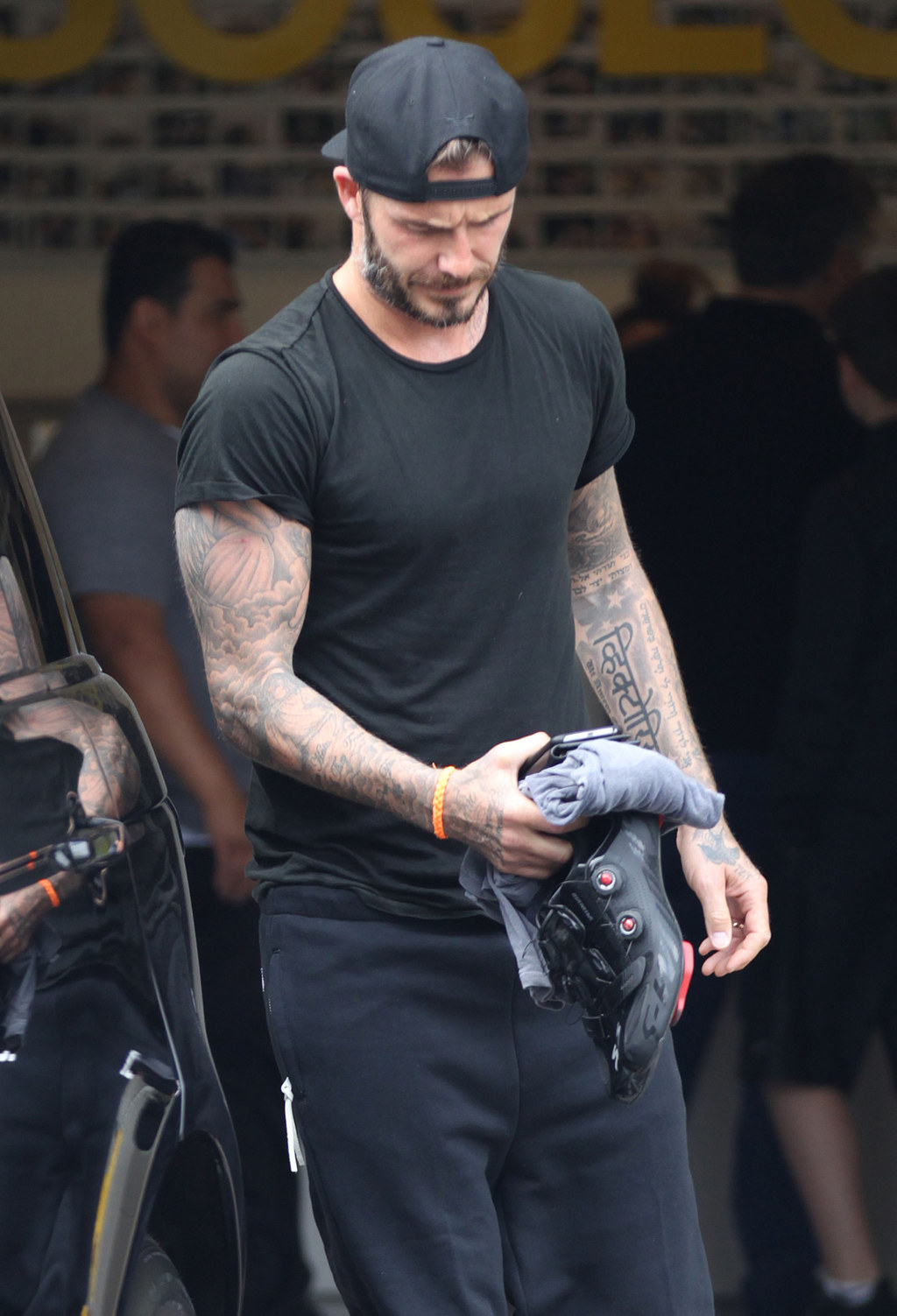 5.
Yes. Hello.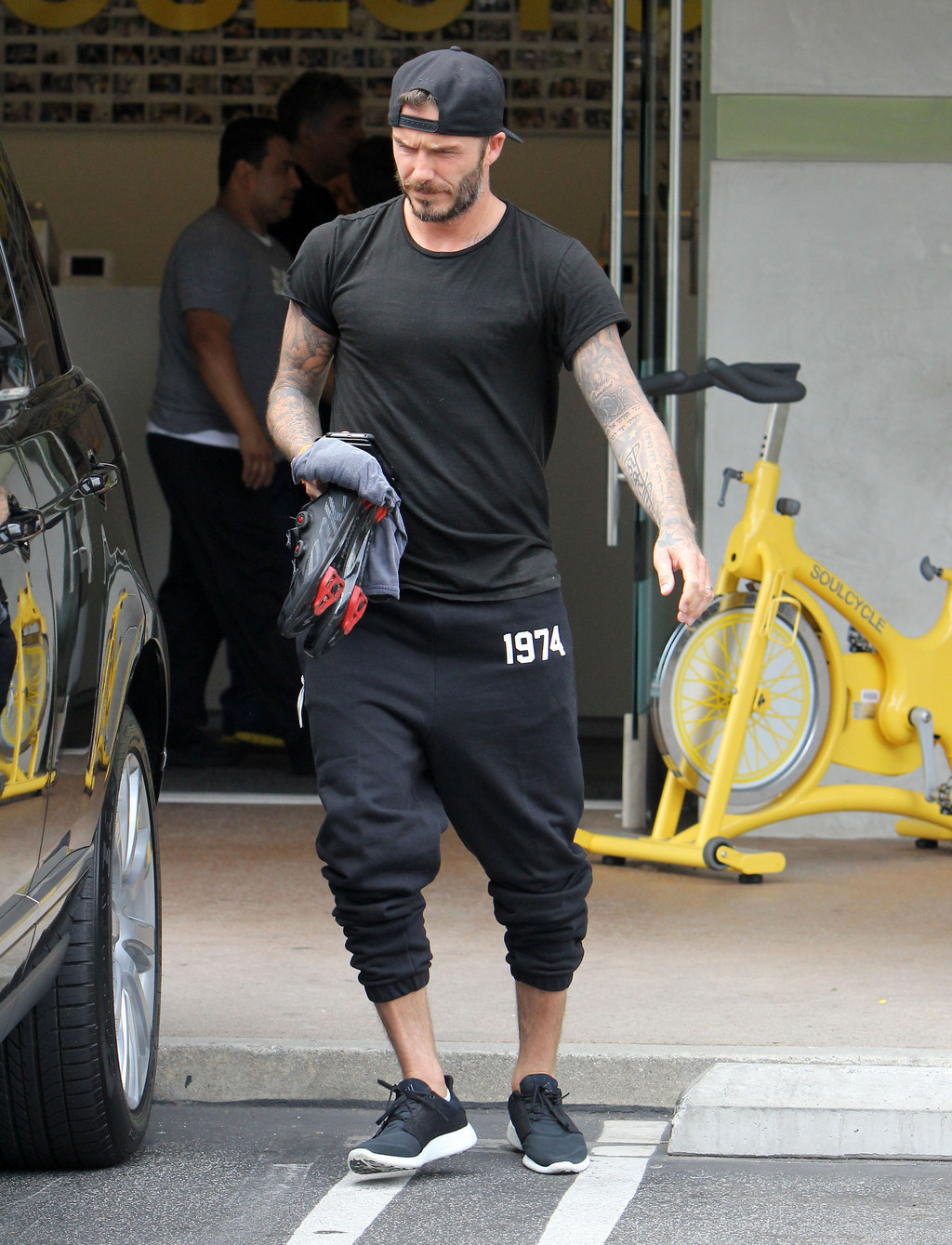 6.
This is the only convincing you need to get out of the house and go work out.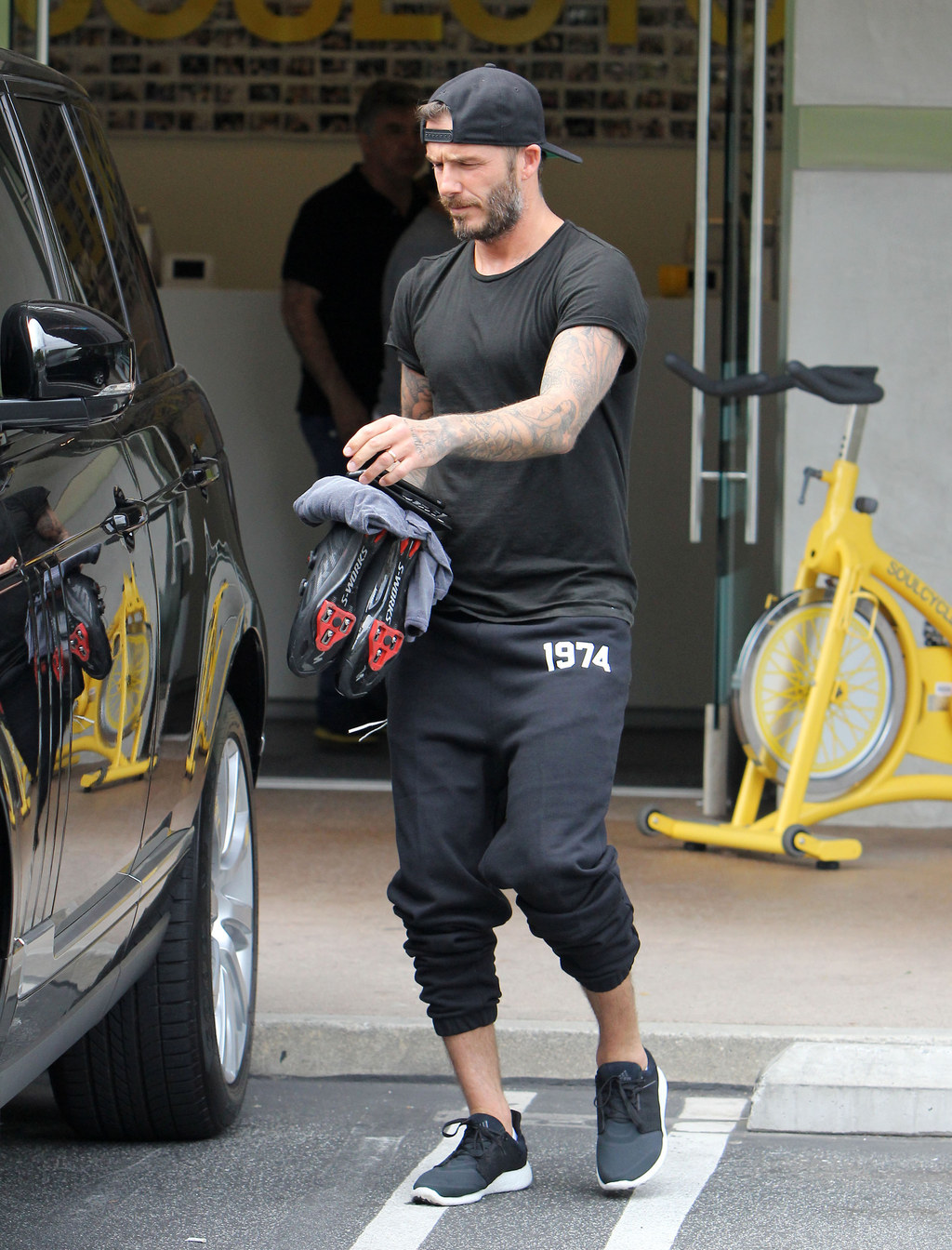 7.
This fine, Grade A hunk of a man.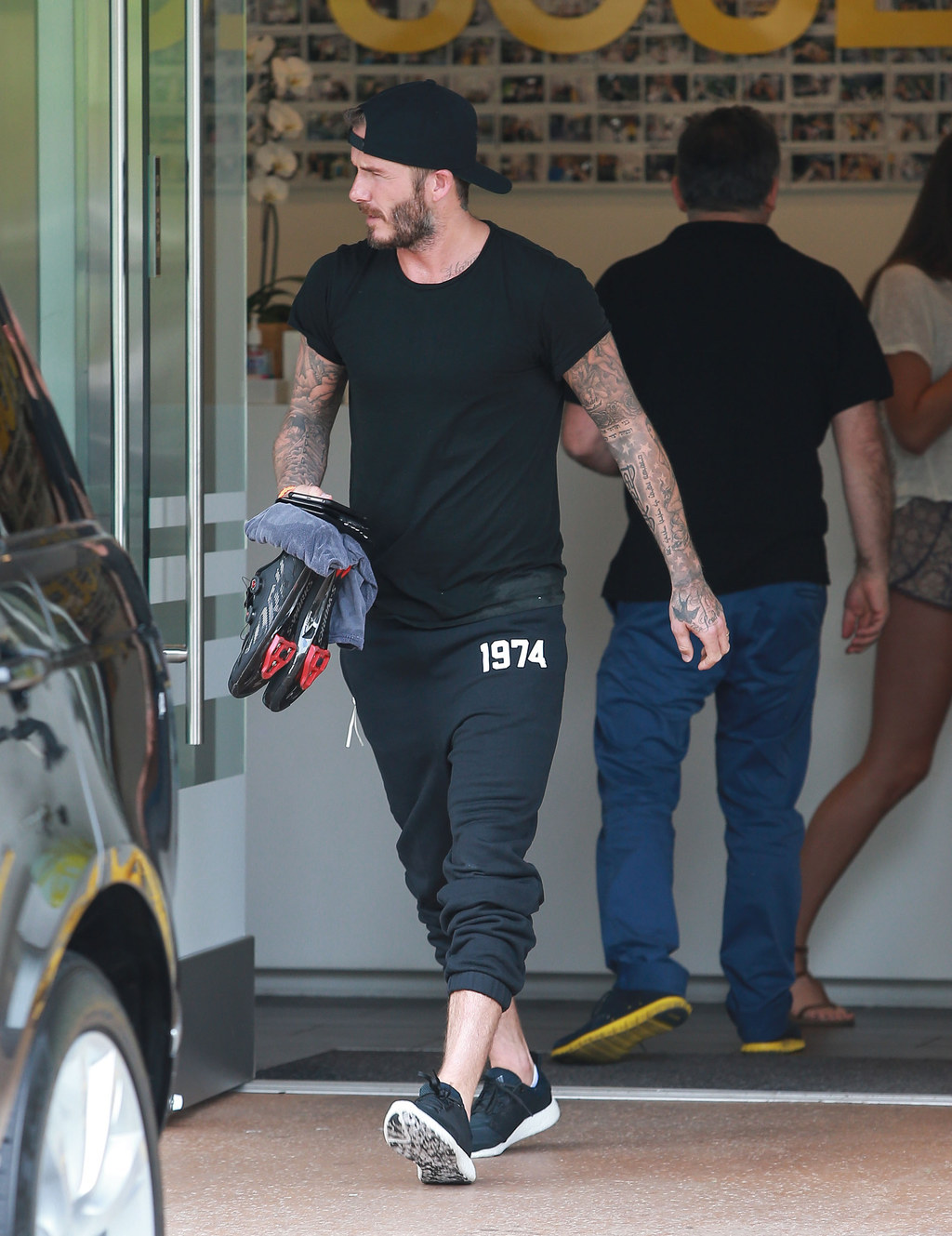 8.
Sure, you'll get a good workout. But also, there's the possibility of seeing this marble statue in the flesh!!!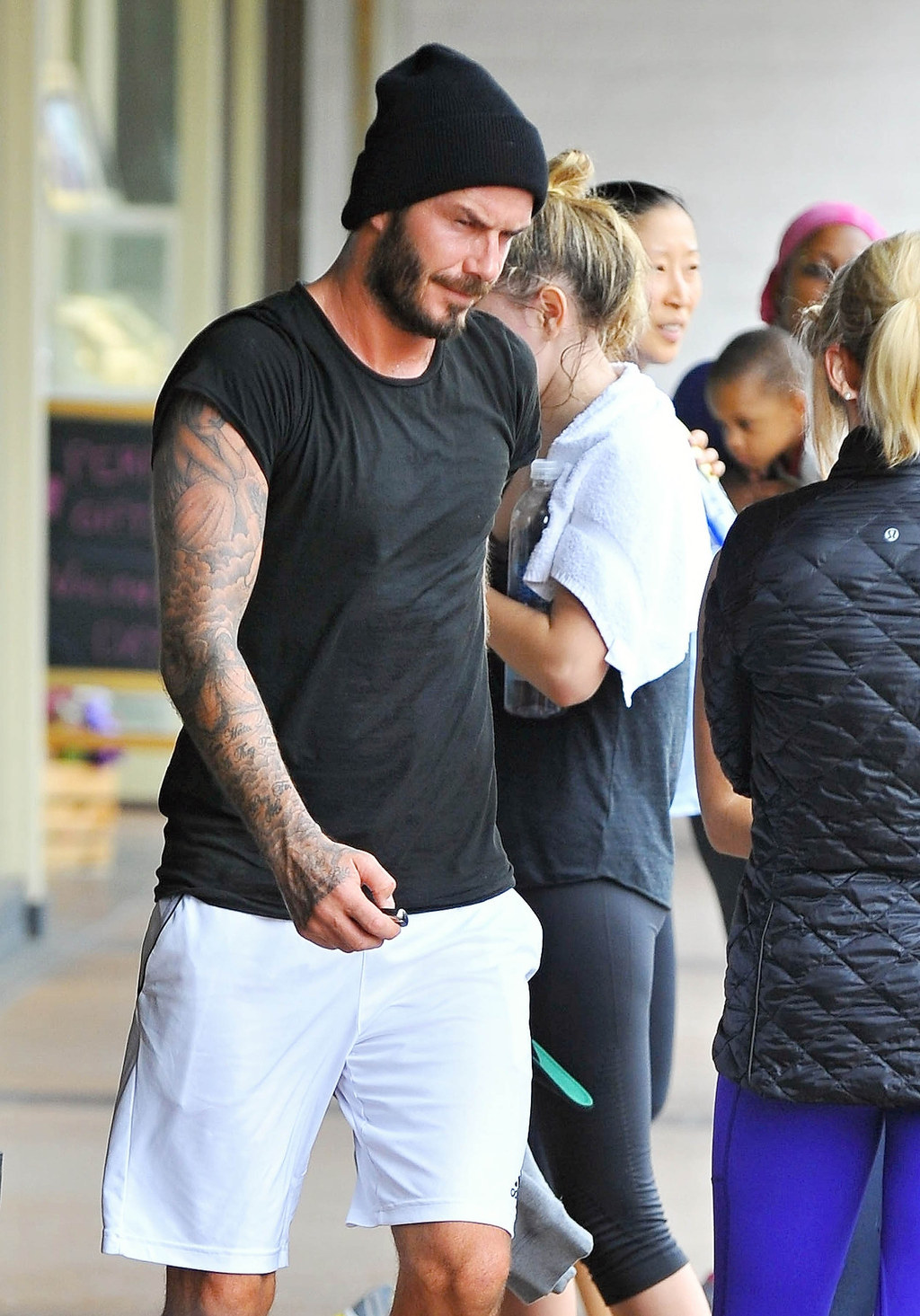 9.
And locking eyes in all your post-spin glory.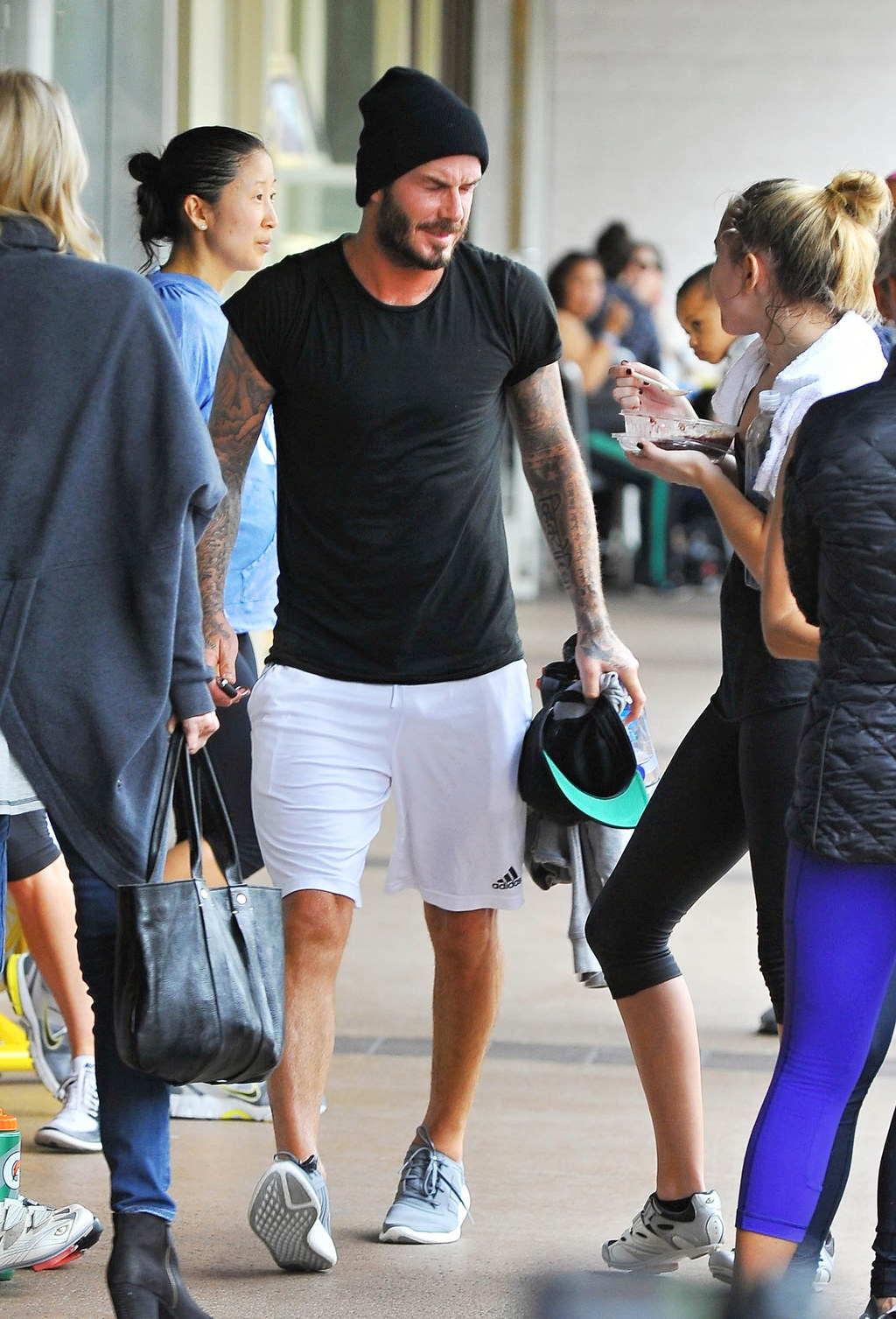 10.
THIS. This is the reason to go to Soul Cycle.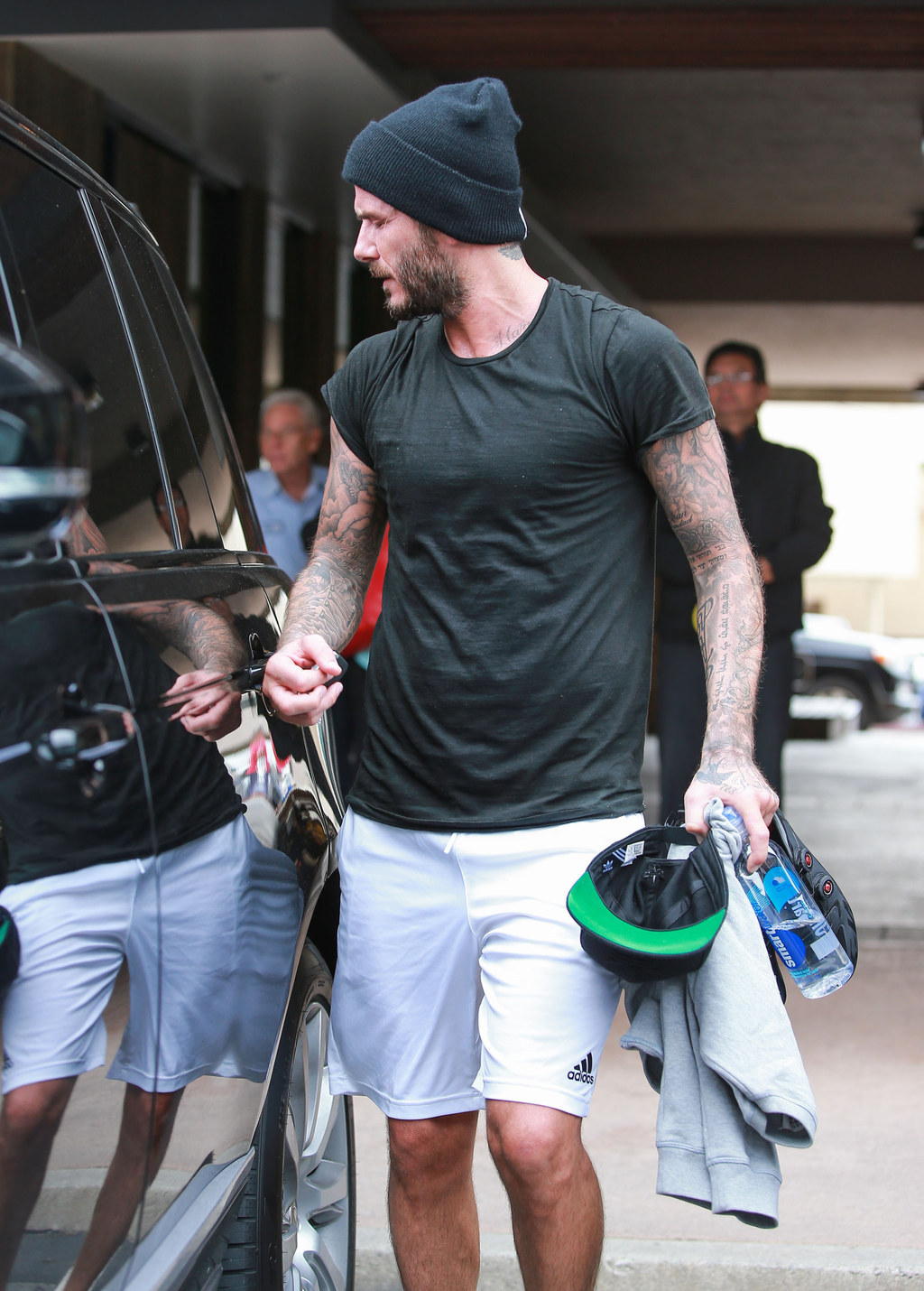 11.
And if you're extra lucky, there are *TWO* very beautiful reasons to go spinning.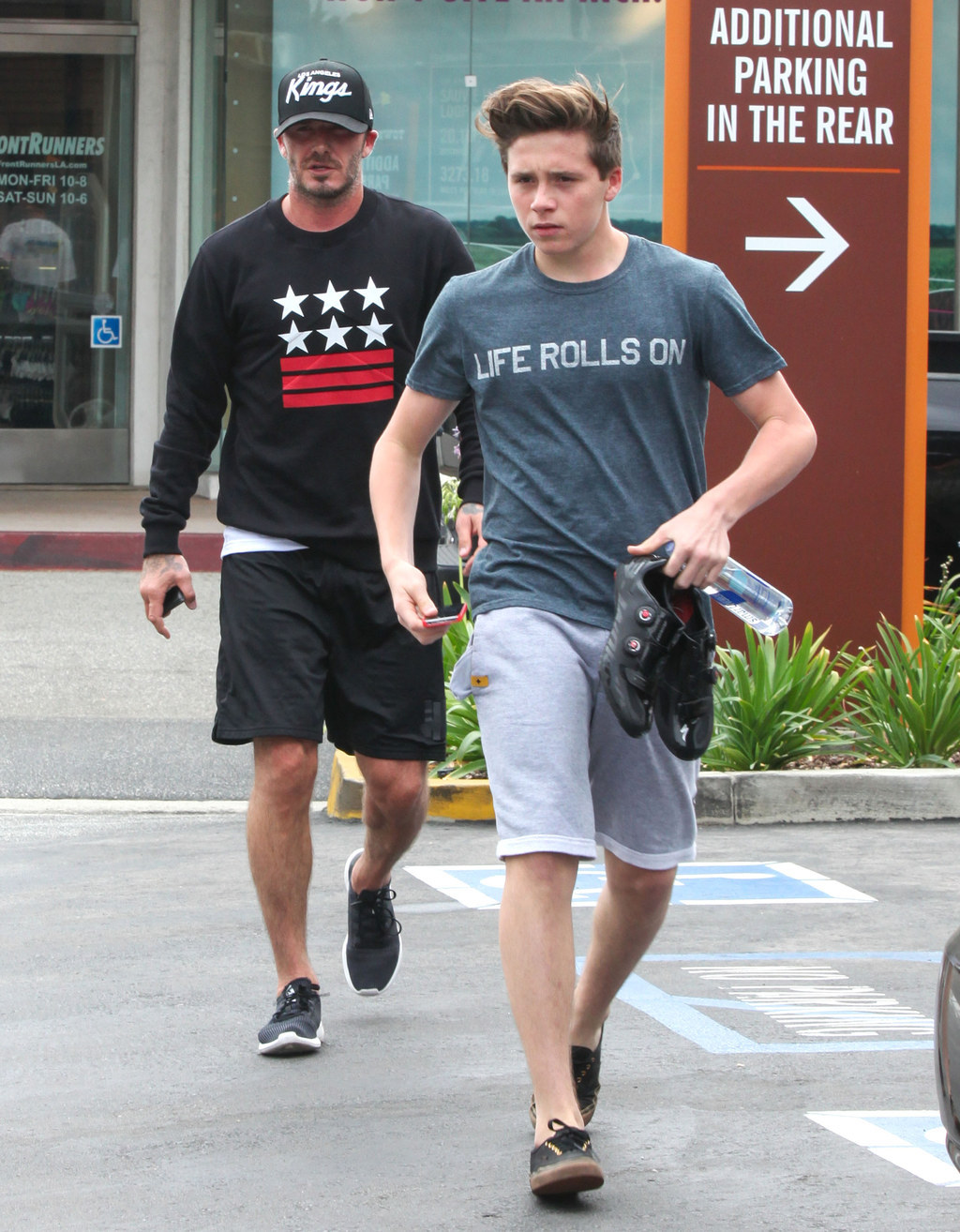 12.
Yes, I know. You were like, "How could it possibly get better than David Beckham???!" And the answer is David AND Brooklyn Beckham.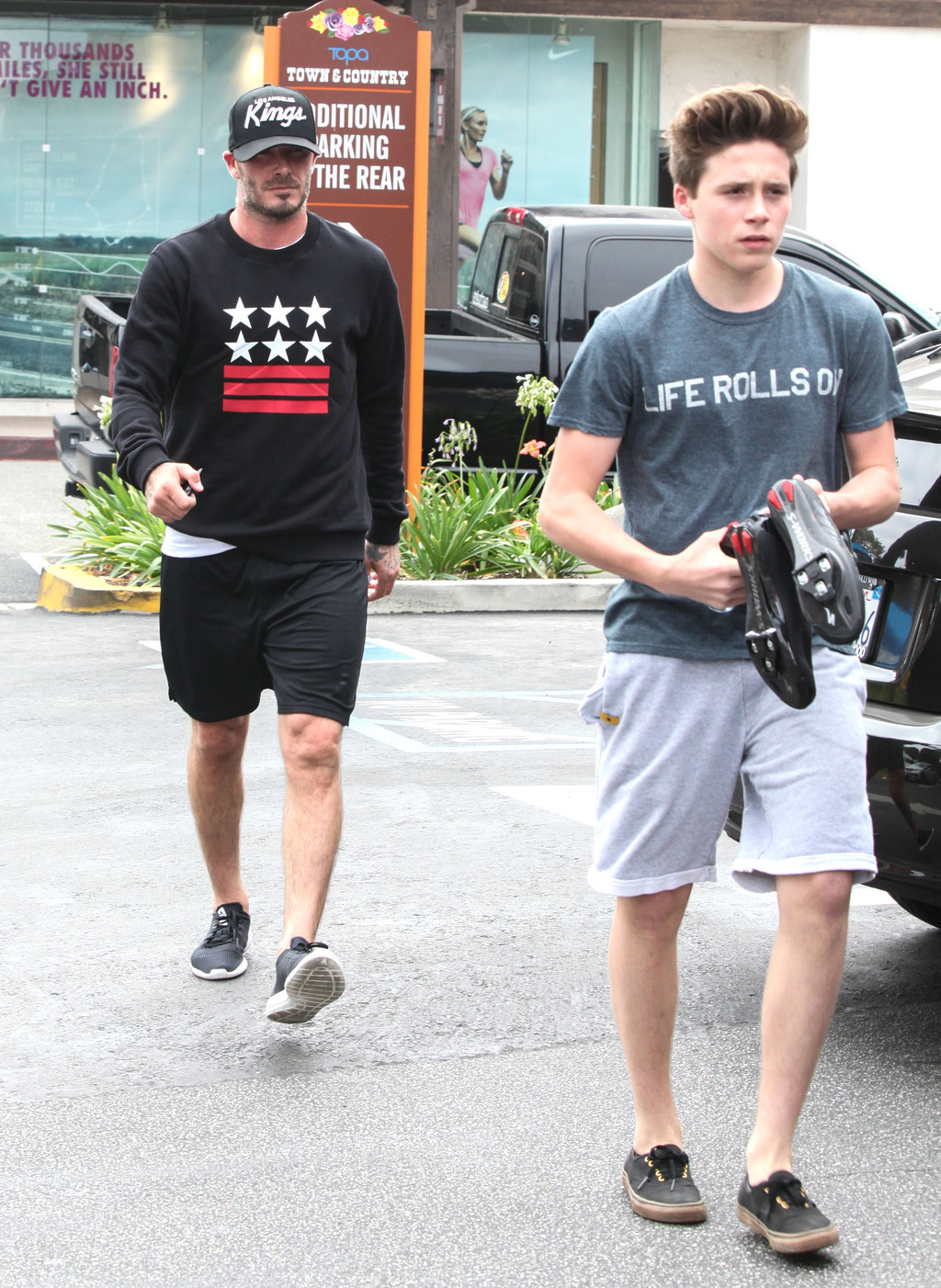 13.
*Faints*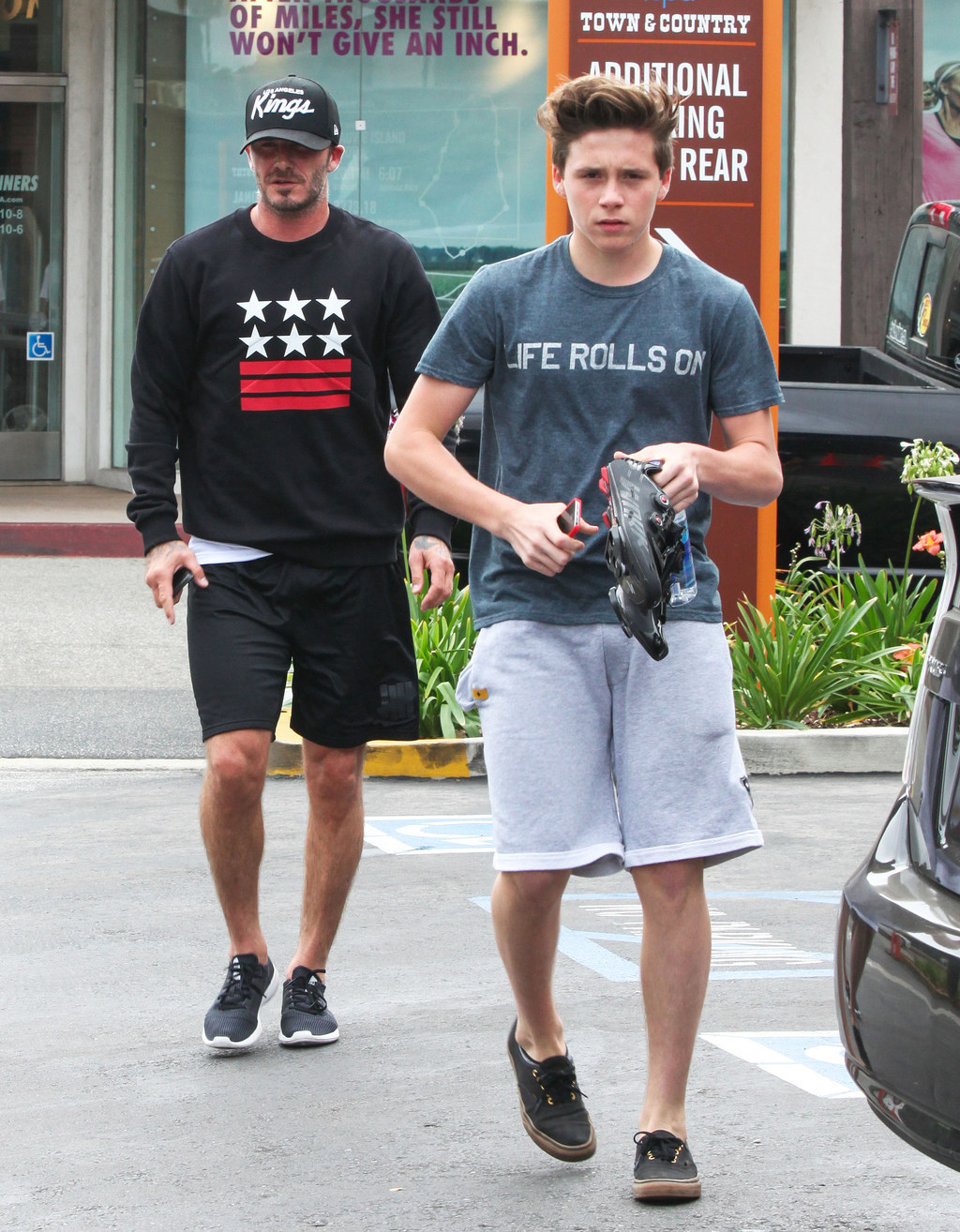 14.
Just make sure to bring your inhaler with you because there's a 93% chance of forgetting how to breathe.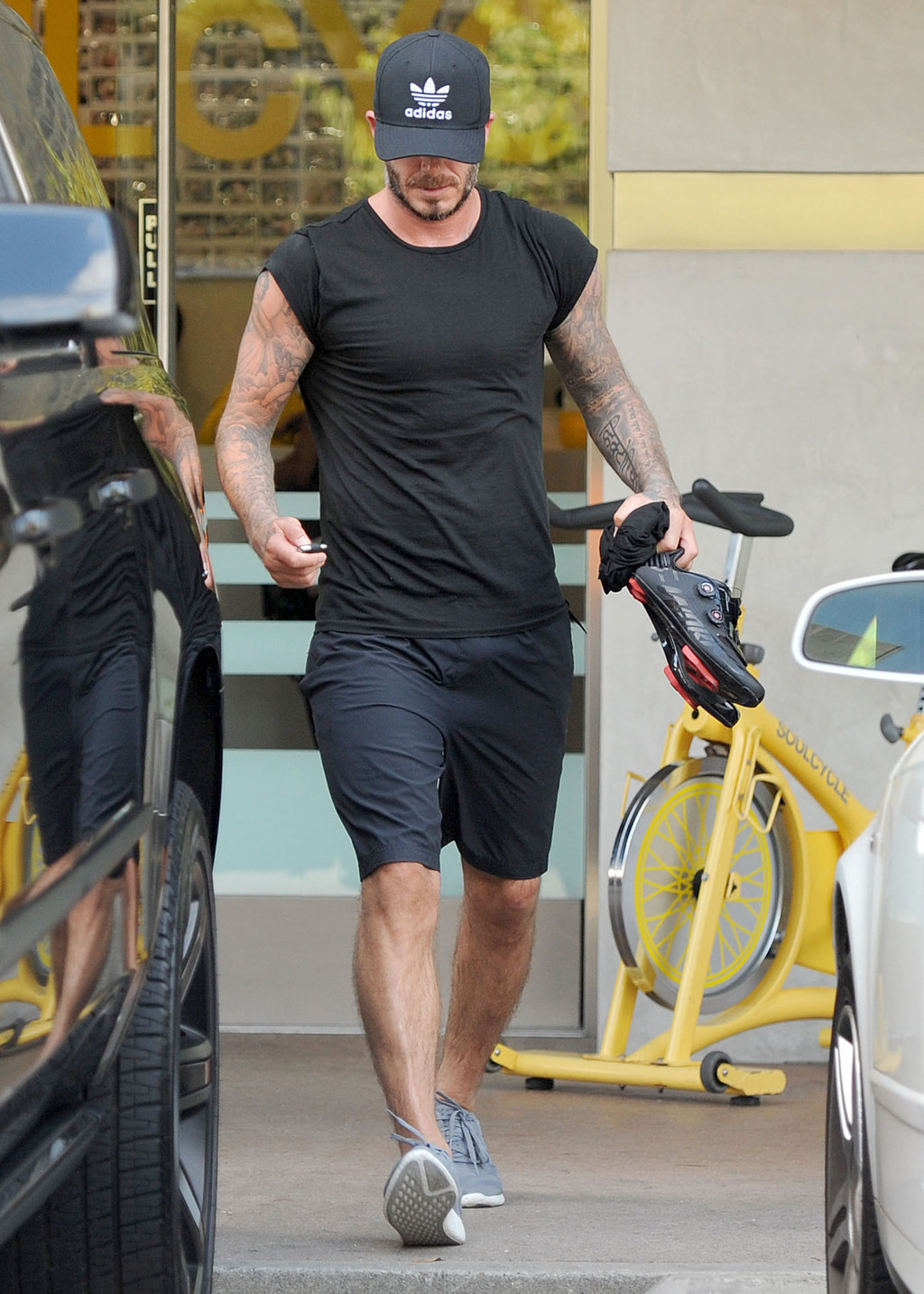 15.
Because he's just TOO DAMN FINE.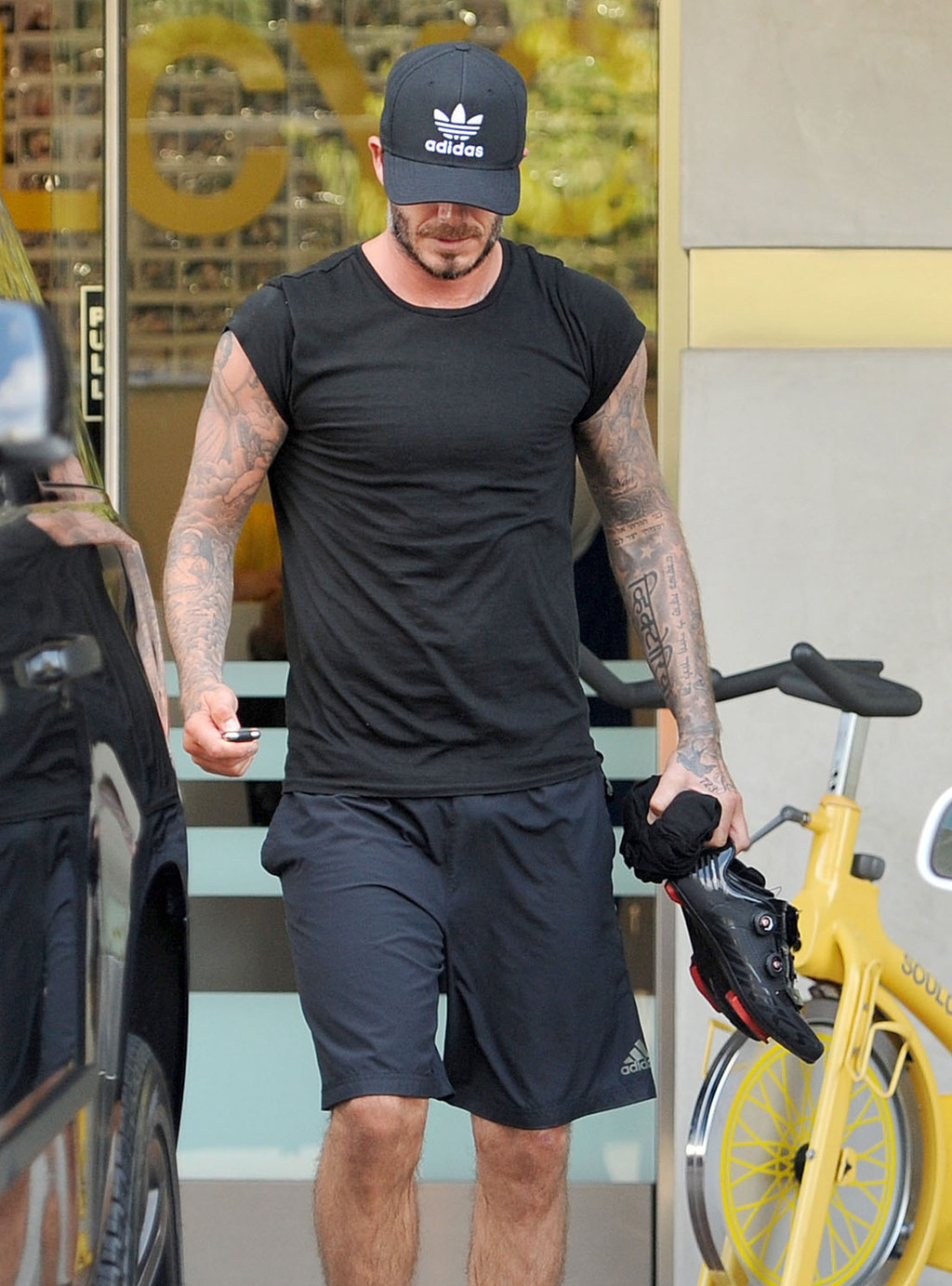 16.
~See ya on the bike.~