A few months ago, Pretty Little Liars star Troian Bellisario tweeted about her dream of one day directing an episode of the show.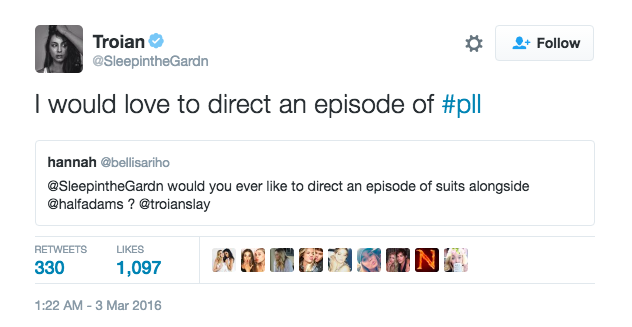 And today, we have all learned one thing: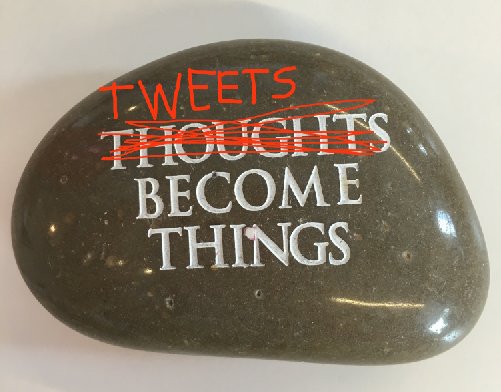 Troian recently announced her dream was finally becoming a reality (!!), and she was set to direct episode #715 from season 7B.
So proud, in fact, that they all took to every form of social media to share their excitement over day one of Director Bellisario.
And of course, the rest of the fandom was freaking the hell out.
Things were very emotional.
And everyone was hella proud.
Congrats, Troian! Keep slAying.