Hi. This is Tori Kelly, the powerhouse pop newcomer who is about to be a constant fixture in your iTunes rotation.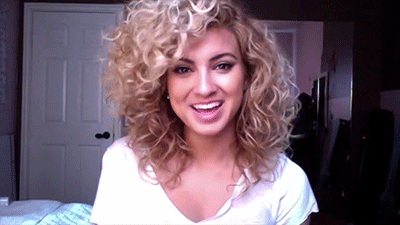 As if her sweet, soulful voice couldn't get any better, she decided to record a track with the man who has a voice of a thousand angels: Ed Sheeran.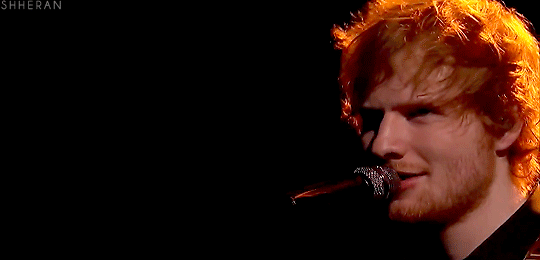 The new track "I Was Made for Loving You" appears on her debut album, Unbreakable Smile — and Kelly explained how the song came about while chatting with fans at a listening party in New York City on Tuesday night.
"We met up at the studio and it was really chill. I had been a fan of his for a while so I was like, whoa, you're Ed Sheeran but you're also, like, a human."
And aside from Sheeran, there were some other ~special guests~ in the studio.
"There were the most random people in this session. I think that it happens when Scooter [Braun] is around, just like the most random people that you would never think would be in a room together," Kelly said. "Niall from One Direction was there, randomly. He just showed up and was like, 'Hey guys.' Asher Roth decided to stop by, that was pretty cool. Then Usher just, like, randomly strolled in. It was the most random session that I ever had."