A brand new trailer for Baywatch has officially dropped featuring everything you were looking for: Zac Efron in a speedo, and a lot of beautiful people doing some sexy slow-mo running.
Let's break it down, shall we?
In conclusion: this summer is about to be HOT AF.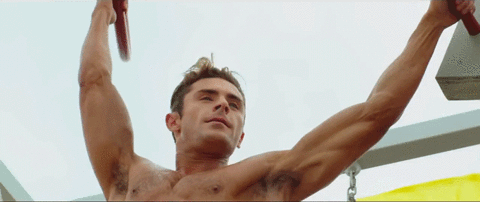 Baywatch opens in theaters May 26, 2017.