Let's all get one thing straight: Halloweentown is the most important part of October.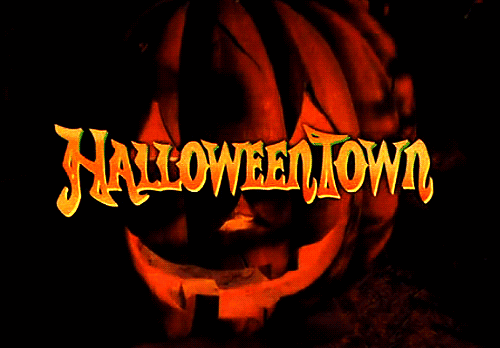 And after you've finished watching all four movies in the series approximately three times, you will likely come down with an immediate urge to pack up your belongings and hop on the flying bus.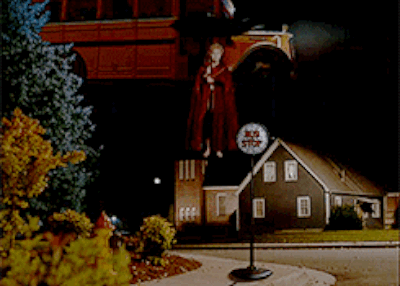 1.
It's fall year-round. THE BEST SEASON ALL YEAR-ROUND.
2.
You get to enjoy the classic seasonal flavoring of pumpkin whenever you damn please. No more of this "waiting until fall" nonsense.
3.
They have chic and edgy microwaves.
4.
You get to be driven around by skeleton taxi drivers who could also double as comedians. Skeleton Taxi drivers > Uber.
5.
You'll be in a place where being ~weird~ and ~unique~ is truly celebrated.
6.
You can finally live amongst your people.
7.
You'll get to live in an environment with near-perfect temperatures ALL THE TIME.
8.
Cooking will generally be a lot easier so you can finally lighten up on that Seamless bill.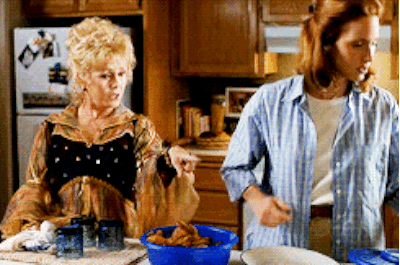 9.
You can finally get the witch powers you've been dreaming of your whole life, suddenly making the task of cleaning your apartment a whole lot damn easier.
10.
Everyone from all walks of life will live together in harmony.
11.
You get to attend Witch University, because a Broomsticks class > Calculus.
12.
You'll be surrounded by people who finally just GET YOU.
13.
And most importantly, you get to celebrate Halloween 365 days a year. 🎃 🙏
It's time to catch that damn bus.