If, like me, you start your mornings off scrolling through Instagram while groggily waking up in bed, following some ~inspirational~ accounts can be a good way to kick start your day with positive intentions.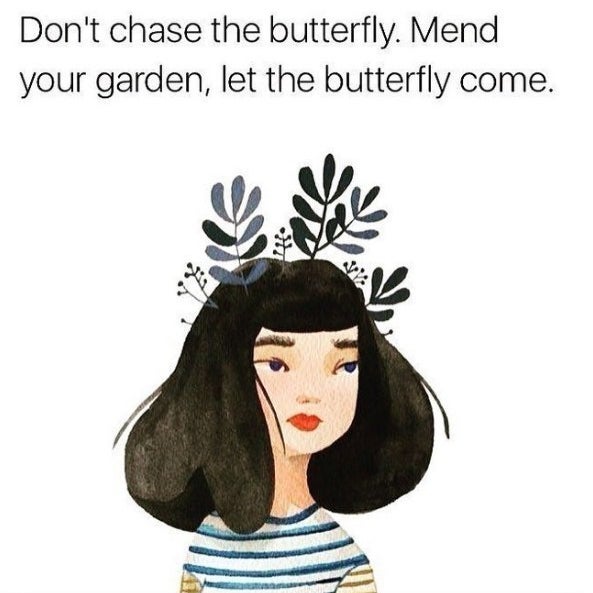 So if you need a little extra help feeling inspired, or just want a positive note to brighten your mood, here are a few Instagram accounts to add to your list:
Is there another inspirational account you're obsessed with? Share them in the comments!