Taylor Swift has had a close relationship with the Jonas Brothers for over a decade, and Saturday night at her 1989 World Tour, she reminded us just how much they've all grown up.
Before bringing Nick Jonas out on stage to perform his hit single "Jealous," she teased the crowd by saying her special guest is a guy she's been friends with since they were 15.
After the entire stadium of 60,000 people collectively died over the amazing duet, the Internet reminded us just how far they have come.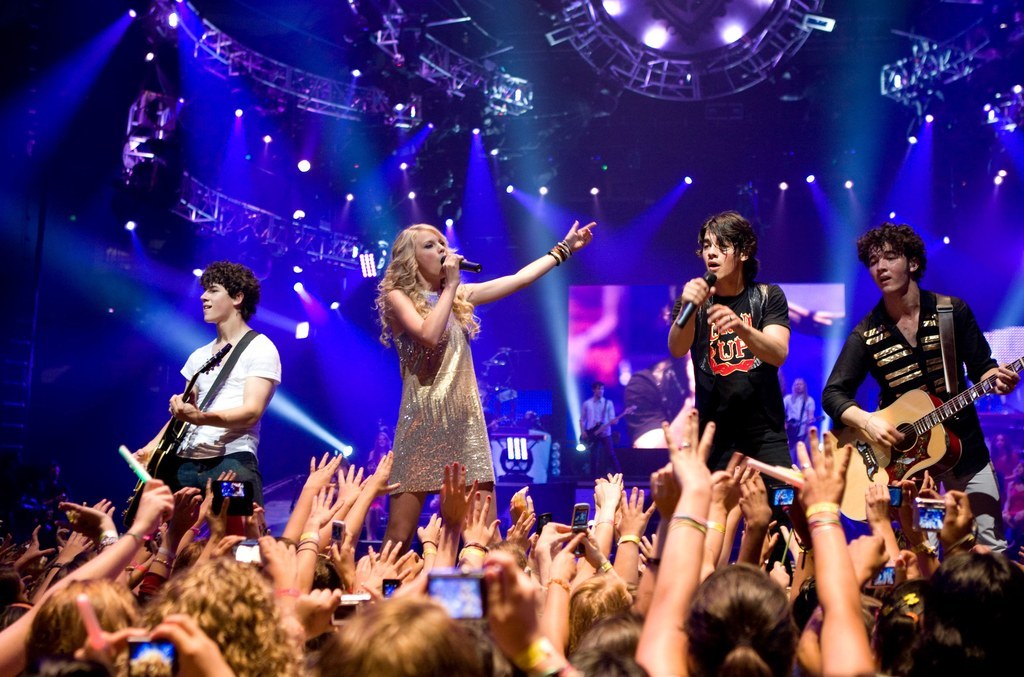 Taylor Swift herself couldn't get over how adorable it truly is.
And Nick Jonas was just as in awe.
And now they're both on top of the world living their best lives. 😭 🙌
It's all just too damn cute.