30 Things To Know About Jamie Lynn Spears
The singer, who just debuted her new single "Sleepover," takes our Q&A!
1. What's the first thing you do when you wake up in the morning?
Make Maddie breakfast and then go straight to the gym to work out.

2. When you walk into a bar, what do you typically order?
I love bar food — who cares about drinks when there is nachos and buffalo wings.

3. What's the one word you are guilty of using too often?
I say, "Ya know what I mean" after I finish a sentence. It's annoying for people around me.

4. What is the last thing you searched for on Google?
Monogrammed stuff for Maddie.

5. Who is the last person that called or texted you?
My mom.

6. What's the wallpaper on your phone and/or computer?
I got a new phone like a month ago and still haven't changed it from the default it comes with.


7. What was the last awkward situation you were in and how did you handle it?
I walked into a bathroom stall that wasn't empty. Apologized a trillion times while running away.

8. What is your TV guilty pleasure?
The entire Bravo channel.

9. What's the first CD you bought?
My dad bought me Shania Twain and made me learn the lyrics to a few songs, ha.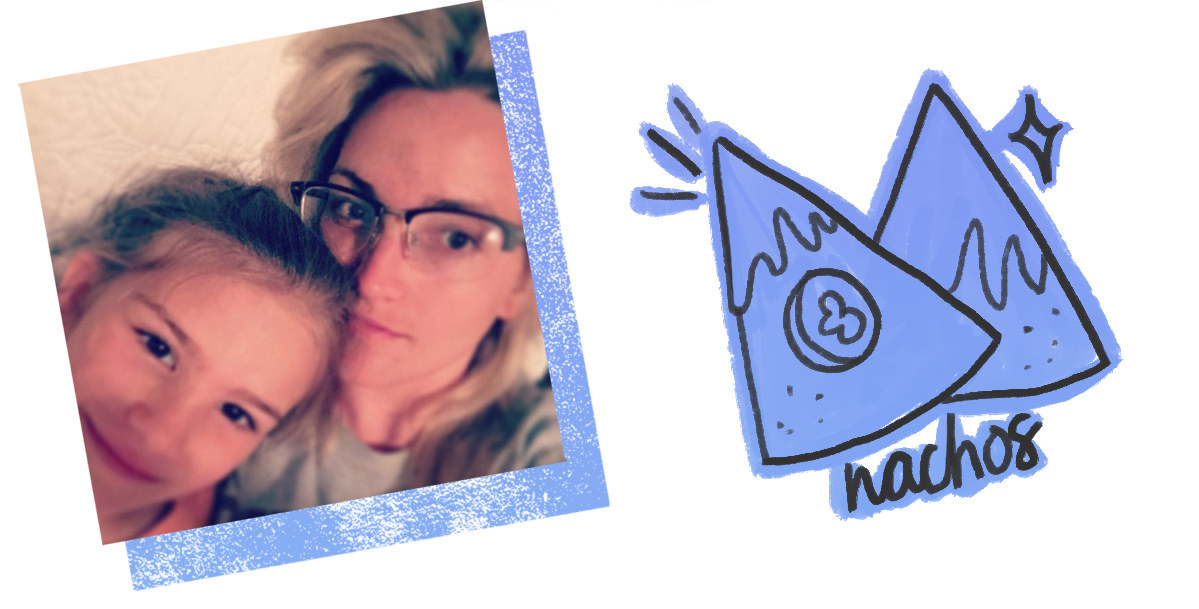 10. And what music are you currently listening to?
Dierks Bentley, Cam, and Maren Morris.

11. What is the one food you cannot resist?
Any type of seafood — boiled crawfish and crabs.


12. What movie makes you laugh the most?
Thelma and Louise and Practical Magic.

13. What toppings do you like on your pizza?
Pepperoni and jalapeños.

14. What drives you absolutely crazy?
Petty people.

15. What was your first online screen name?
starbaby777


16. What's the last thing you copied & pasted on your phone?
These questions, so I could answer them faster.

17. What's your favorite curse word?
"Damn it" and "hells bells."

18. What's your favorite emoji?
Right now it's for my new single "Sleepover."

19. Pick one: Kittens or puppies?
Puppies.

20. New York or Los Angeles?
New York.

21. Twitter or Instagram?
Instagram.

22. Bacon or Nutella?
Bacon.

23. Britney or Christina?
Britney.

24. Coffee or tea?
Green tea.

25. NSYNC or BSB?
NSYNC

26. 2 a.m. or 2 p.m.?
2 p.m.

27. Beyoncé or Rihanna?
Like them both, that's hard. Rihanna.

28. Netflix and chill or just Netflix?
Just Netflix.

29. Hannah Montana or Lizzie McGuire?
Lizzie was my first girl crush.

30. And finally: Tell us a secret.
I hate driving — I will come up with anything to get out having to drive anywhere. Can't wait till Maddie is old enough to drive me everywhere.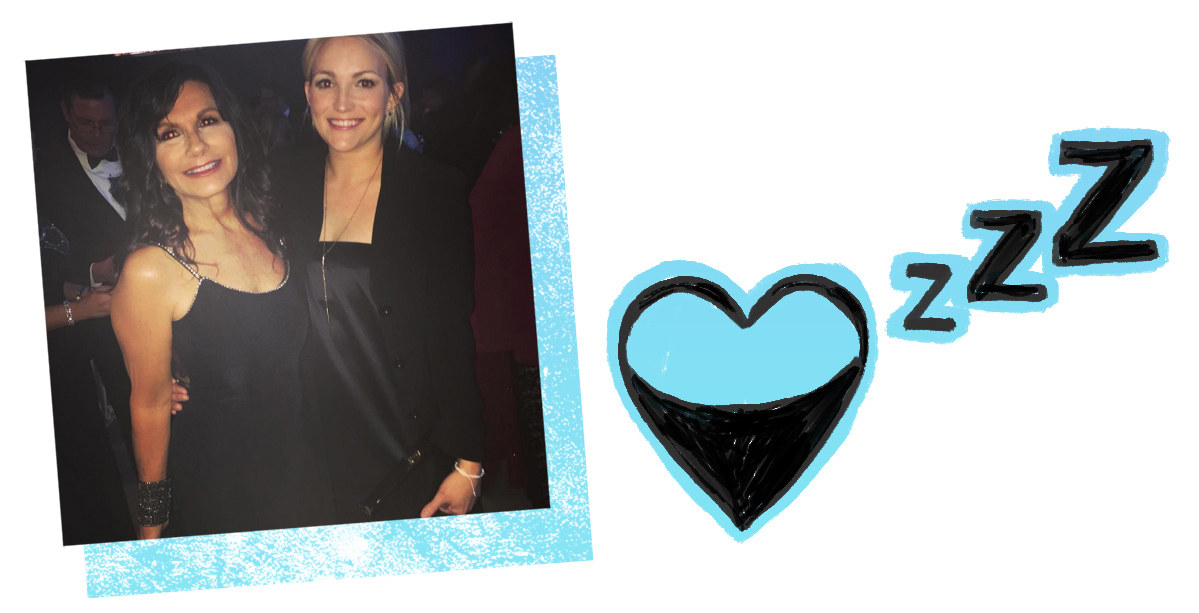 Jamie Lynn's brand new single "Sleepover" is now available, and you can catch her in the new one-hour TLC special, Jamie Lynn Spears: When the Lights Go Out.