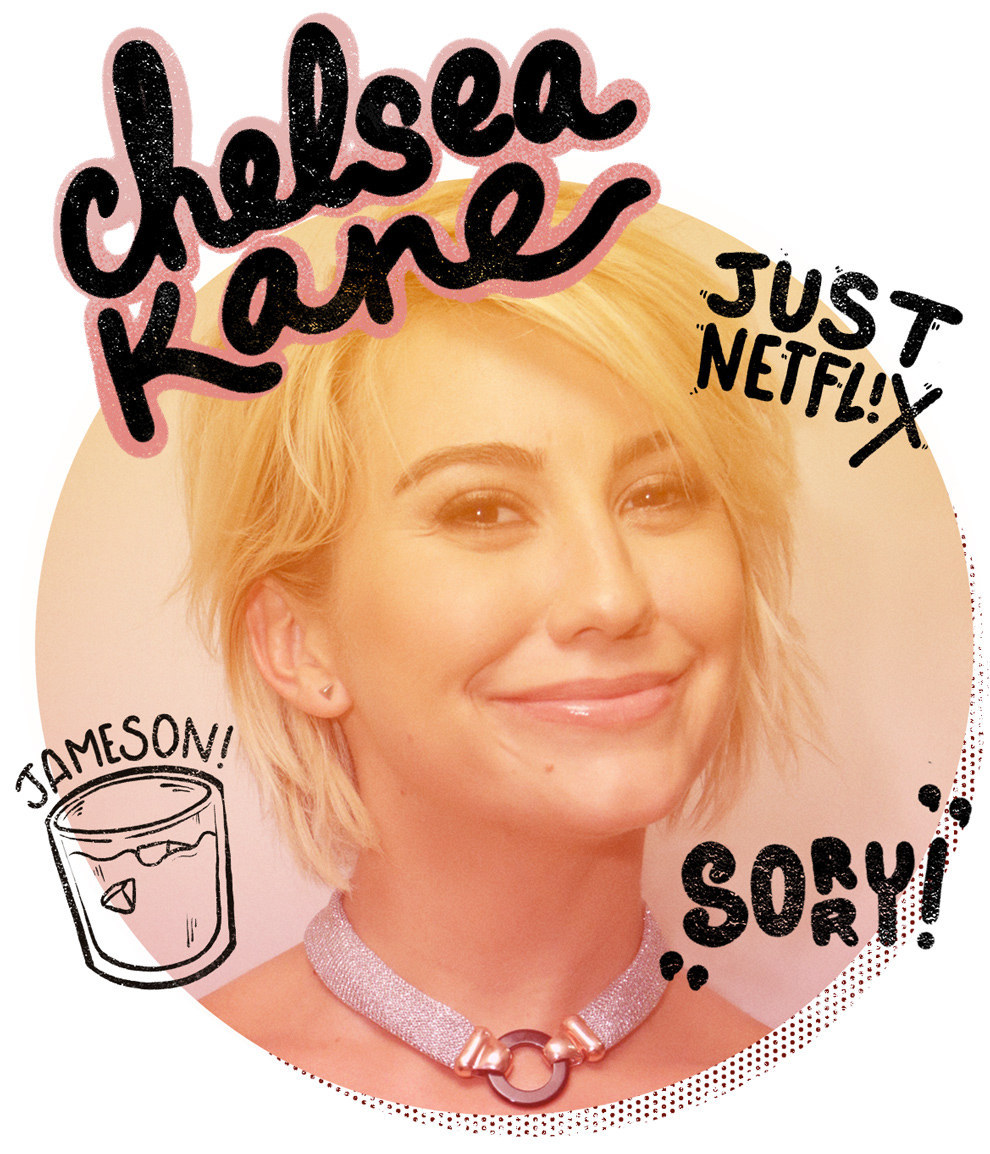 1. What's the first thing you do when you wake up in the morning?
Check my phone and light some candles on my bedside table courtesy of my psychic, Letty. Then I turn on KCRW.
2. When you walk into a bar, what do you typically order?
Jameson and Ginger, but I've recently switched to just ginger.
3. What's the one word you are guilty of using too often?
"Sorry." I'm always apologizing for merely existing.
4. What is the last thing you searched for on Google?
Helen McCrory
5. Who is the last person that called or texted you?
Kat, our Baby Daddy costume designer texted me last. We're currently planning a Moon Goddess retreat with 12 of our girlfriends. We've rented a dozen yurts in the Mojave Desert.
The last person who called me? My ex from years and years ago. I didn't pick up.
6. What's the wallpaper on your phone and/or computer?
Pictures from my visit to the Broad museum.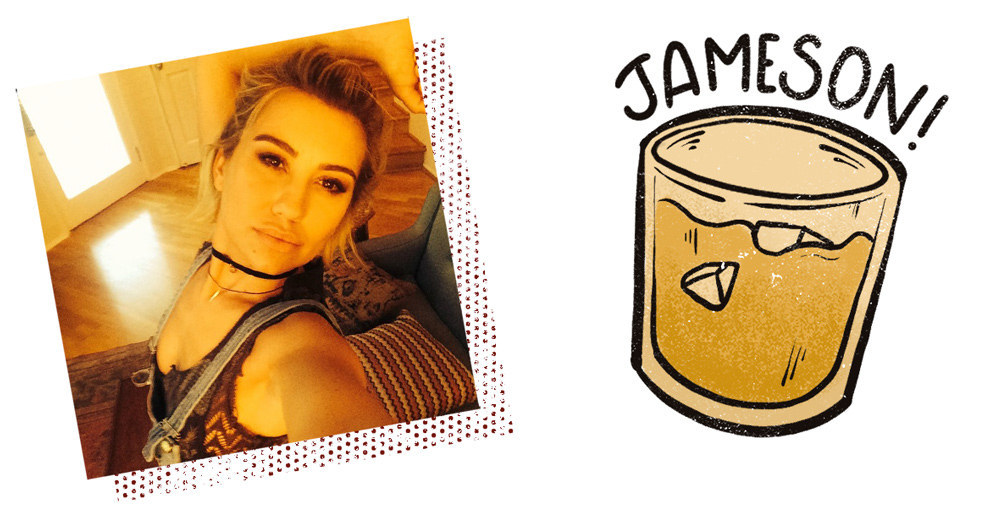 7. What was the last awkward situation you were in and how did you handle it?
Trying not to cry in CarMax over the weekend while selling my VW Bug. We had a lot of good times together. I was waiting until I could let out soft sobs in the parking lot.
8. What is your TV guilty pleasure?
The Bachelor. We have a fantasy football type betting pool on the set of Baby Daddy. The whole crew is hooked.
9. What's the first CD you bought?
Sugar Ray's 14:59.
10. And what music are you currently listening to?
Jamie xx on Pandora has been hitting the spot.
11. What is the one food you cannot resist?
Ramen, ramen, ramen!
12. What movie makes you laugh the most?
Midnight Run or Waiting for Guffman.
13. What toppings do you like on your pizza?
Just cheese, please.
14. What drives you absolutely crazy?
Mundane text message conversations.
15. What was your first online screen name?
PixCStar. Now it's the name of my production company.
16. What's the last thing you copied & pasted on your phone?
Info regarding my new car to forward on to my dad.
17. What's your favorite curse word?
F***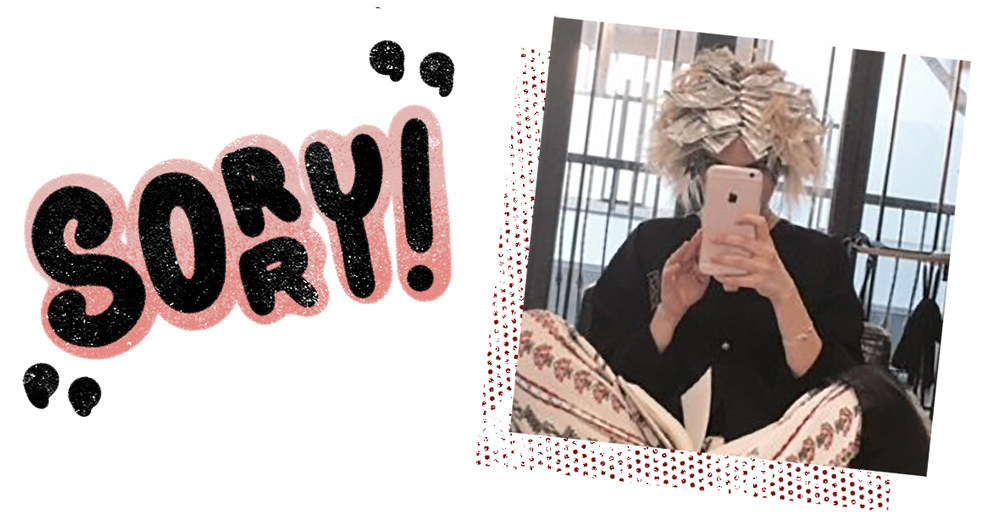 18. What's your favorite emoji?
The princess with a gun to her head. I guess that's two emojis.
19. Pick one: Kittens or puppies?
Puppies. Allergic to kittens.
20. New York or Los Angeles?
Los Angeles
21. Twitter or Instagram?
Instagram
22. Bacon or Nutella?
Bacon
23. Britney or Christina?
Britney, bitch.
24. Coffee or tea?
Tea
25. NSYNC or BSB?
N*Sync
26. 2am or 2pm?
This recently shifted for me in 2016. I was always a night owl, but now I'm more of a nooner.
27. Beyonce or Rihanna?
Rihanna
28. Netflix and chill or just Netflix?
Just Netflix.
29. Hannah Montana or Lizzie McGuire?
Lizzie!
30. And finally: tell us a secret
Melissa (Bonnie) and Tahj (Tucker) are secretly dating.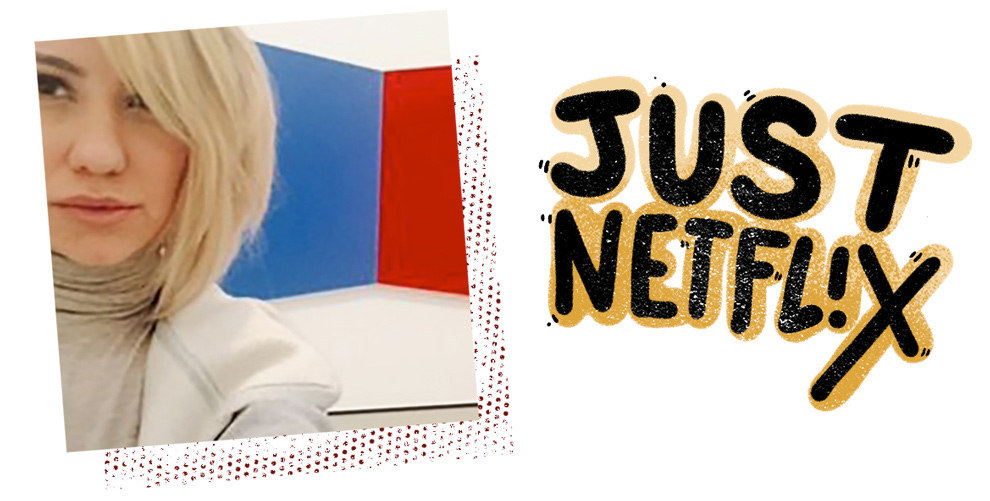 The new season of Baby Daddy premieres Wednesday, February 3 at 8:30 p.m. ET on Freeform.