Dove Cameron, Sofia Carson, And China Anne McClain Find Out Which Disney Princess They Are
They're not the villains this time...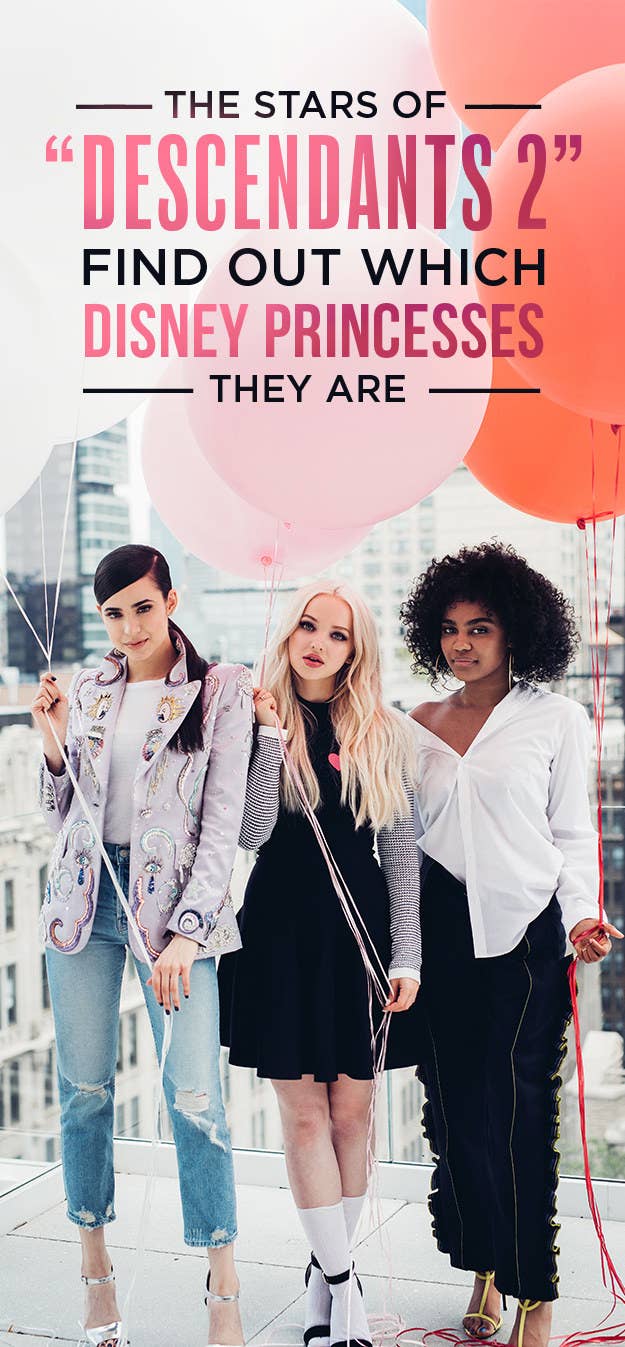 Dove Cameron, Sofia Carson, and China Anne McClain are back as the children of Disney's most infamous villains in Descendants 2. In celebration of the sequel, the trio stopped by to take a BuzzFeed quiz and switch things up to discover which Disney princess they actually are in real life.
And now, we're putting you to the test!
Check out more insanely adorable photos of the cast here, and catch Descendants 2 when it premieres July 21st at 8 p.m. ET on Disney Channel