The Hemsworth Brothers' Instagram War Is A Christmas Gift To Us All
Insta blessed.
Just a mere six days ago, Chris Hemsworth — supreme Australian bae and half of the hottest brother duo in history — started an all-out war with his younger brother, Liam.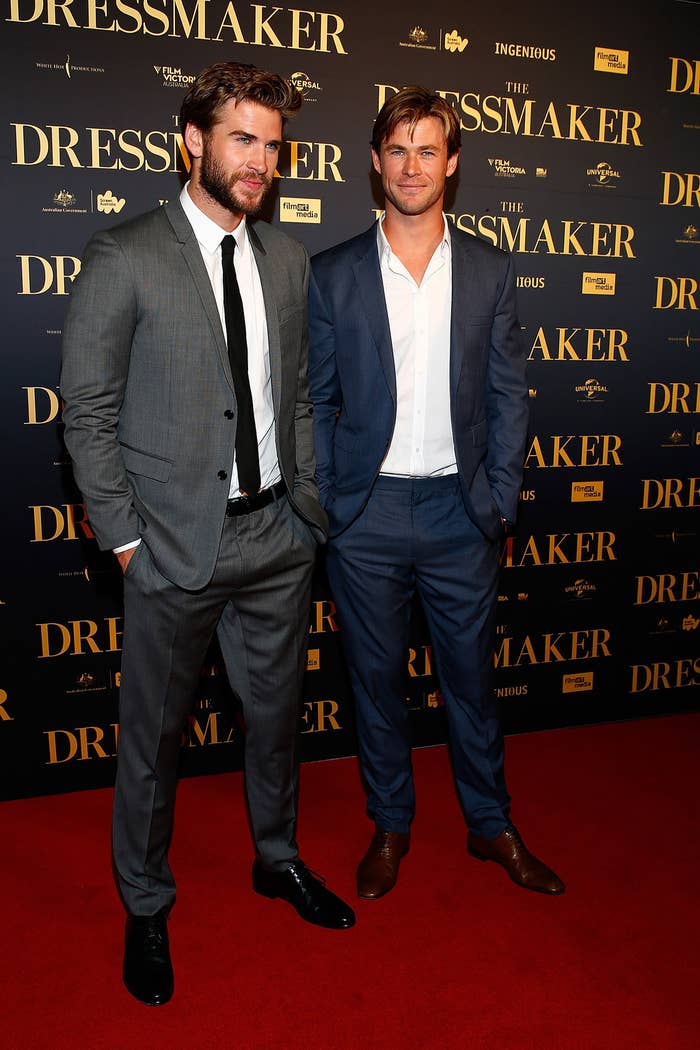 It all began when he tragically defaced Liam's flawless Men's Health cover, by giving him some exotic new hair, bigger ears, and a beard.
But Liam was like, TWO CAN PLAY THAT GAME.
And when Chris just so happened to grace the cover of Vanity Fair this week, he got back at his brother by giving him a glorious new curly 'do, and a very fancy moustache and goatee.
Ugh, you two. Never change.