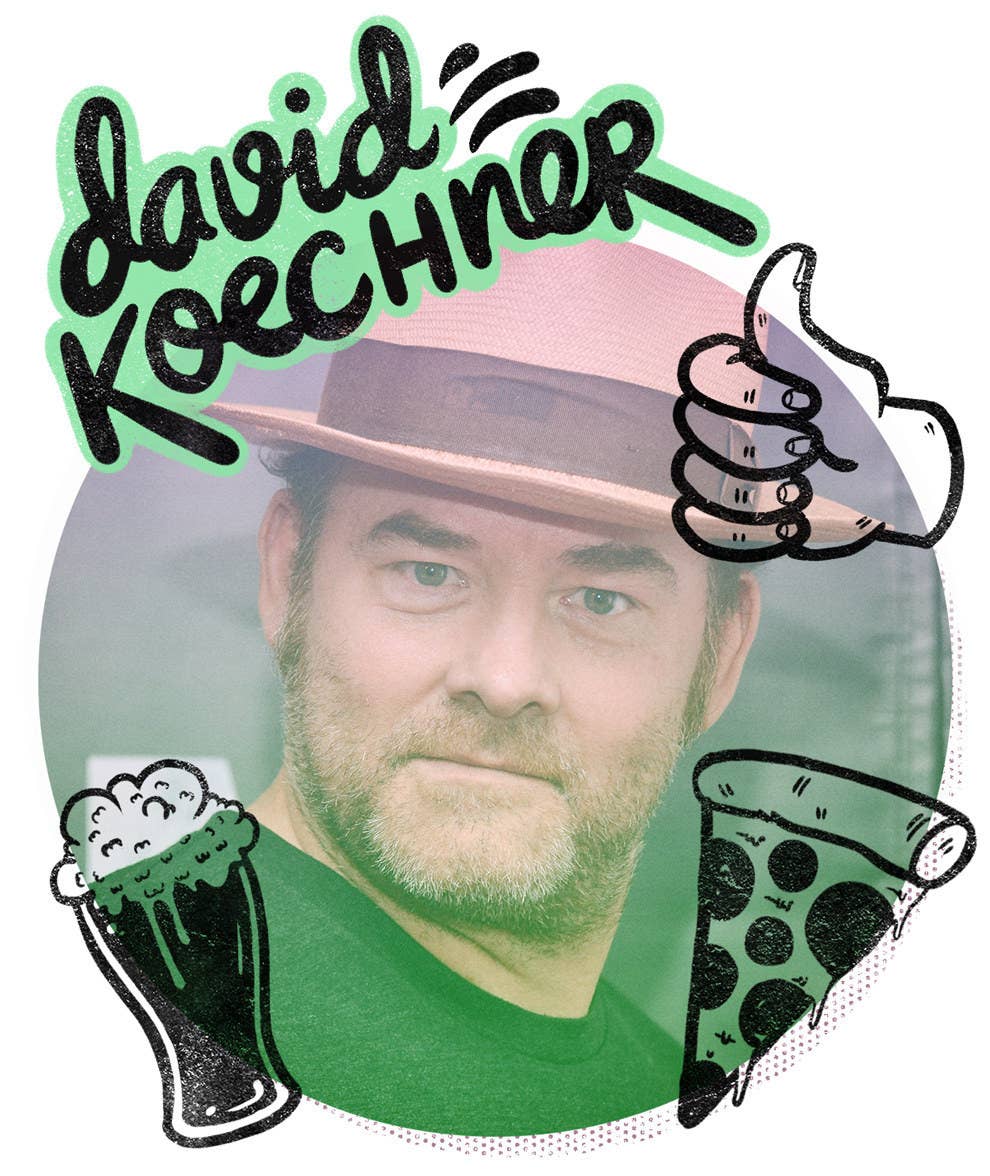 What's the first thing you do when you wake up in the morning?
Go to the bathroom.
When you walk into a bar, what do you typically order?
The best IPA on draft. Some favorites are Racer 5 from Bear Republic Brewing Co., Lagunitas' IPA, Sculpin from Ballast Point, West Coast by Green Flash Brewing Co., and Stone IPA from Stone Brewing Co.
What's the one word you are guilty of using too often?
God dammit.
What is the last thing you searched for on Google?
Map games for kids. For my kids.
Who is the last person that called or texted you?
My wife.
What's the wallpaper on your phone and/or computer?
My wife.

What was the last awkward situation you were in and how did you handle it?
I had the flu and threw up in a trash can during an on-camera media interview… then went right back to the interview. Sorry, AOL Entertainment.
What is your TV guilty pleasure?
Shark Tank
What's the first CD you bought?
Older format than a CD… but Rolling Stones Hot Rocks.
And what music are you currently listening to?
Wilco
What is the one food you cannot resist?
Pizza
What movie makes you laugh the most?
Monty Python Life of Brian
What toppings do you like on your pizza?
Pepperoni
What drives you absolutely crazy?
People who are inconsiderate.
What was your first online screen name?
Probably just my name… I didn't have Instant Messenger like you kids in middle school. I think the only electronic existing when I was in middle school was the overhead projector.
What's the last thing you copied & pasted on your phone?
The link to a movie trailer that I then texted my publicist to please post on social media. The movie is called Priceless. Hits theaters in 2016. If she's doing her job, the trailer should be posted on my Facebook page by now. *wink*
What's your favorite curse word?
Cocksucker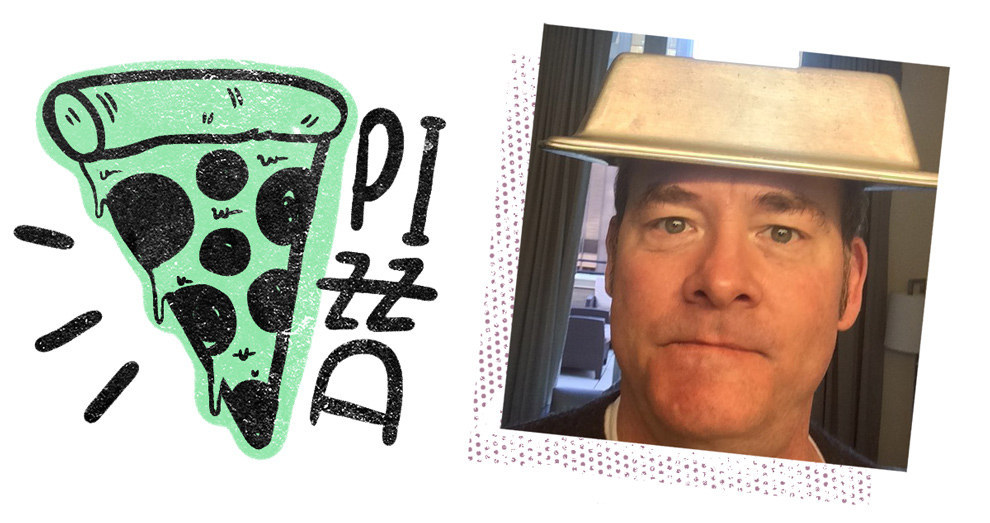 What's your favorite emoji?
Thumbs up… unless it's a kiss emoji to my wife.
Pick one: Kittens or puppies?
Puppies
New York or Los Angeles?
Los Angeles – with a shout out to Kansas City.
Twitter or Instagram?
Twitter. Follow me @DavidKoechner.
Bacon or Nutella?
Bacon
Britney or Christina?
Britney
Coffee or tea?
Coffee
NSYNC or BSB?
No
2am or 2pm?
2pm
Beyonce or Rihanna?
Bey
Netflix and chill or just Netflix?
Just Netflix
Hannah Montana or Lizzie McGuire?
Hannah Montana. I did three episodes.
And finally: tell us a secret.
I'm not really bald. I shave it.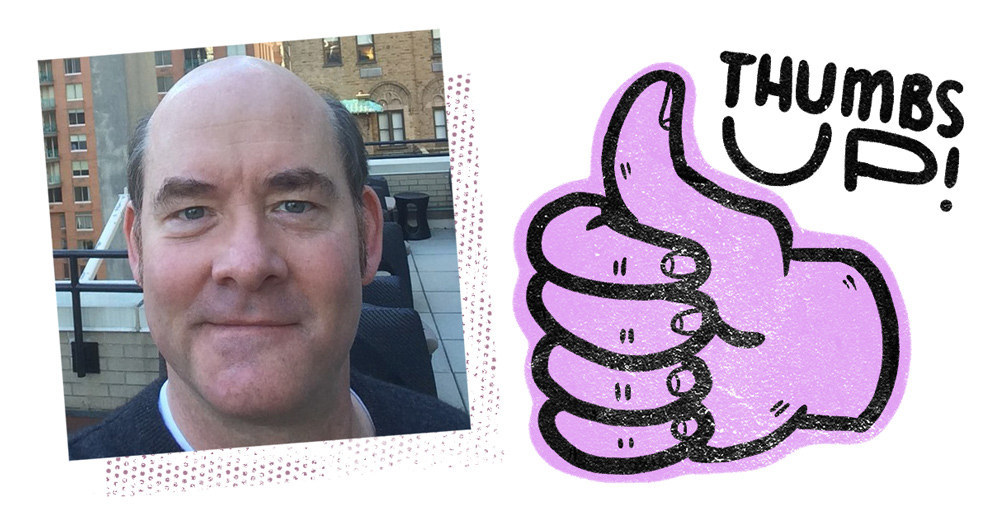 Krampus is in theaters everywhere Friday, December 4!