Taylor Swift Just Released Her "Wildest Dreams" Video And It's Perfection
Cause of death: SLAYLOR SWIFT.
Swifties across the globe: the time has finally come. The "Wildest Dreams" music video that we've been waiting, dreaming, and hoping for just premiered at the MTV VMAs Pre-Show and IT IS TRULY EVERYTHING.
They lit'rally got outta this town, drove out of the city, away from the crowds.
Scott Eastwood is so tall, and for real handsome as hell.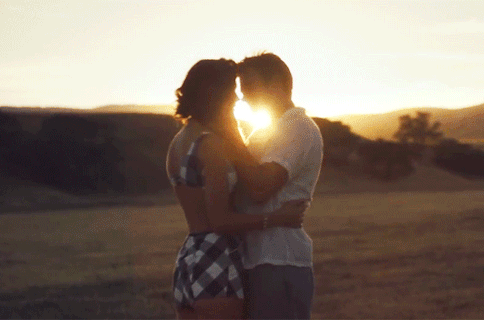 AND HIS CLOTHES ARE IN HER ROOM.
And by the end of it all, you'll likely be screaming, crying, screaming AND crying, or searching for any chill that you could possibly have left (but there probably is none). GOOD LUCK AND GODSPEED.