One thing is for sure: Swift is the official queen of parties.
So naturally, after she slayed the BBMAs taking home eight awards (E-I-G-H-T), she threw a mega star-studded bash featuring the famous Swift Booth™.
Entourage's very own Adrian Grenier showed up:
Most importantly, as Tumblr user luc3rito93 pointed out, there may or may not have been an insanely adorable #Tayvin kiss: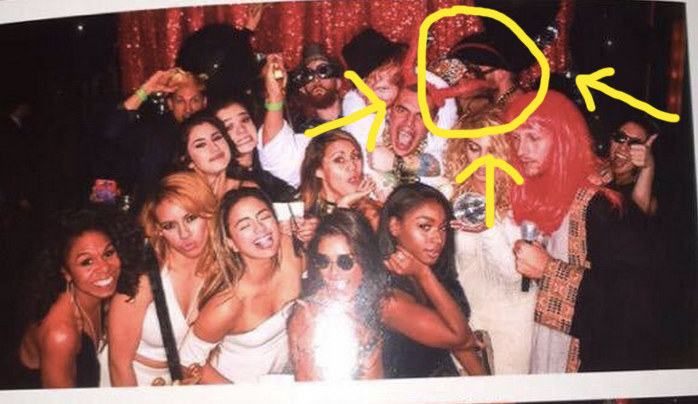 And once again, we're all left with FOMOOTE. (Fear Of Missing Out On Taylor's Events)
Well done, Swift. Well done.