We all know that Taylor Swift, Queen Of The Universe, is pretty much the greatest when it comes to staying close to her fans — from giving stellar advice on Instagram, to inviting them to her house for #1989SecretSessions.
And this week, a few of her biggest Tumblr fans received some early Christmas gifts that Taylor herself picked up from around the world. Naturally, everyone's immediate reaction was to break down hysterically crying.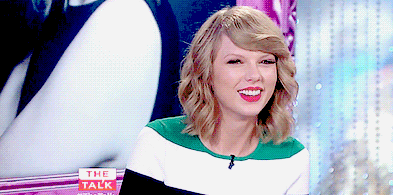 Like this distraught Hailey:
And adorably distressed Ashlyn: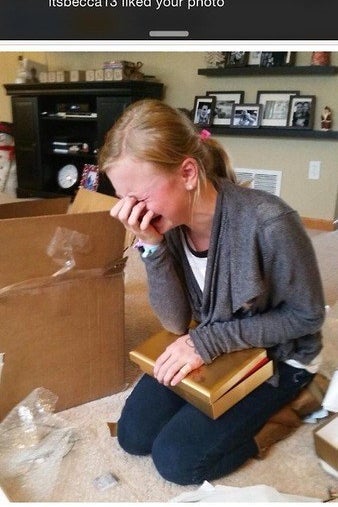 And Ashlyn's mom too: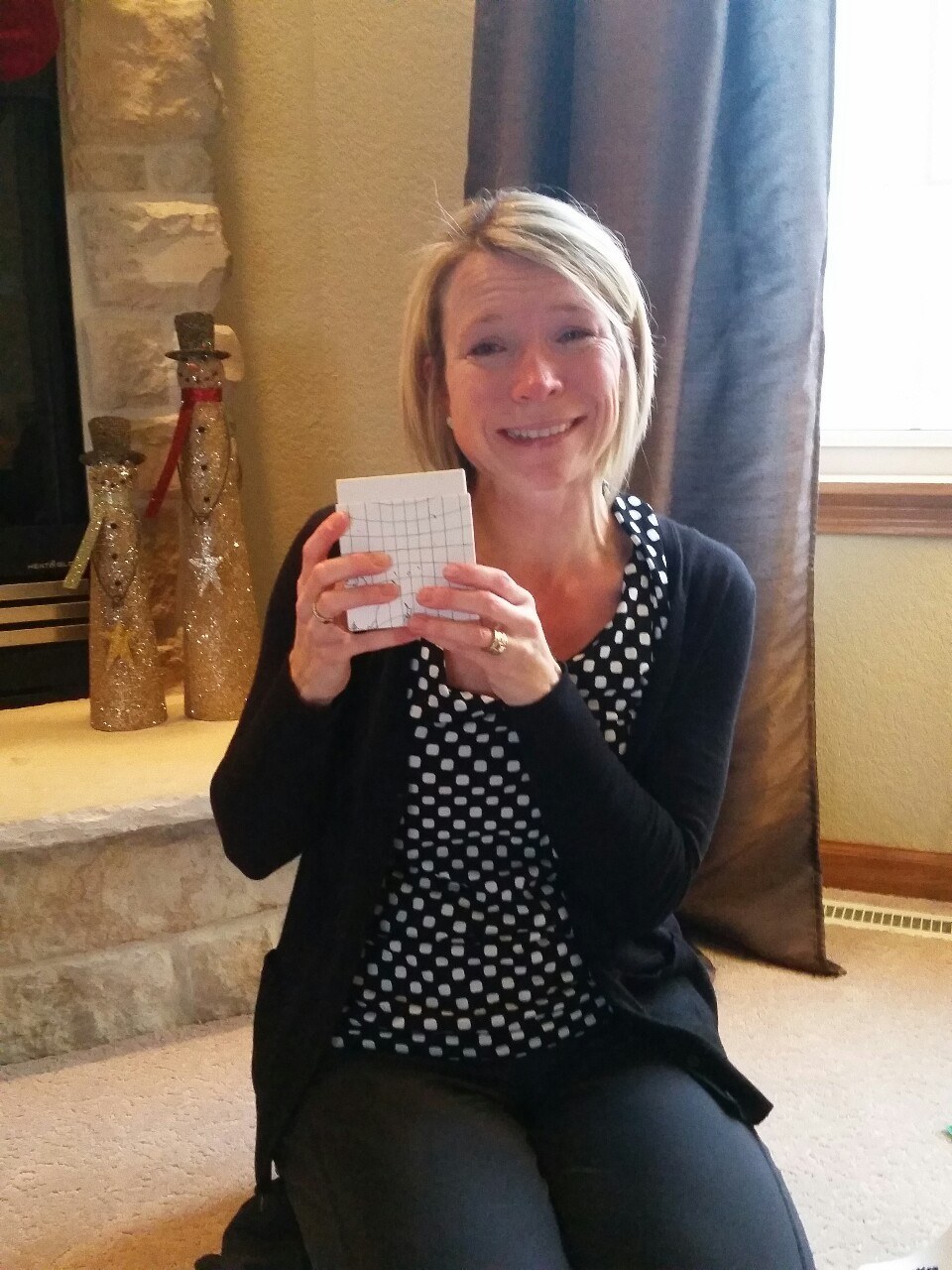 But they all had great reason to cry, because Santa Swift swooped in with what will likely go down as the best Christmas EVER, sending them all personalized gifts "from the farthest corners of the world: Japan, Australia, LA and NYC."
Like this incredibly beautiful tea set from Japan:
This assortment of adorable gifts each with their own handwritten note:
This Opal necklace from Australia: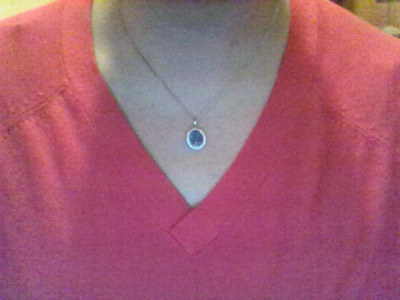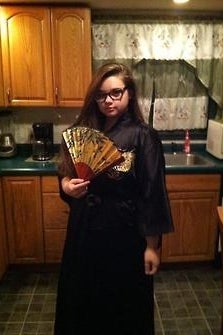 Not to mention, some personalized cards that are enough to make you curl up into a ball of tears: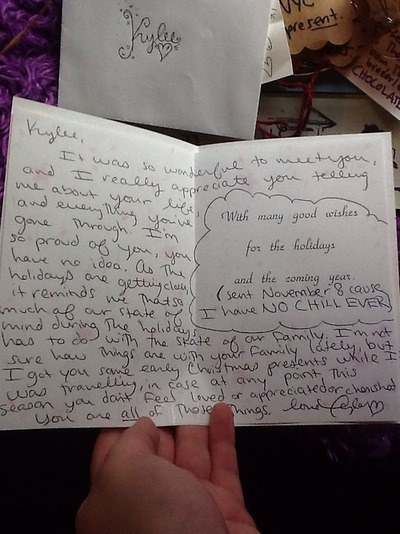 In conclusion, Taylor Swift is the best human to ever exist.