10 Mesmerizing Facts You Didn't Know About Taylor Swift
All the juicy details from her Rolling Stone cover story.
Miss Shake It Off, Taylor Swift, is gracing the latest cover of Rolling Stone. And the cover story is one big look into the secret life of the world's biggest ~pop star~.
Via rollingstone.com
T. Swift reveals some enchanting secrets about her new album, her famous friends, and her much-talked-about dating life. Here are 10 of the most important facts:
1.
Her new album 1989 features a song about a ~female rivalry~ with an unknown celeb called "Bad Blood."
2.
Taylor and Lena Dunham dress up in white nightgowns like pioneer women.
3.
She and an ex once got in a really bad snowmobile accident and they both went to the ER.
4.
There are three songs *supposedly* about Harry Styles on her upcoming album.
5.
She has a designated Karlie Kloss guest room in her NYC apartment.
6.
She's trying to convince her BFF Selena to move to NYC too.
7.
She hasn't been on a date or ~hooked up~ with anyone since she broke up with Harry Styles a year and a half ago.
8.
A former NYPD cop basically stands outside her apartment building in NYC at all times.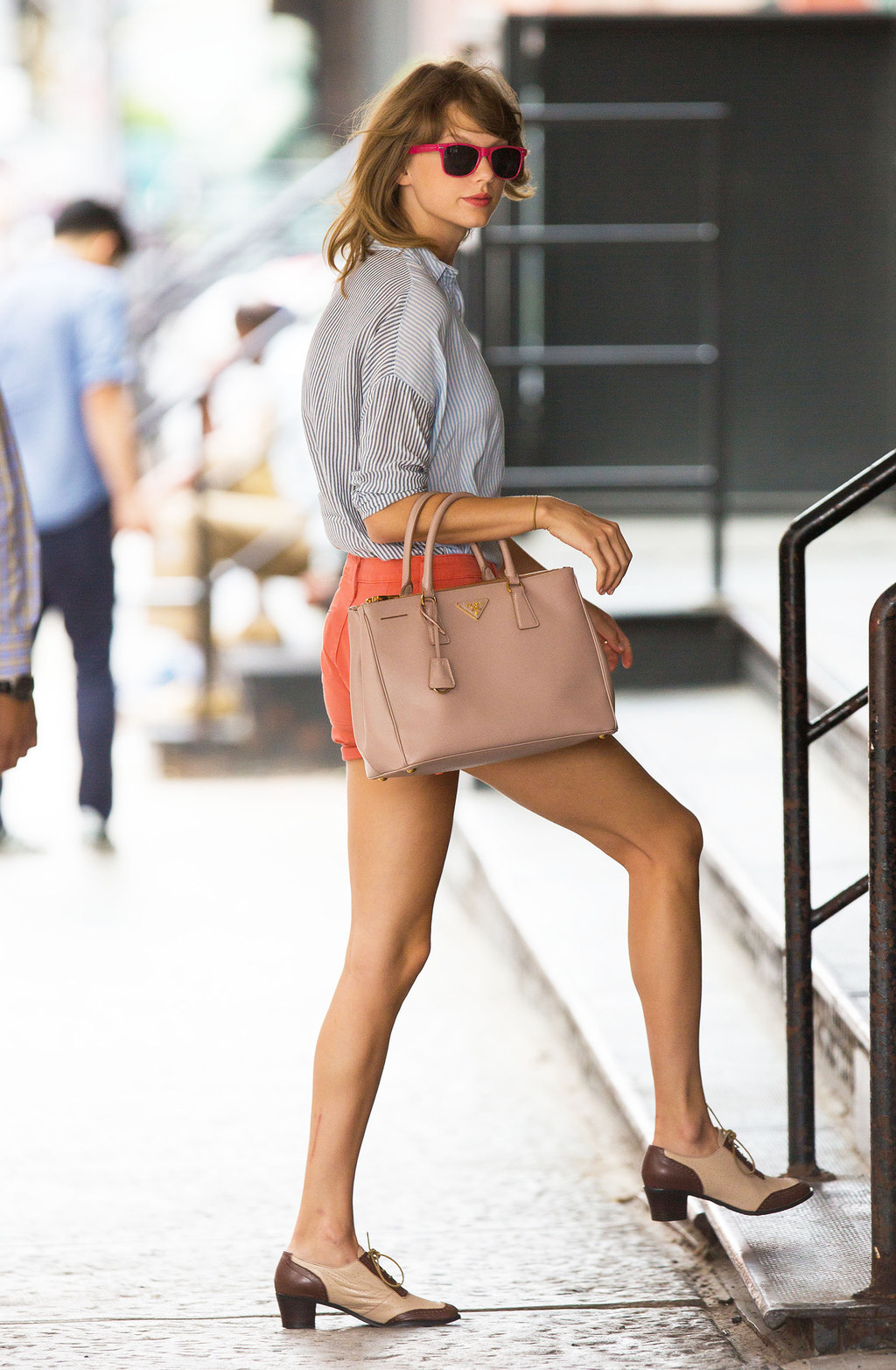 9.
She identifies as a *Shoshanna*.
10.
Her secret weapon to zoning out when harrassed by paparazzi: Kendrick Lamar.