Taylor Swift, ruler of squads and queen of the world, has won a lot of awards in her lifetime.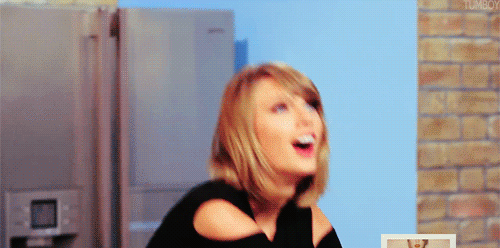 So many that she now has a famous ~oh my god I won~ face that is recognized around the globe.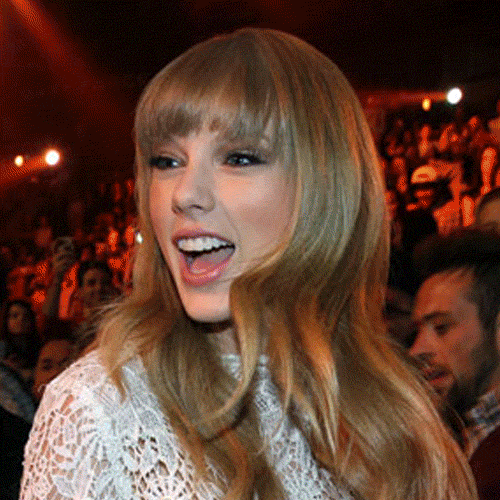 I imagine that her apartment looks something like this.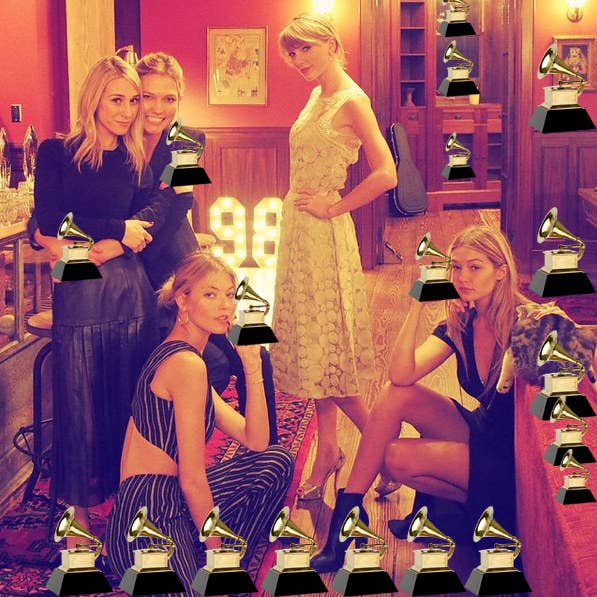 Today she's added yet another award to her name, but this time it's not entirely music related. She's gone and won a damn EMMY AWARD.
And even she was like, um, what?
Two more until that EGOT, girl!!! YOU GOT THIS.