When the 1989 World Tour came to an end, Taylor Swift got a much-deserved break, but left us all with a severe case of TSW (Taylor Swift Withdrawal).
Luckily, the Grammys have reunited us with our one true queen. Before the show even started she racked up TWO Grammy awards.
And then Slaylor Swift officially opened the show with a performance of "Out of the Woods," and naturally, Swifties lost their damn minds.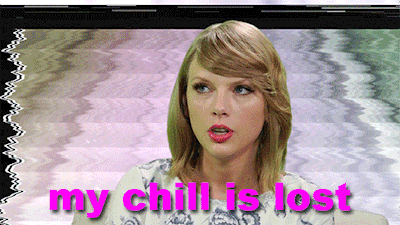 She slayed her vocals.
While also slaying our lives.
She reminded everyone why the show should in fact be titled the 2016 Taylor Swift Grammys.
Made Swifties around the world collapse into a puddle of tears.
Gave us one last glimmer of hope of being transported back to the 1989 World Tour.
Made us realize we never wanna be out of the damn woods. EVER.
And even made Queen Adele bop along in her seat.
Thank you, Taylor; thank you, Grammys; thank you, 1989 era.
*Sits back and waits for all the T. Swift awards to come tumbling in*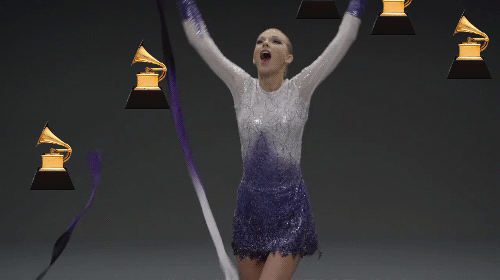 Looks like there are no comments yet.
Be the first to comment!