In an effort to restore humanity's faith in love, Hollywood's most adorable couple, Taylor Kinney and Lady Gaga, recently got engaged.
As if it could possibly be any more damn beautiful, he proposed to her with a heart-shaped diamond ring on Valentine's Day.
Kinney recently opened up to Chicago Tribune Magazine, spilling the ridiculously cute details about the proposal.
"I just knew. It wasn't a lightbulb going off," he said about getting engaged to Gaga.
And it all went down in her hometown city, amidst the glorious falling snow.
Kinney revealed he got down on one knee "in Manhattan. It was snowing, it was beautiful."
As far as the wedding look, he's obviously going to look like a babe in beautifully fitted suit.
I'll have someone help me out with a tailored suit that fits well and looks nice…but I'm not out there doing that on my own.
It's all just too damn adorable.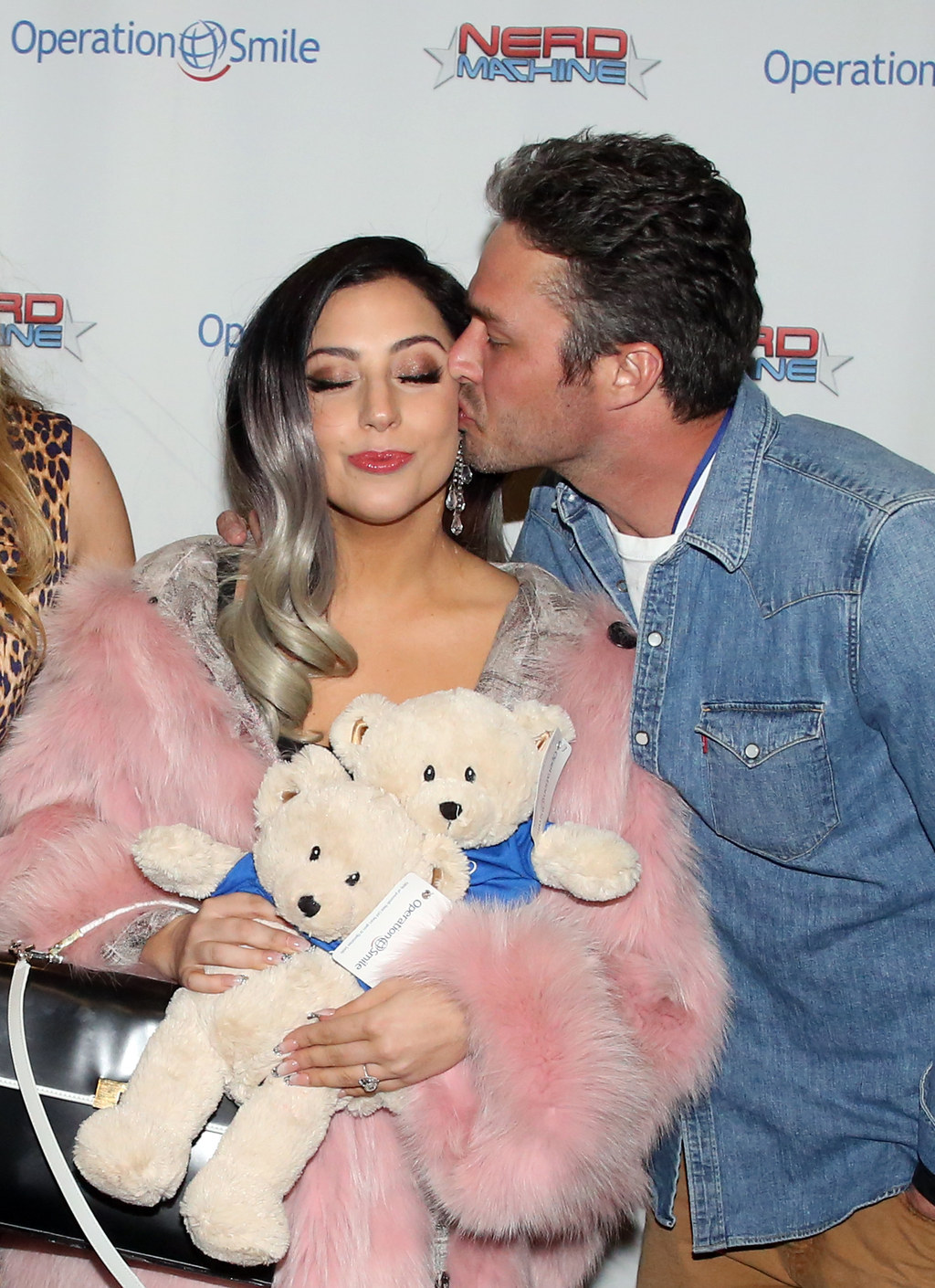 Read the full Chicago Tribune interview here.