We've all been holding our breath for the moment we'd finally be graced by Taylor Swift's glorious new tour outfits, and after she confirmed how fabulous they are, it became pure torture.
Thankfully, The 1989 World Tour kicked off last night in Tokyo, and we finally got a first look at every incredible outfit.
Including this hella sexy all-leather catwoman suit:
This shiny one-piece that screams GLITTER ERRDAY GLITTER ALL THE WAY:
Which, by the way, seems to be inspired by her BFF Karlie Kloss:
This super-cute matching top & skirt which is basically springtime come to life:
This alluring one-piece that looks like it's dripping in diamonds:
This adorable cut-out crop top and patterned purple skirt: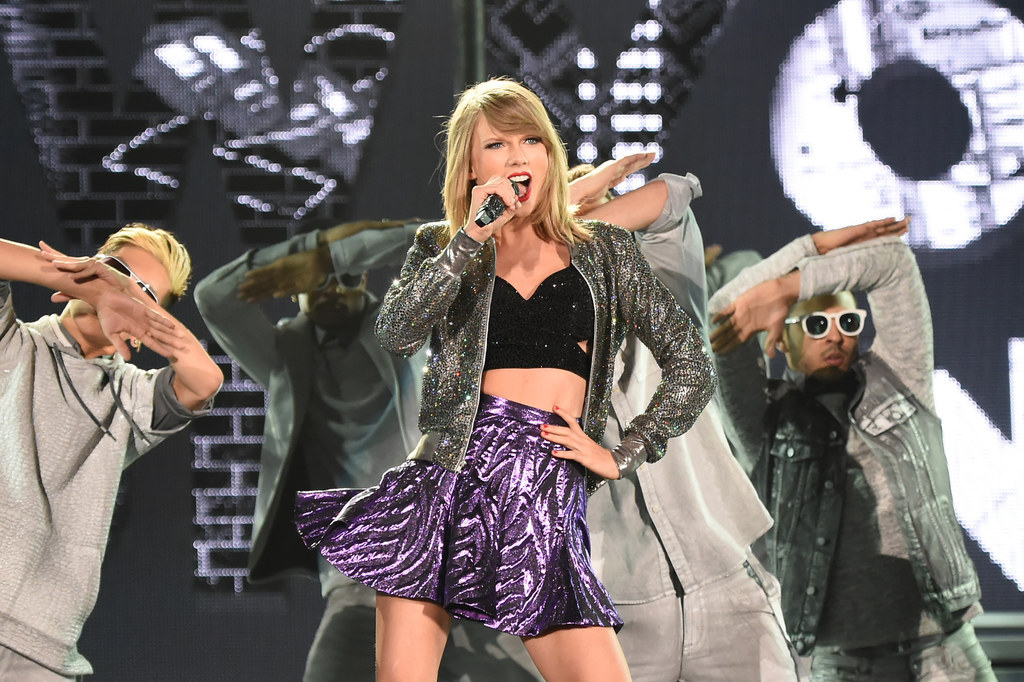 Taylor, you have truly out done yourself.