Tara Lipinski, Olympic gold medalist and all-around figure skating badass, is set to produce a new drama series on Hulu about the lives of competitive figure skaters aiming for the Olympic dream.
According to Deadline, the show will revolve around "a group of women and men in their teens and 20s who sacrifice normal life for that sweepstakes shot at immortality that comes around every four years in front of a global audience."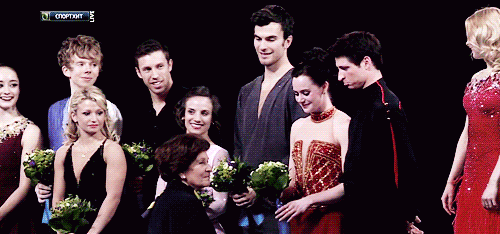 Lipinski spoke to Deadline about the series showcasing the ~not-so-known~, high-stakes world of figure skating. "To the average observer, figure skating appears to be an extremely elegant and undeniably beautiful sport — and for good reason," she said. "But when you begin to peel back the layers of this world, a more complex, and even shocking, picture emerges."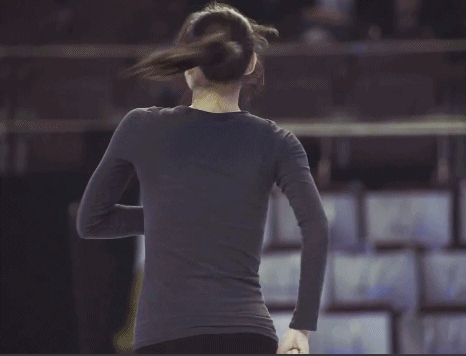 "I've dedicated the majority of my life to skating and I can't begin to describe how much I love my sport. I want to paint an authentic picture of the highs and the lows and the price that some people pay to be part of this world."
Here's hoping for some epic ice rink why-are-you-spinning-in-the-lutz-corner fights, glitzy AF costumes, and off-ice romances.
It's about damn time that someone decided to turn the greatest* and most dramatic Olympic sport into a television drama that we all rightfully deserve.