11 Spooky Halloween Desserts You Can Get At Disney Parks Right Now
For when your favorite theme park activity is eating.
1.
This Spoke-y Cone macaron filled with marshmallow buttercream and candy corn.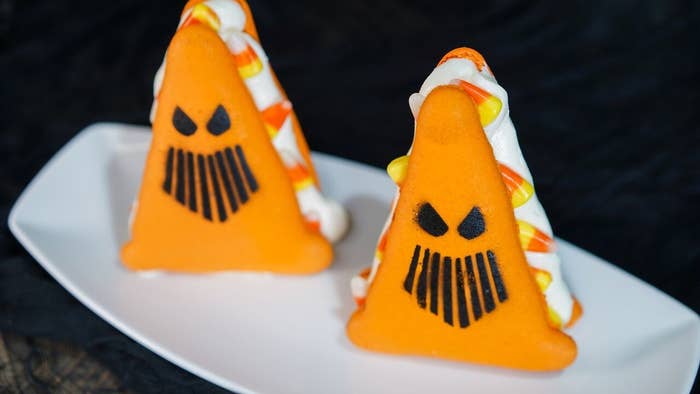 2.
This Bat Wing Raspberry Sundae with white chocolate raspberry swirl ice cream, sprinkles, whipped cream, and a bat wing cookie.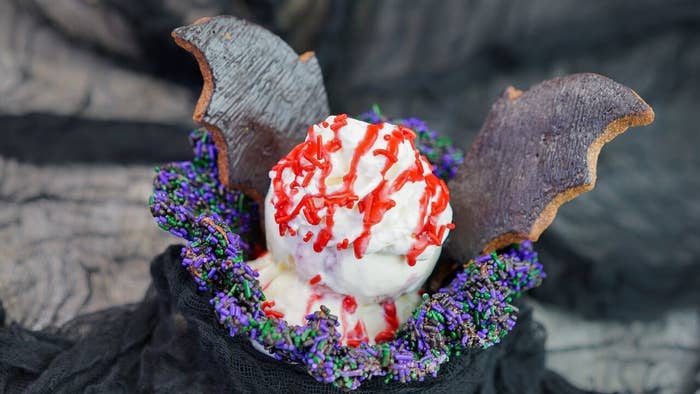 3.
This Mummy Macaron Ice Cream Sandwich with an almond macaron shell stuffed with rainbow sherbet, and dark chocolate "eyes" drizzled with white chocolate on top.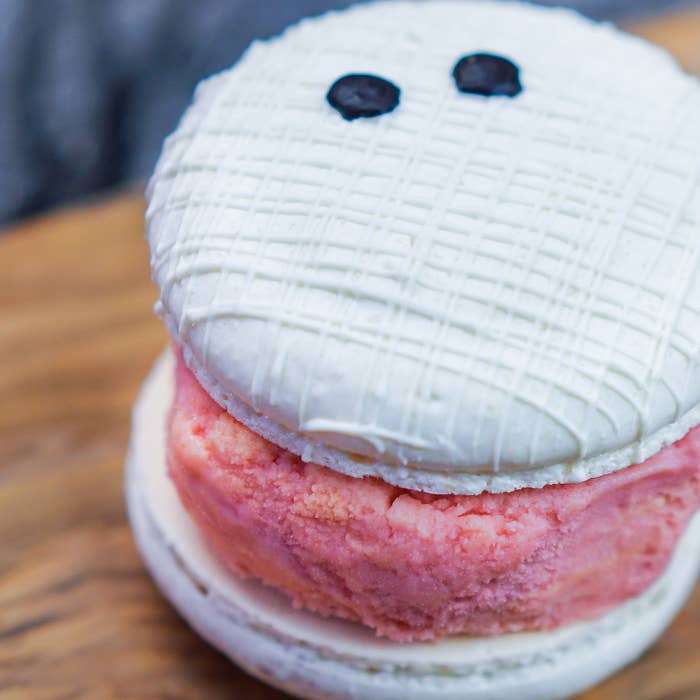 4.
Some Worms and Dirt with a chocolate gravestone, chocolate cake and mousse, and a chocolate glaze topped with Oreo crumbs and gummy worms.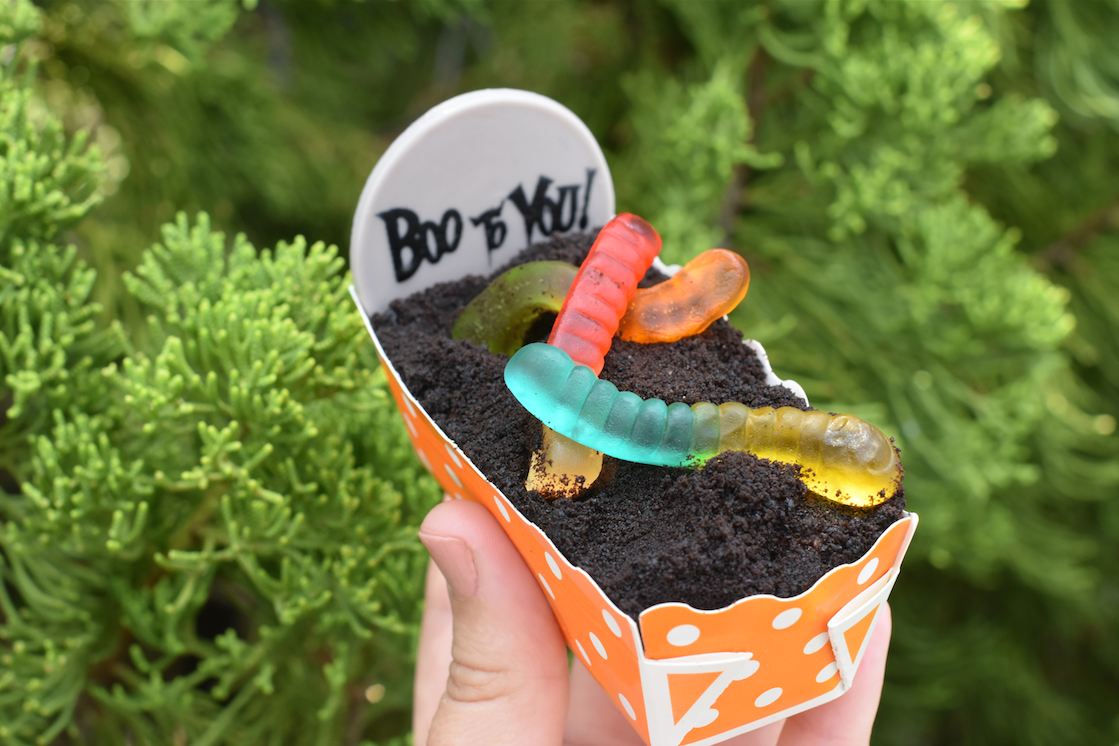 5.
A Monstermellow Donut with marshmallow filling.
6.
Some Pumpkin Mickey Waffles with vanilla ice cream, whipped cream, sprinkles, and caramel sauce.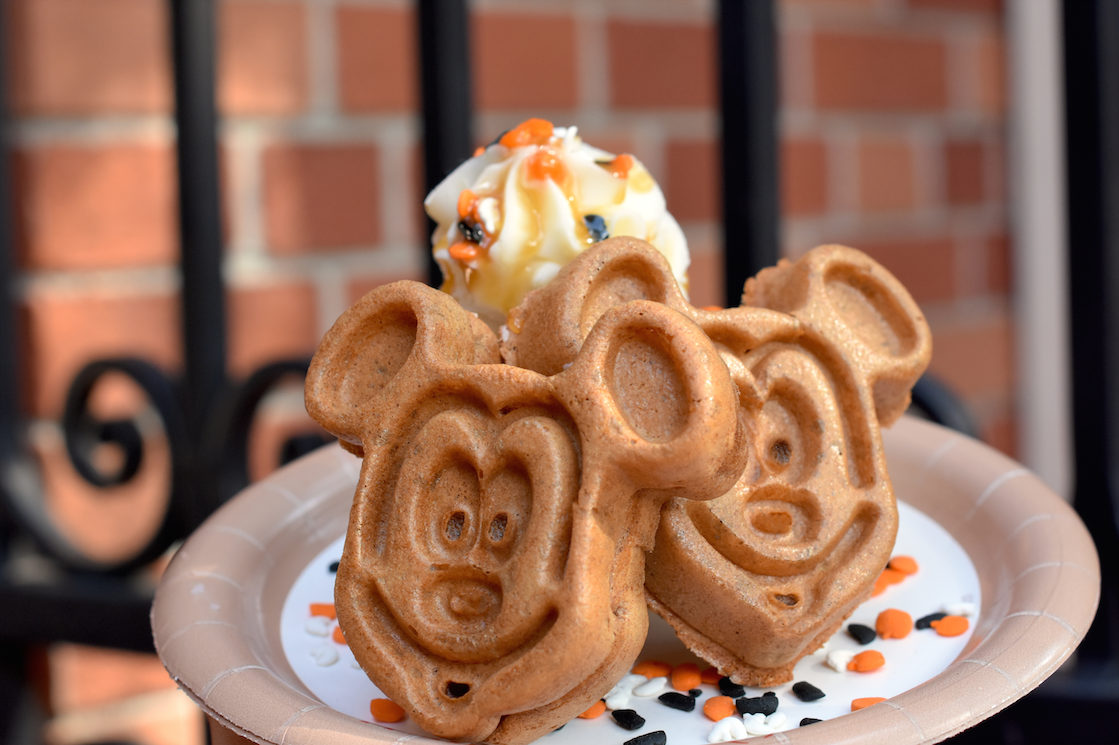 7.
This Jack Skellington dessert pop filled with vanilla panna cotta, chocolate cake, vanilla buttercream, white and dark chocolate pearls, dark chocolate curls, and a white chocolate Jack Skellington.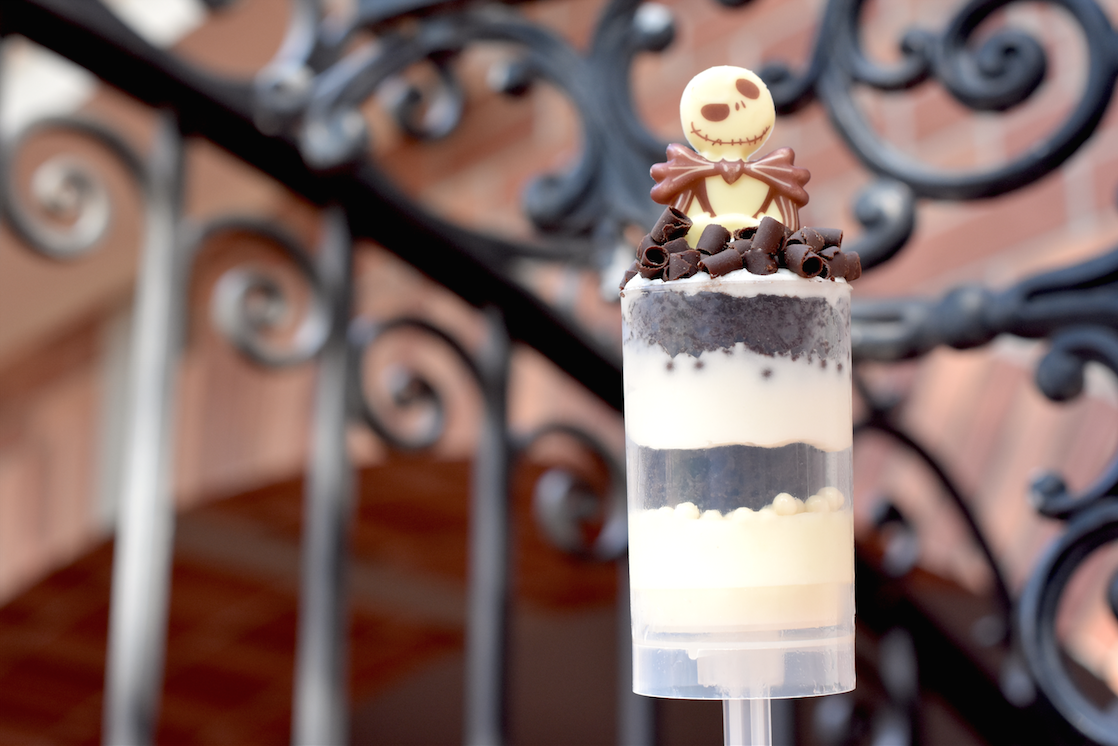 8.
This Pumpkin Cheesecake Dome with a graham cracker streusel base, orange white chocolate glaze, and a white chocolate mickey.
9.
A Mickey-Shaped Cinnamon Roll topped with orange icing and a chocolate spider web.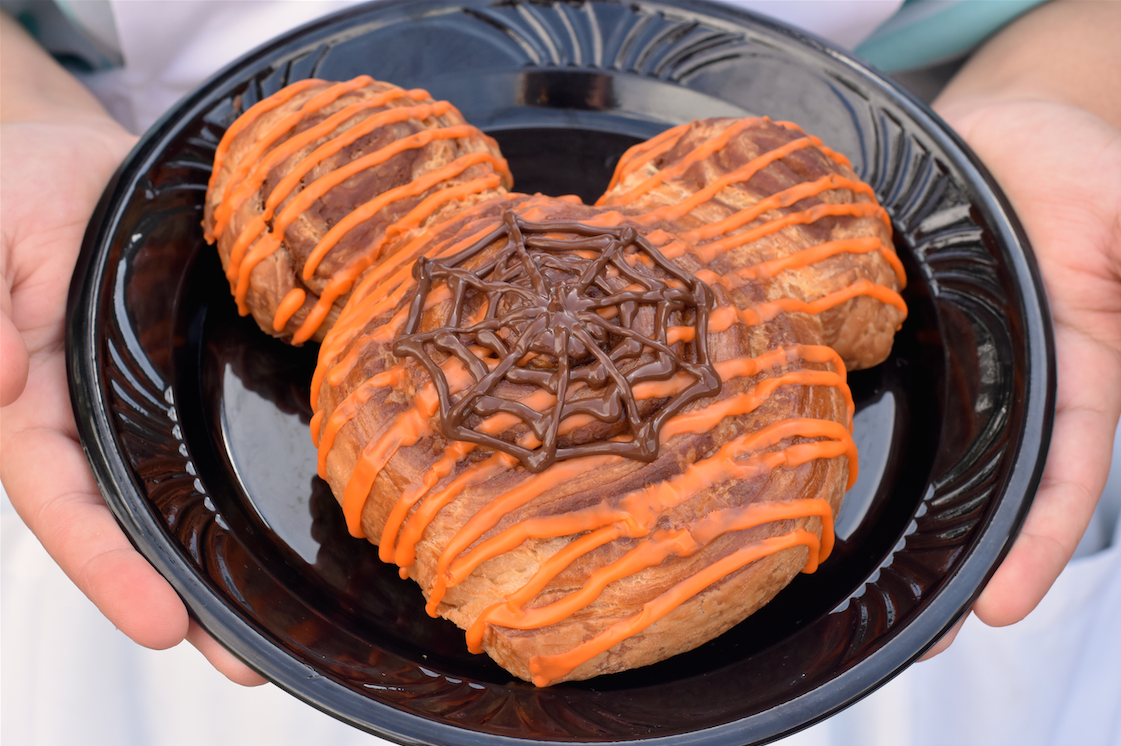 10.
Some purple, green, or orange colored churros.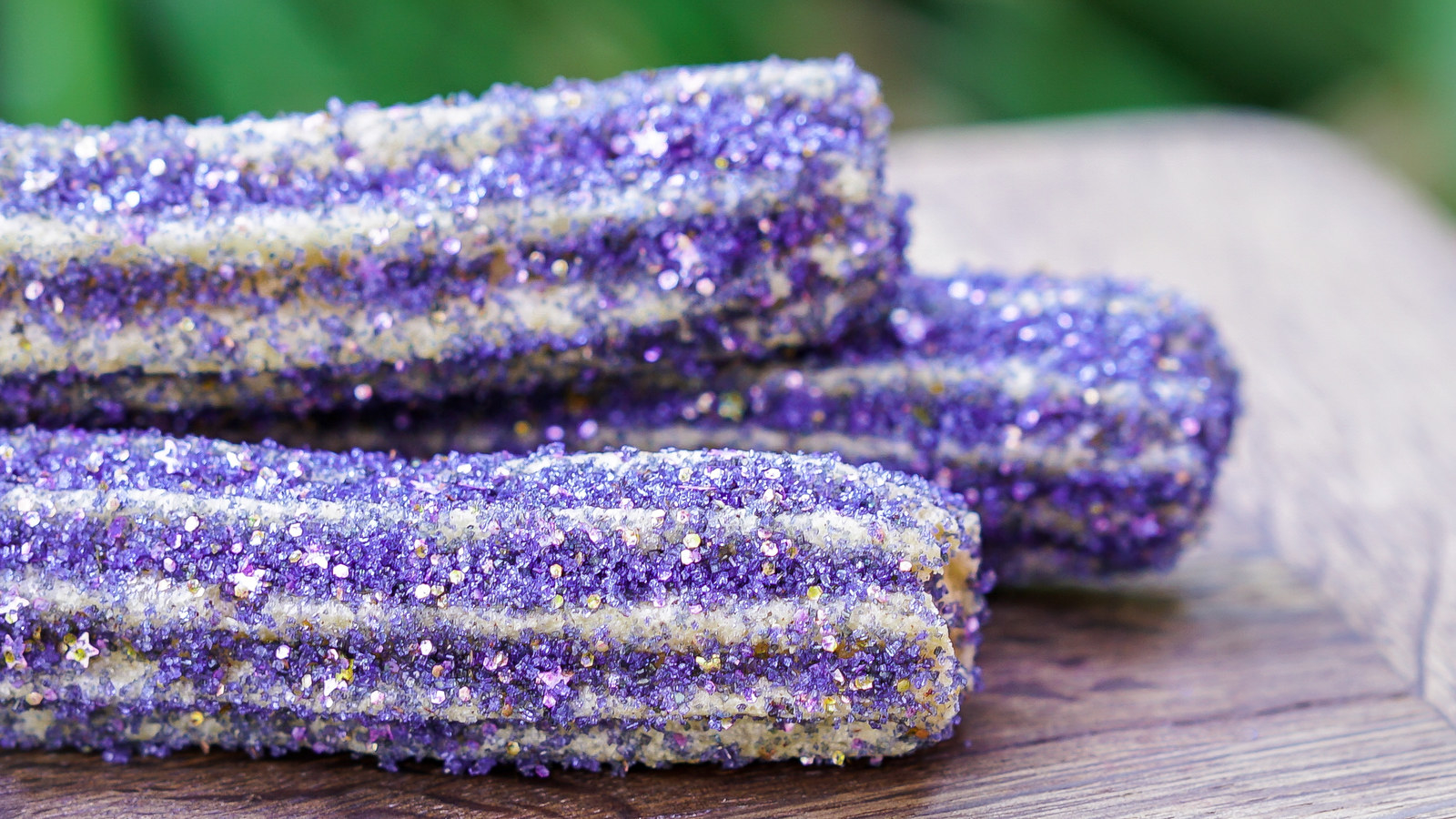 11.
A group of chocolate tart Haunted Mansion Desserts.