In case you haven't yet read the wildly popular YA novel The Duff, the story centers around a high school girl, Bianca, who has an existential life crisis when she finds out she's known as 'The D.U.F.F.' of her friend group.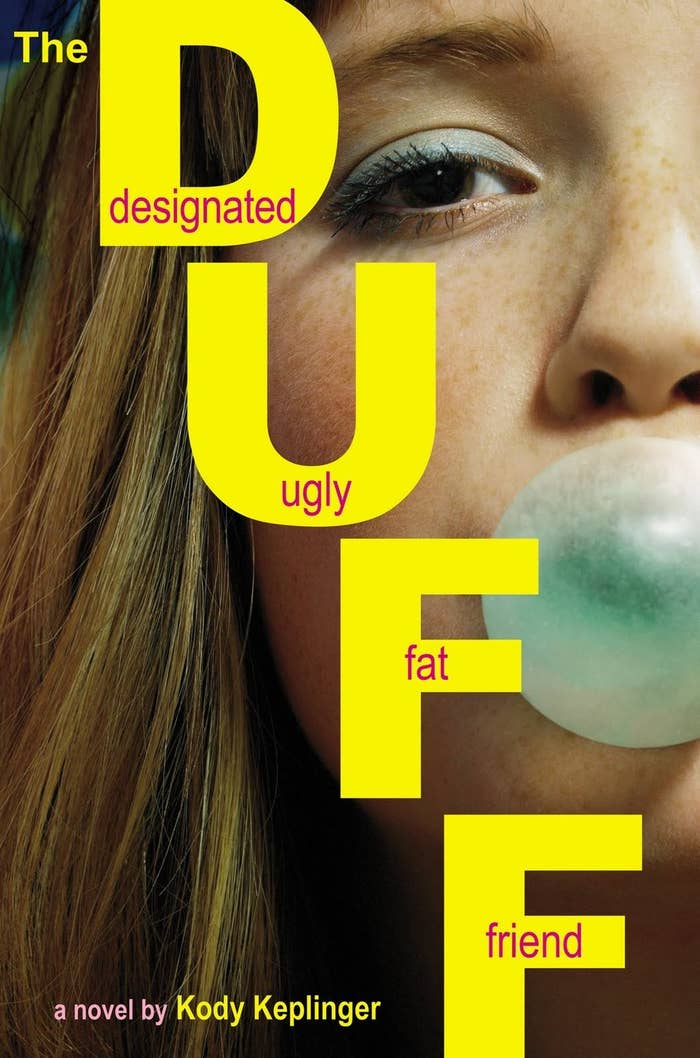 Lucky for us, the book is now being turned into a hysterical new film starring Mae Whitman, Robbie Amell, and Bella Thorne.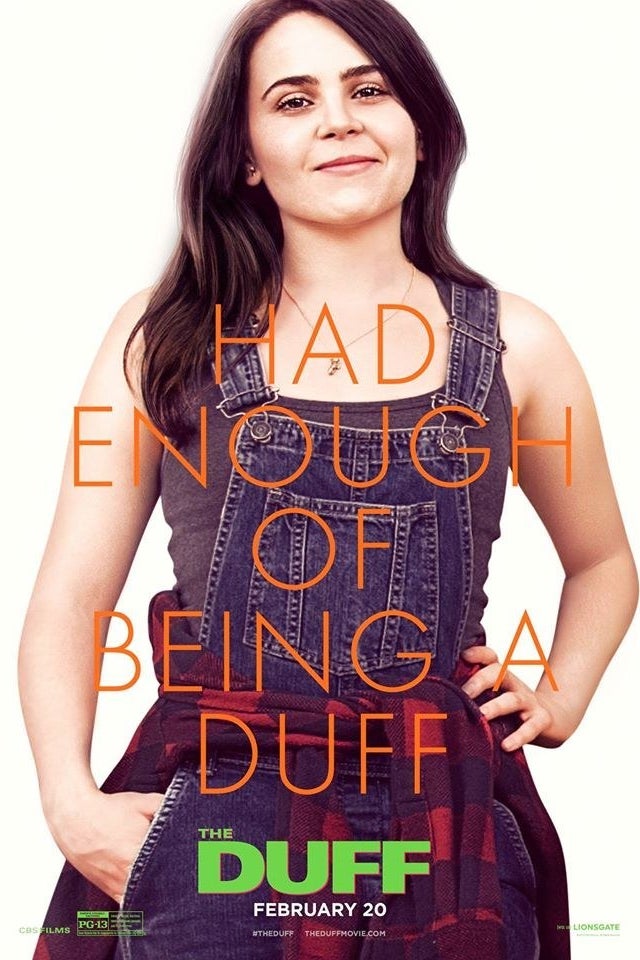 And we've got an exclusive clip as the author and cast talk all about the making of the movie.
Keplinger tells the story about how she got her inspiration for the book while in high school: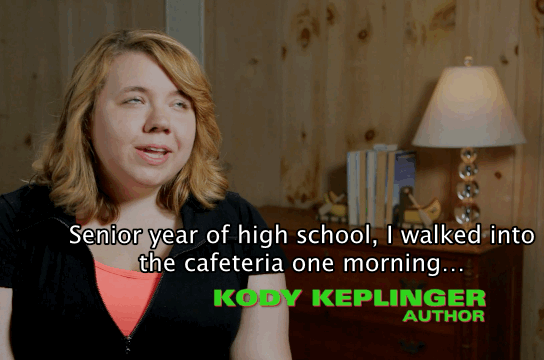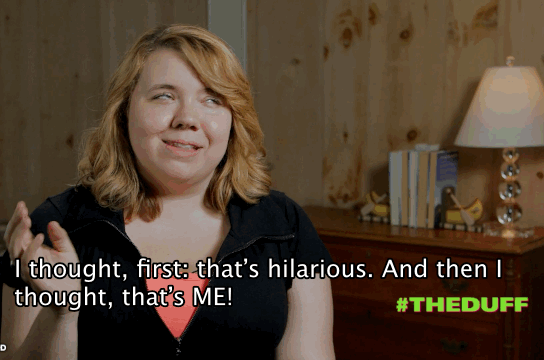 And, because the universe works in mysterious ways, the one actress she was dying to have play Bianca — if it got turned into a movie — actually happened!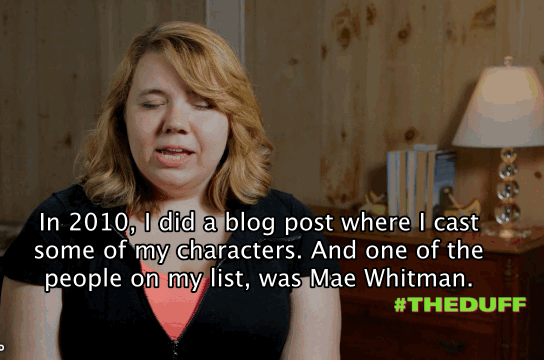 And Whitman was just as psyched to be a part of the project — which is pretty clear because she totally kills it in the film:
Watch Keplinger and the cast dish all about how they brought The Duff from the page to the screen in the exclusive clip below:
Catch The Duff in theaters February 20!