Shay Mitchell: "I Don't Need To Be With Somebody Just To Not Be Alone"
♫ All the women who are independent, throw your hands up at me.♫
Hi. This is flawless queen Shay Mitchell.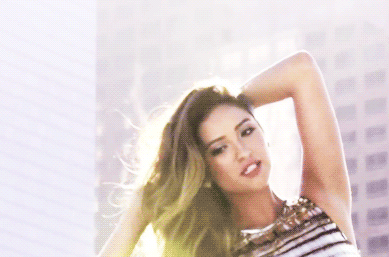 It only takes one scroll through her Instagram to know that she is truly living her best life.
She's one of the stars on the life-changing hit TV show Pretty Little Liars:
She constantly travels around the world for her YouTube series Shaycation:
And generally just always looks like she's having the best damn time:
...and proving to the world once again that you don't need to be in a relationship in order to be happy:
I have friends who like that drama. I'm not one of those people. If you're a suitable, positive partner, then great. I'd love to add you to my life. But I don't need anybody to feel complete. I don't need to be with somebody just to not be alone.
YES, girl. 🙌 Couldn't have said it better myself.