In her cover story interview, Selena spoke about the reason she canceled her "Revival" tour last summer:
Tours are a really lonely place for me. My self-esteem was shot. I was depressed, anxious. I started to have panic attacks right before getting onstage, or right after leaving the stage. Basically I felt I wasn't good enough, wasn't capable. I felt I wasn't giving my fans anything, and they could see it—which, I think, was a complete distortion.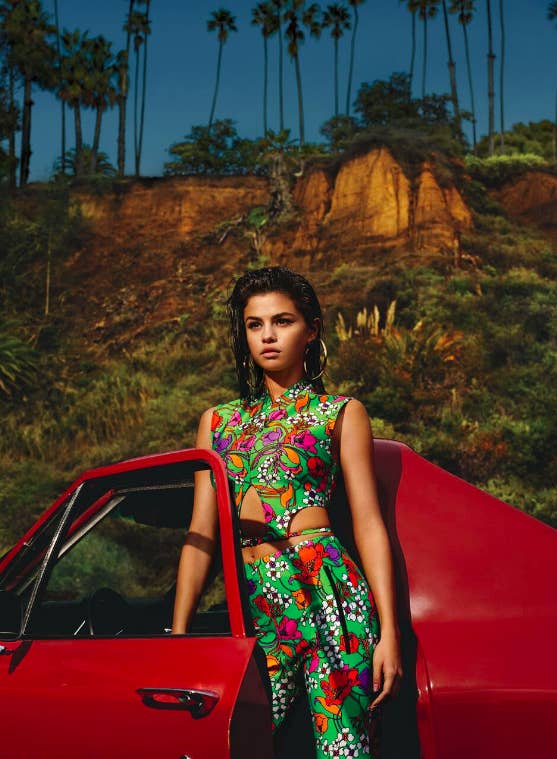 And opened up about the decision to leave tour and check into a psychiatric facility in Tennessee where she stayed for 90 days:
You have no idea how incredible it felt to just be with six girls, real people who couldn't give two shits about who I was, who were fighting for their lives. It was one of the hardest things I've done, but it was the best thing I've done.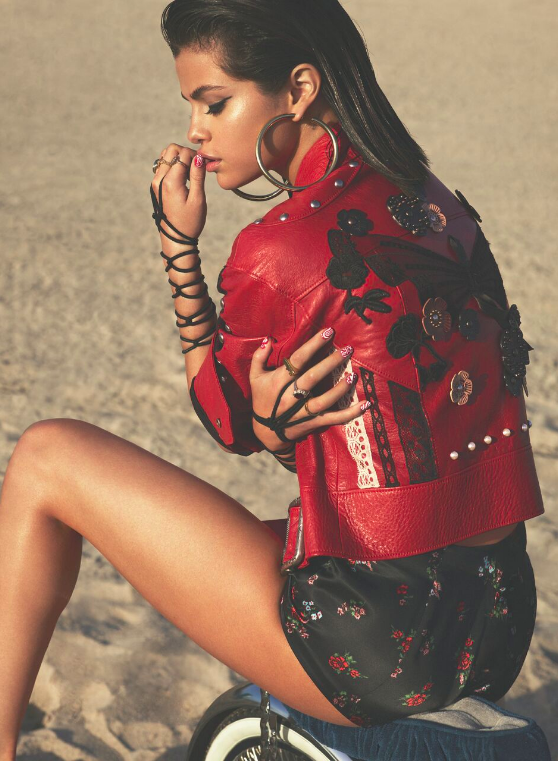 After her experience, Selena has become an advocate of Dialectical Behavior Therapy, and wants to encourage others to be more open about therapy:
DBT has completely changed my life. I wish more people would talk about therapy. We girls, we're taught to be almost too resilient, to be strong and sexy and cool and laid-back, the girl who's down. We also need to feel allowed to fall apart.
Which is just another reason why fans love her so much. ❤️