By now you already know that flawless pop icon and former wizard Selena Gomez is dating The Weeknd.
And you also know that they are CUTE AS HELL TOGETHER.
While we've seen snaps of them galavanting across the globe, last night's Met Gala was the first time they made their ~red carpet debut~ as a couple. And they shut shit down.
I meannnnn.
I really don't know how to describe this moment other than pure fucking perfection.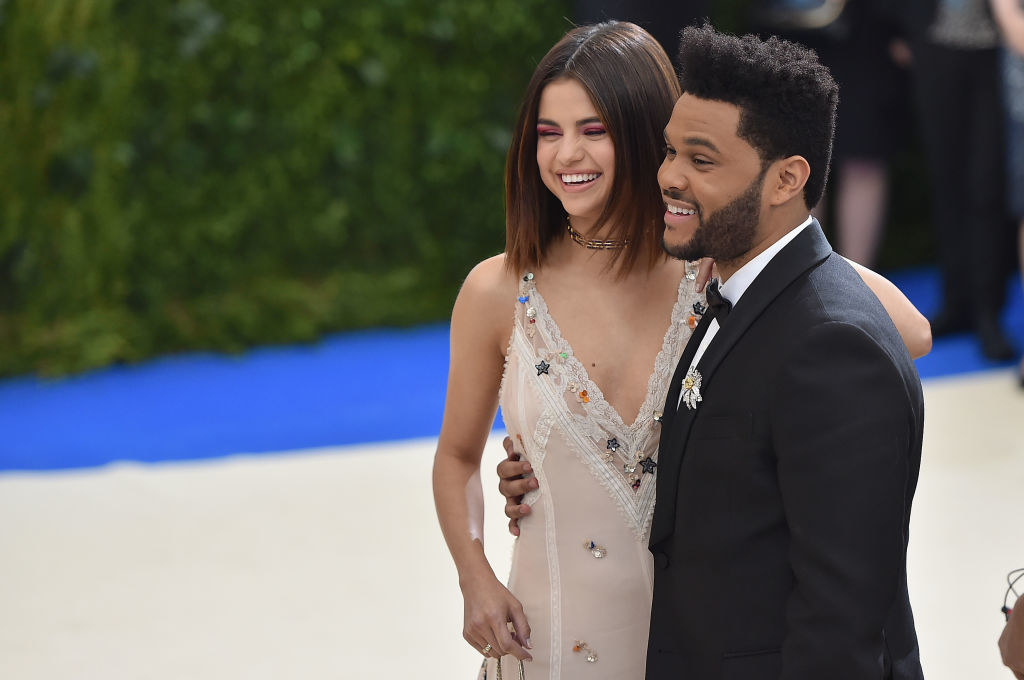 Here she is sweetly resting her head upon his shoulder like nothing else matters in the world but these two beautiful specimens. Which is true.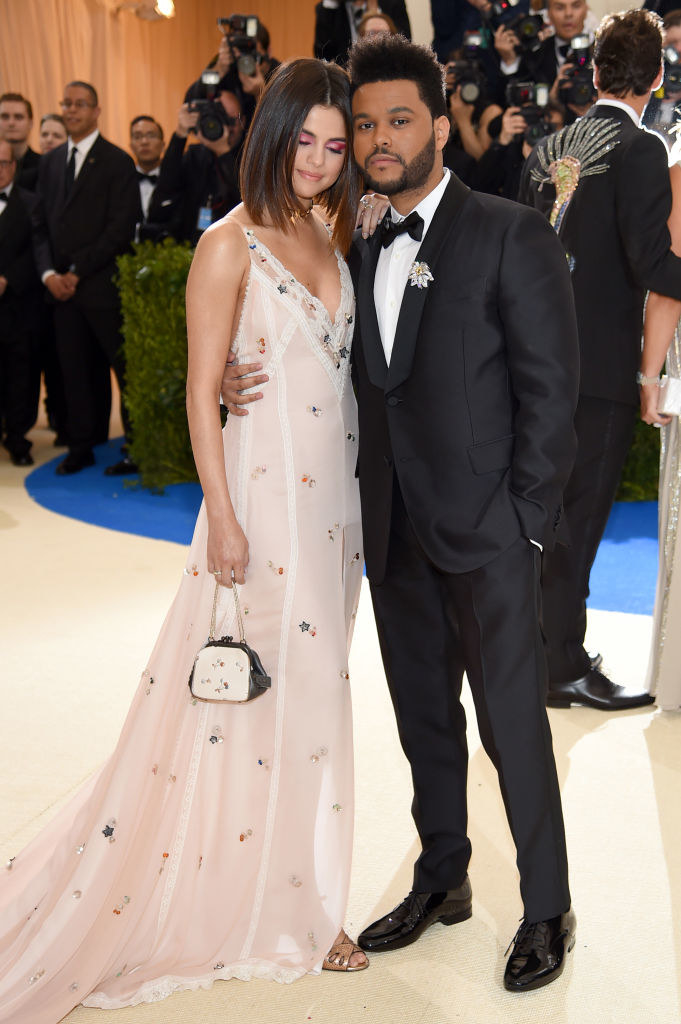 Here is The Weeknd completely LIVING because he's walking a red carpet for date night with Slaylena.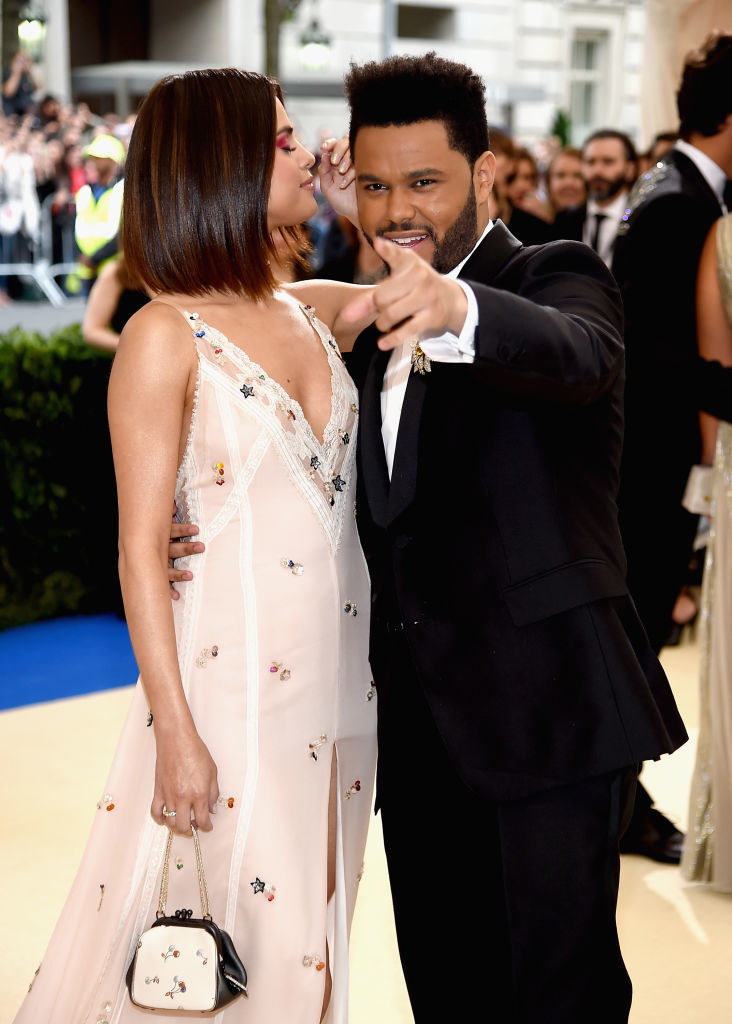 It's fine everything is fine.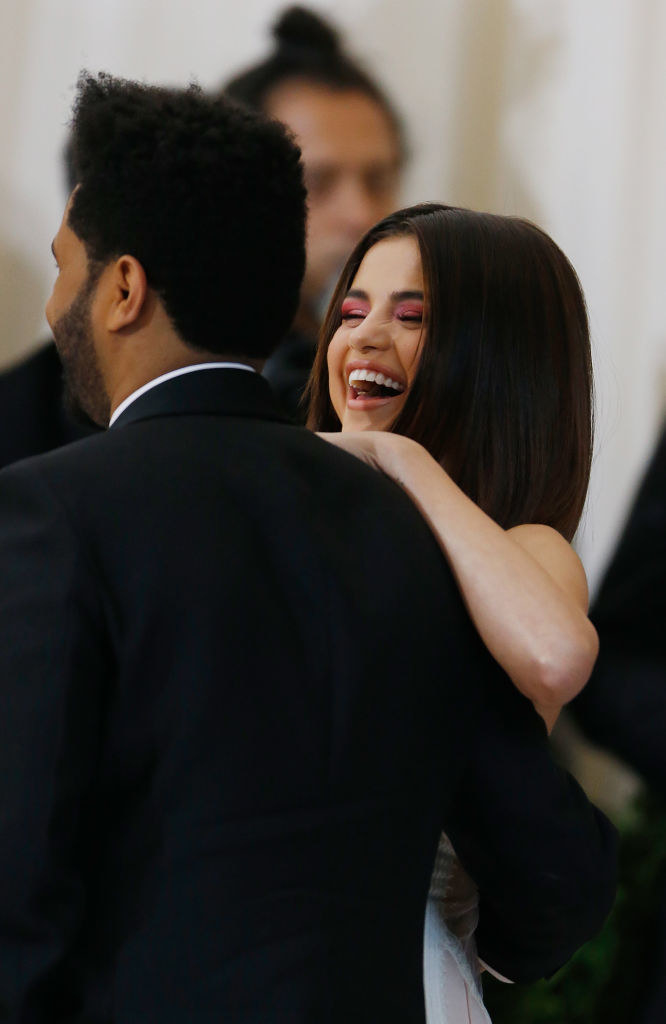 Anyways, I no longer have the ability to breathe.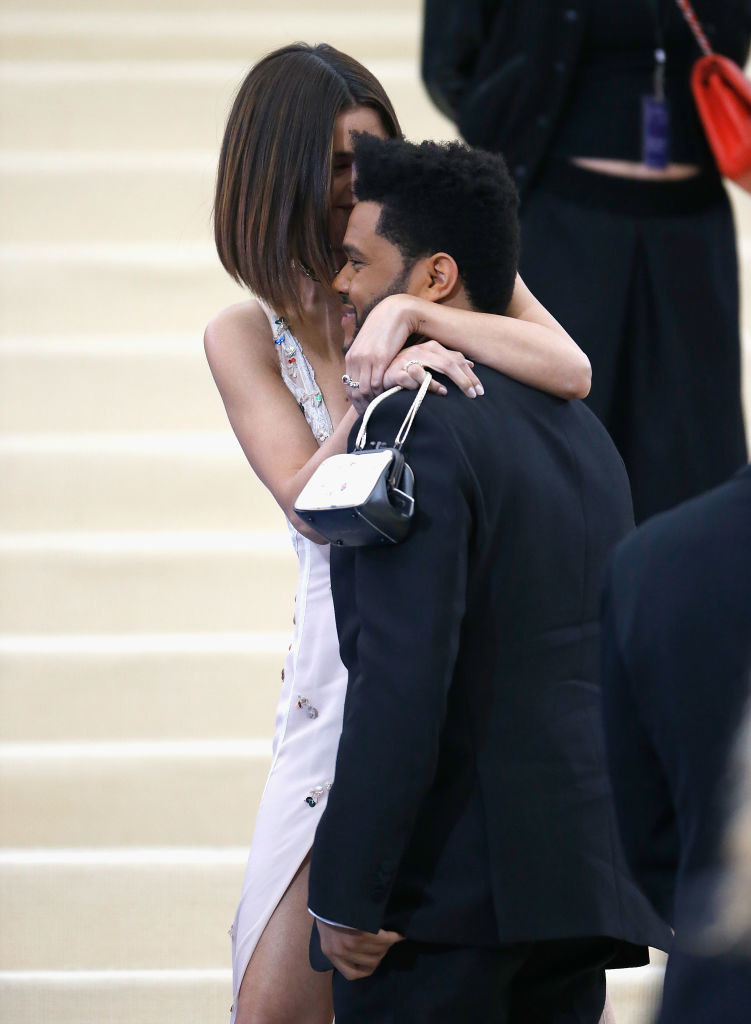 Thank you, Seleeknd. Your love inspires my cold dead heart.