Ryan Gosling On Making "Lost River," Ignoring The Haters, & Loving Detroit
The mega-star dishes all about his directorial debut.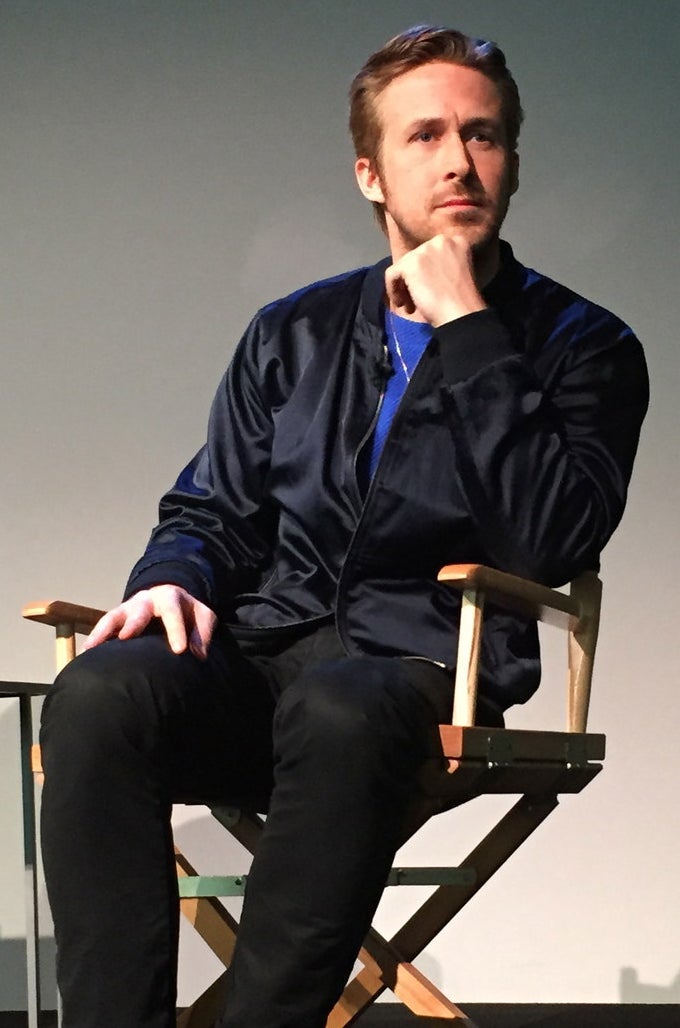 He melted hearts around the world in The Notebook, made you swoon with his "photoshopped" abs in Crazy, Stupid, Love, and captivated you in The Place Beyond The Pines. So when Gosling announced he was taking a break from acting two years ago, it was as if the world was actually ending.
But now we've learned that while he was absent from the big screen, he was busy writing and directing his very first film, Lost River. I headed to Apple's "Meet The Filmmaker" event to hear about the movie from Gosling first-hand — and I can happily confirm that he is, in fact, a real live human being and not a beautiful figment of our imagination. Here's what I learned.
1.
Gosling chose to make a film based on Detroit because he's had a ~crush~ on it since he was a kid.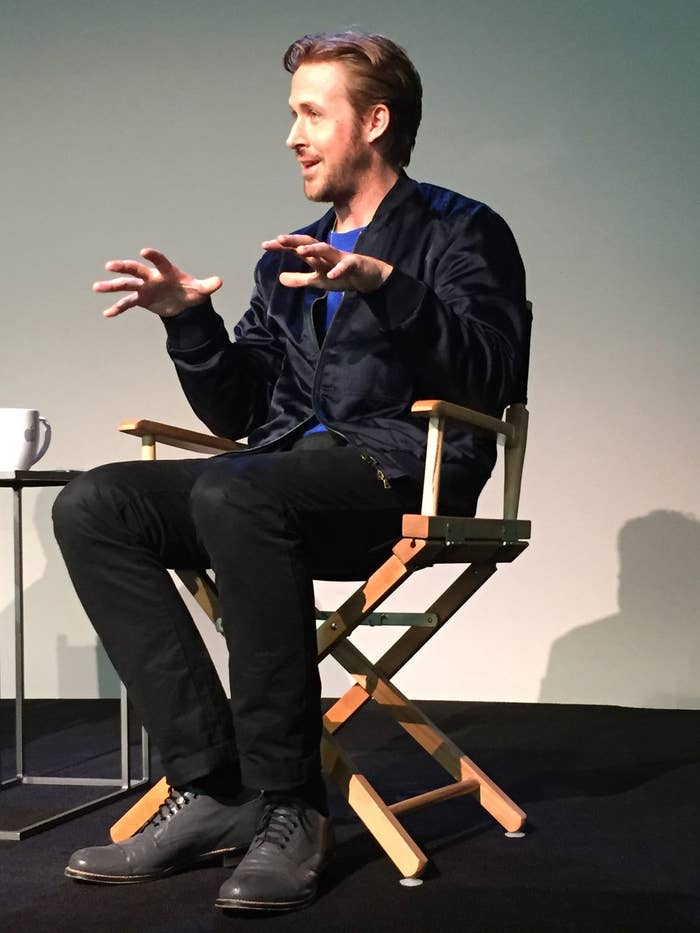 2.
He started shooting footage around Detroit for about a year until he realized he should make a movie with it.
3.
In order for the film to have a sense of reality, he included real people from the city in some of the scenes.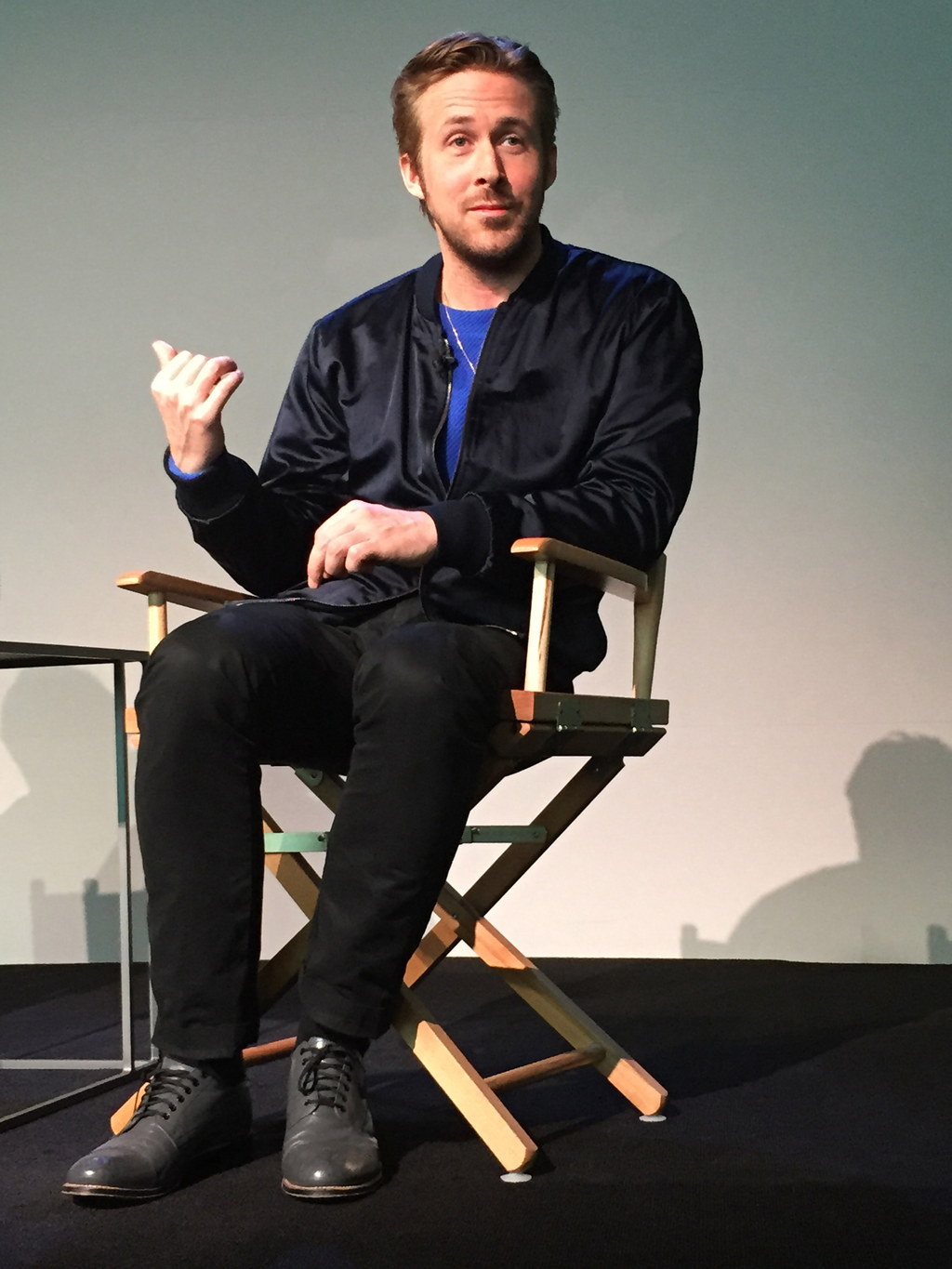 4.
Picking out the cast and crew made him feel like George Clooney in Oceans 11.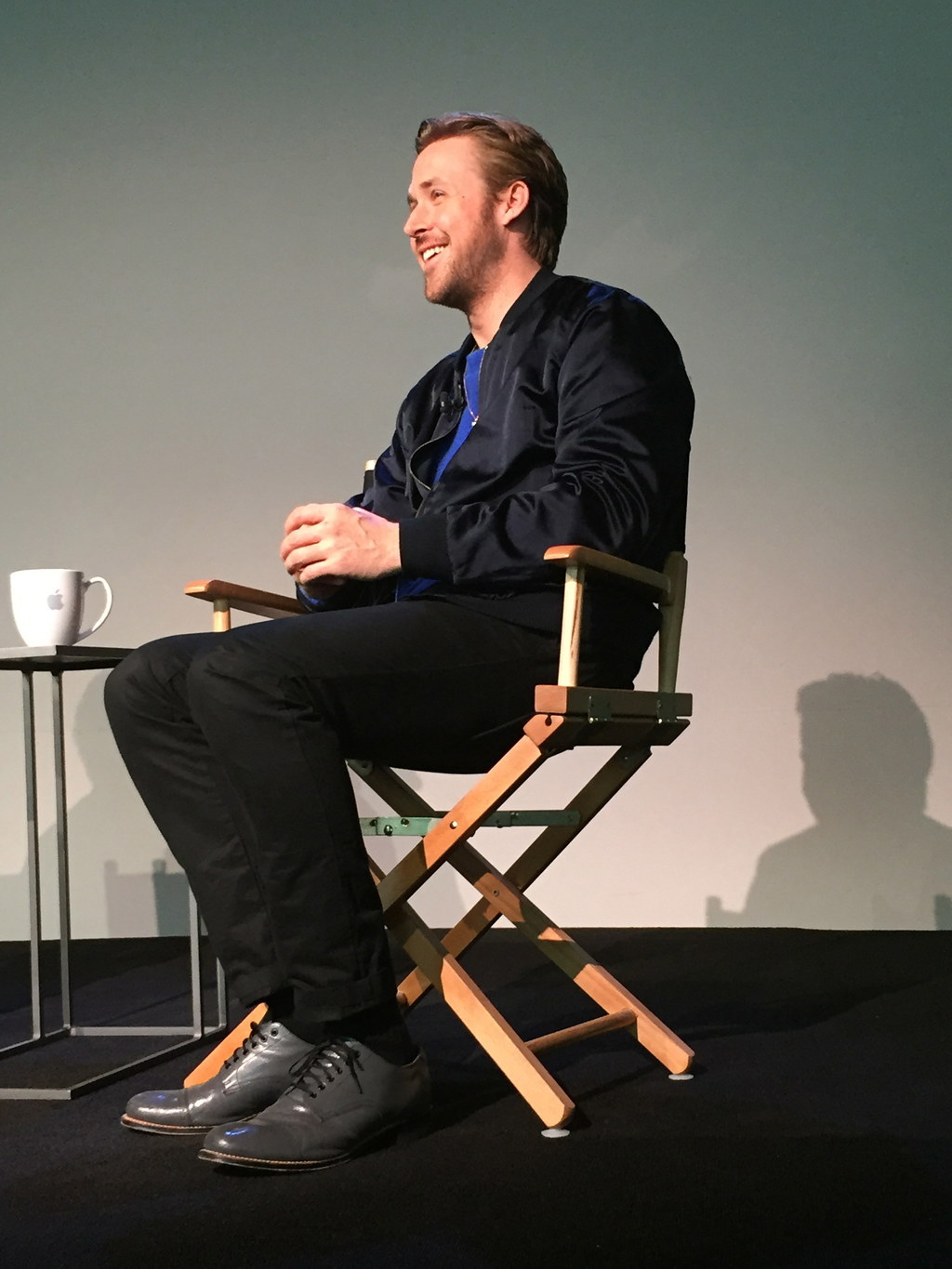 5.
He used some "techniques" from Animal Planet to help shoot a few scenes.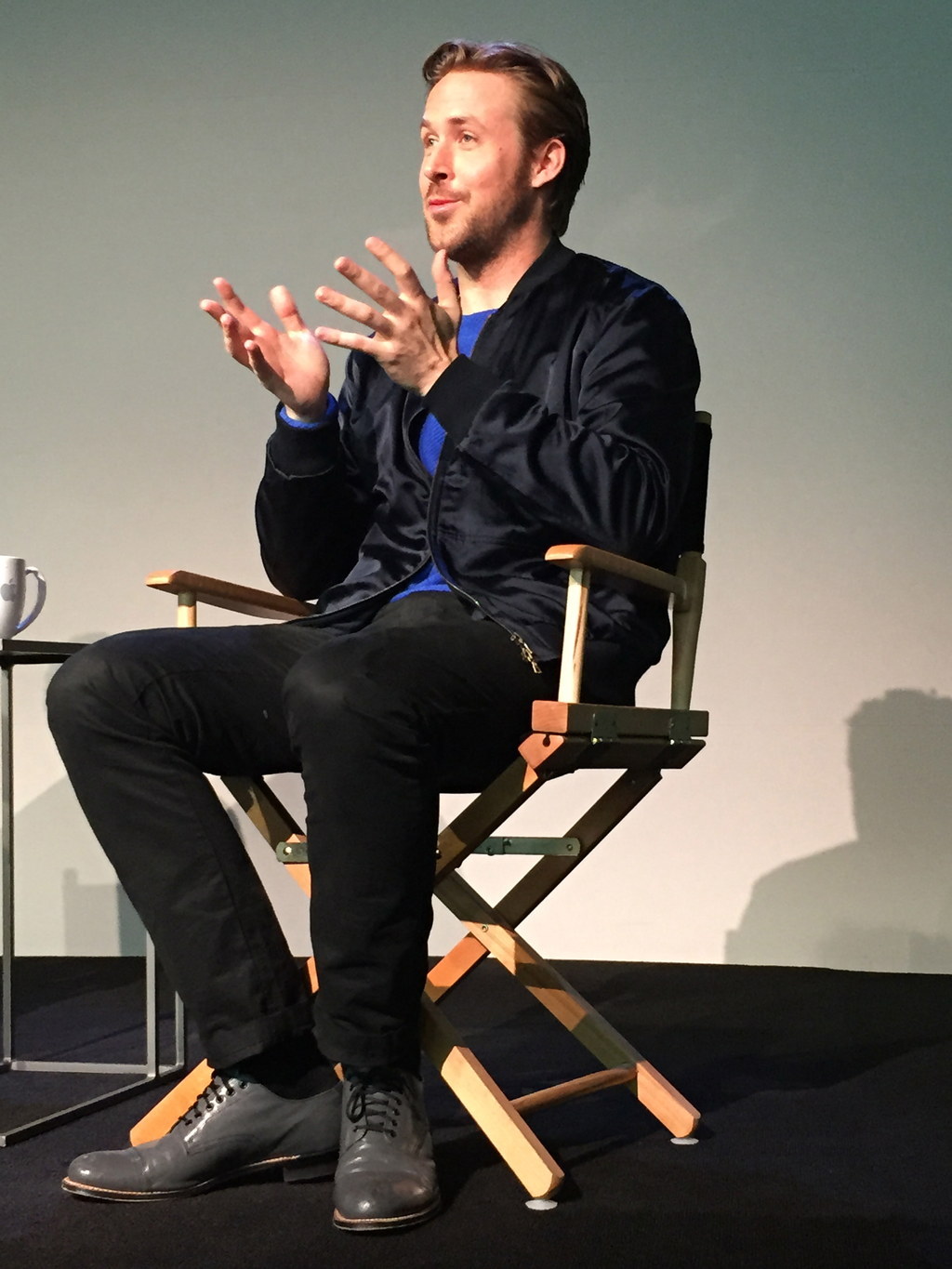 6.
The film has a dark "Goonies" vibe to it.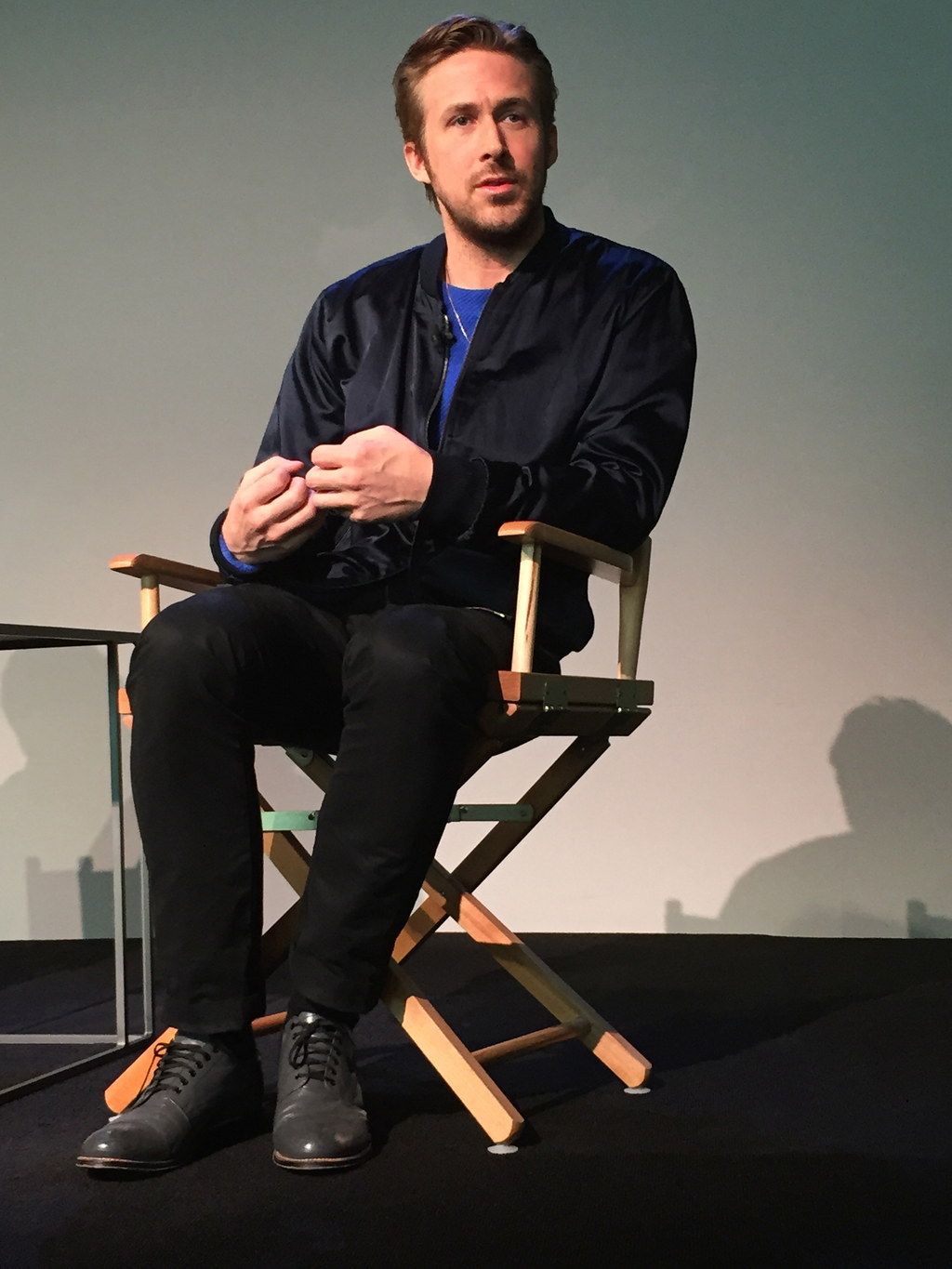 7.
A Kendrick Lamar song had a very important role in one of the scenes.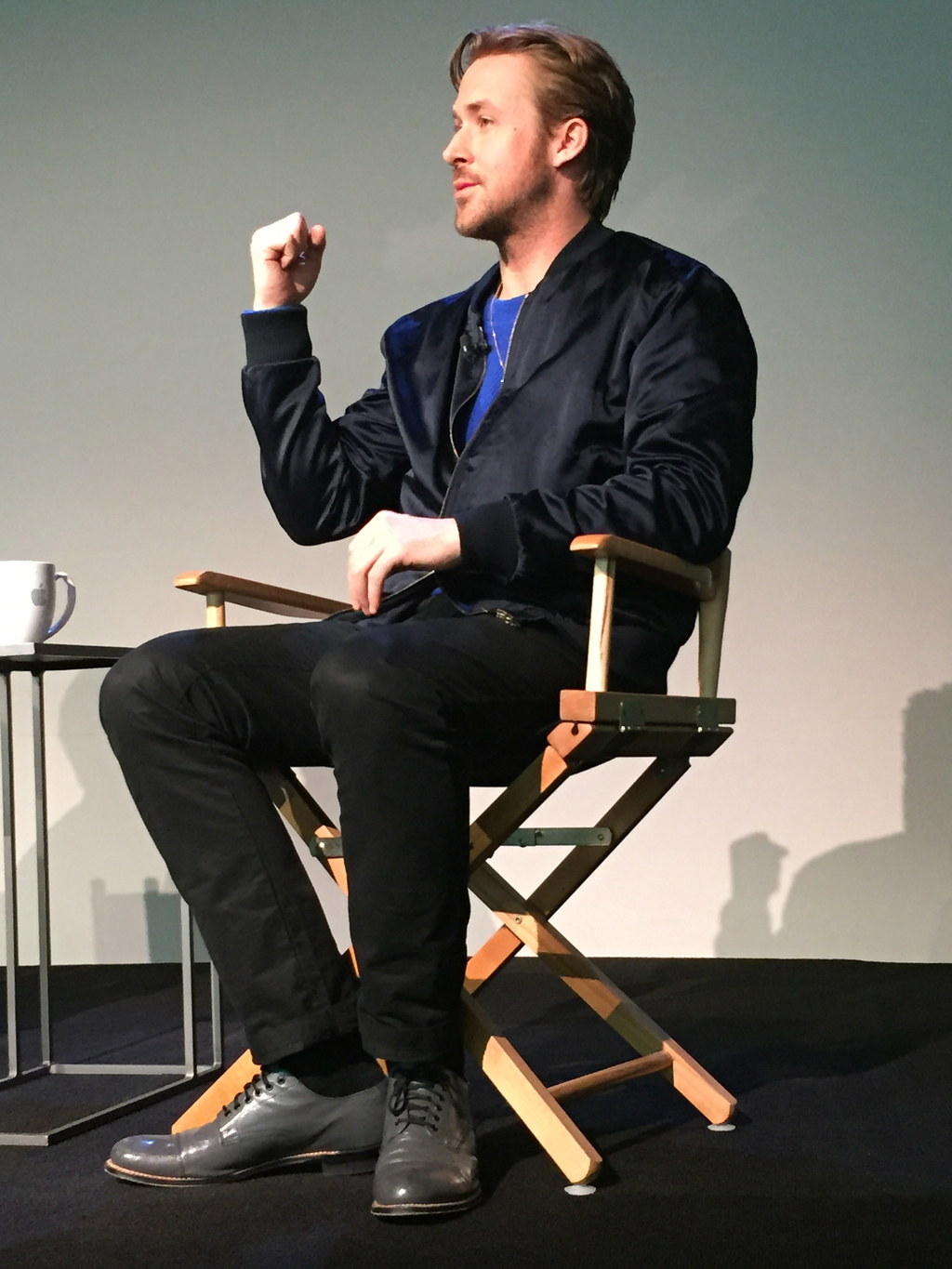 8.
Gosling had to do a lot of acting (off-camera).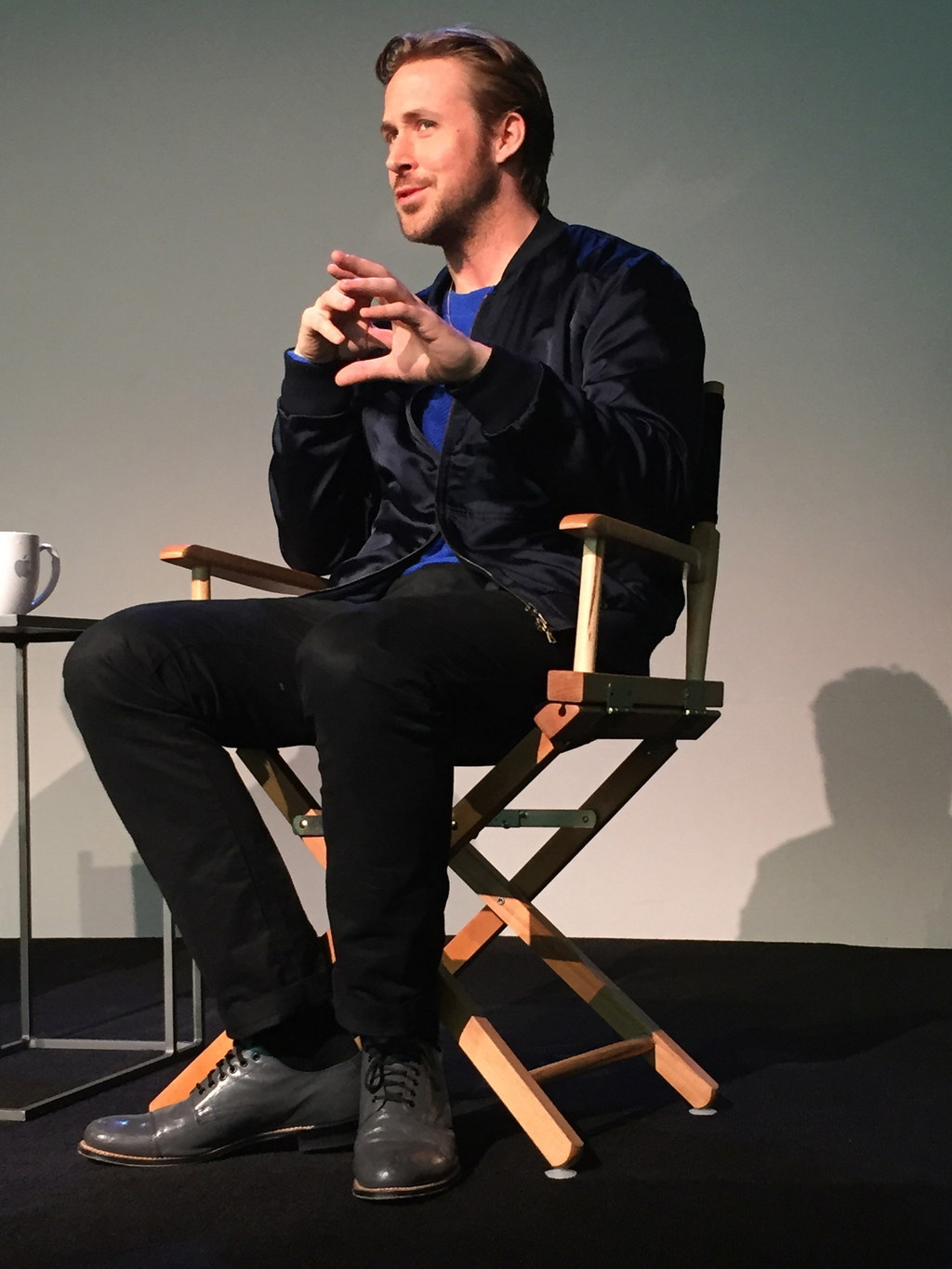 9.
And his advice on becoming a filmmaker is to ignore the haters.