You might have heard that Ryan Gosling and Emma Stone are teaming up once again in the new romantic musical La La Land.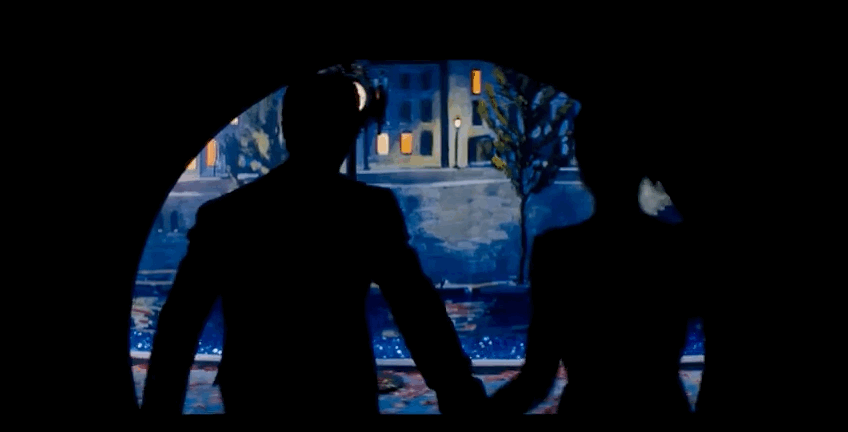 Ryan Gosling + Emma Stone + both of them singing = a goddamn dream.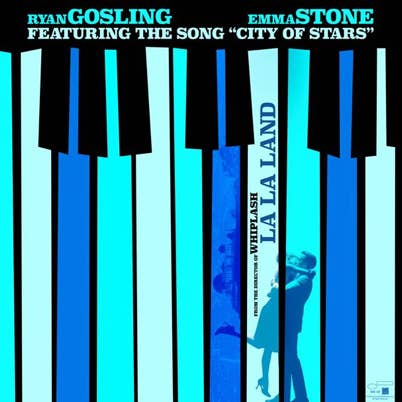 The film tells the story of a jazz musician (played by Gosling) and his aspiring actress girlfriend (played by Stone) as they try to make it in the insane roller coaster world that is Hollywood.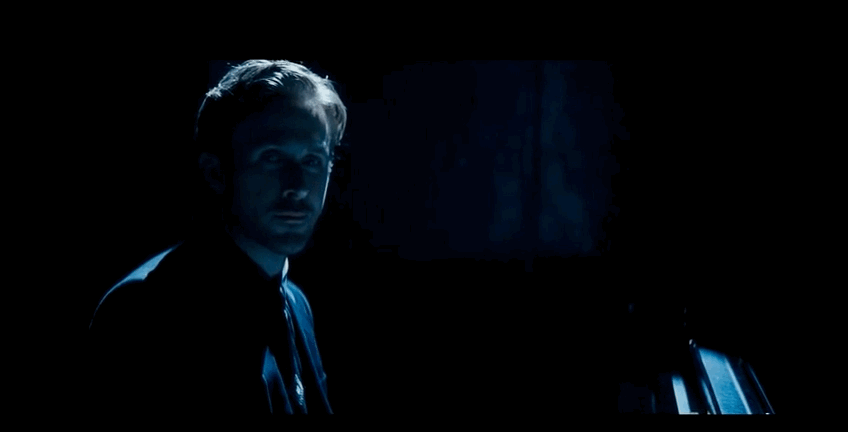 It's so damn romantic.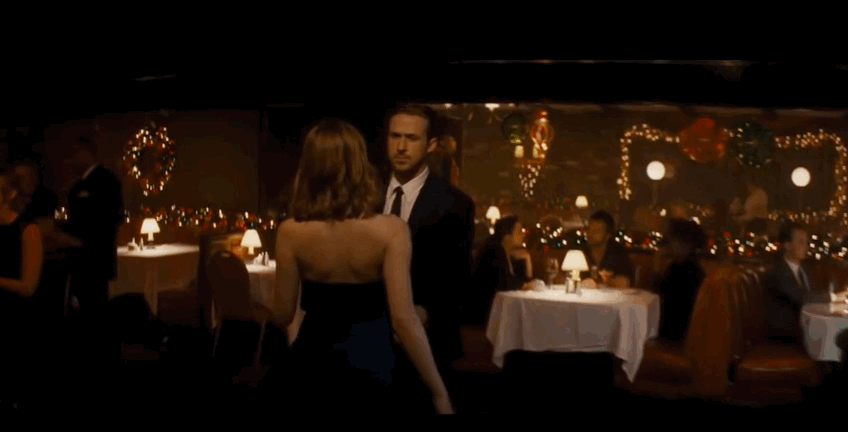 And perfect.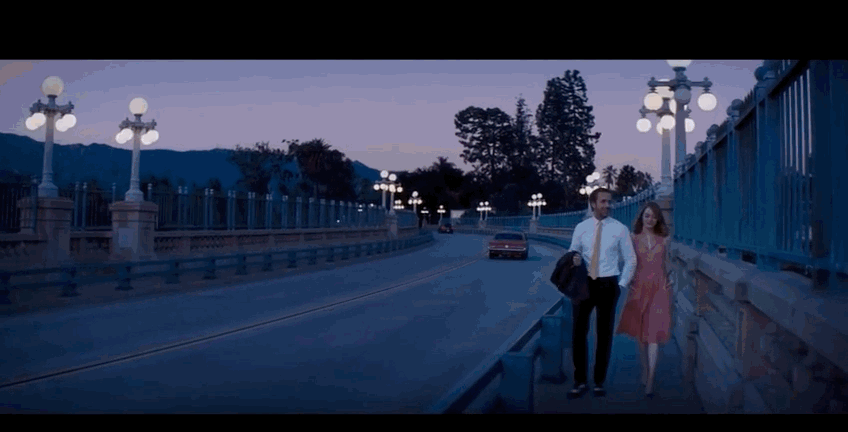 And beautiful.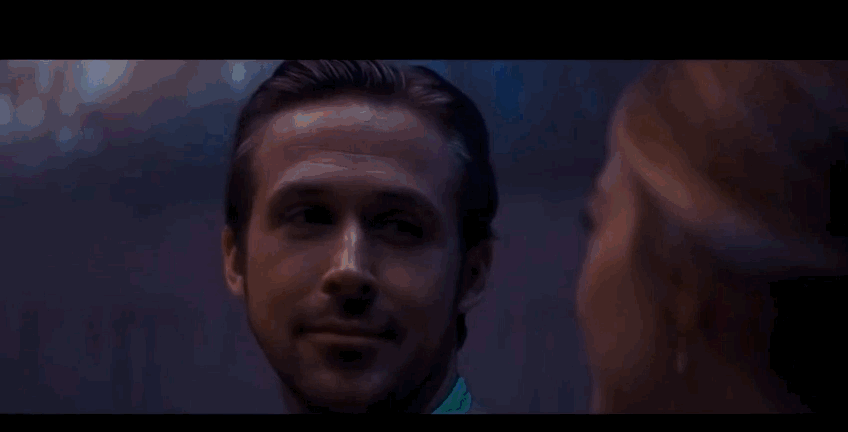 La La Land is in theaters this December.