After last week's traumatic episode of The Walking Dead — RIP Jessie — it took a big turn this week things got 🔥 hot and heavy 🔥 between Rick and Michonne on last night's episode.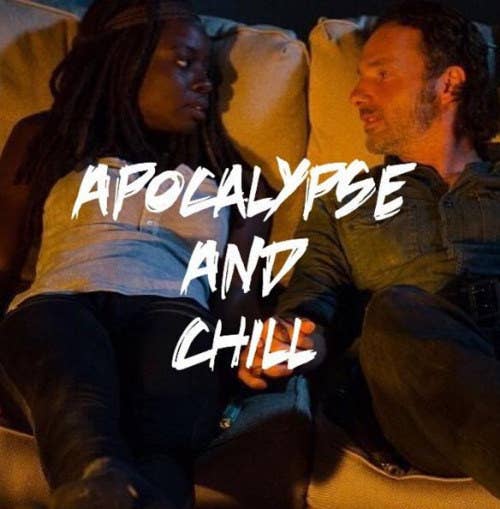 And naturally, fans had a lot to say about the matter.
Some fans were silently praying for this moment for years.
They were really shipping this whole Rick & Michonne thing.
Because, I mean....
Their dreams were finally coming true.
Not to mention, Andrew Lincoln and Danai Gurira were just as cute about it IRL.
Oops. Something went wrong. Please try again later
Looks like we are having a problem on the server.
How do you feel about Richonne?
YES. It's about damn time! ?

No, I'm really not into them as a couple tbh.

I don't really care either way.