1.
She pretty much has a spotlight shining on her at all hours every day.
2.
And walks around like a gift picked out by god, sent down to earth to inspire us all.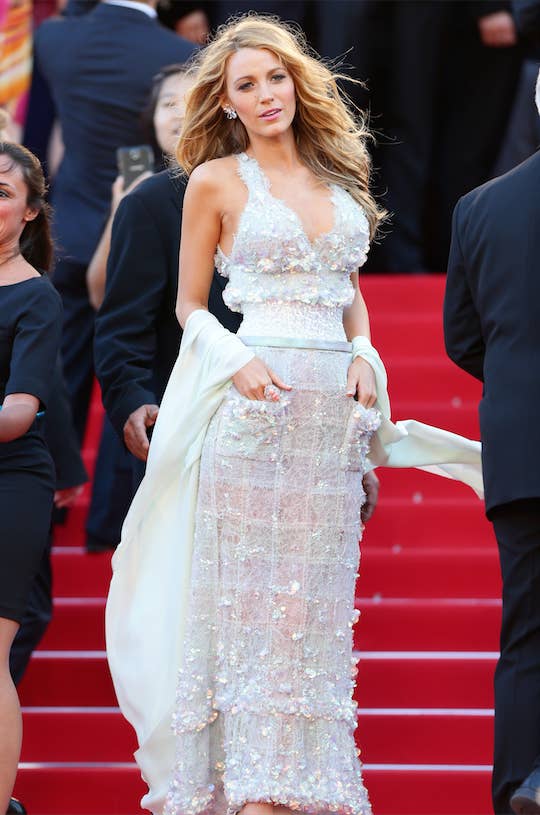 3.
She pulls an Angelina Jolie almost better than Angelina Jolie.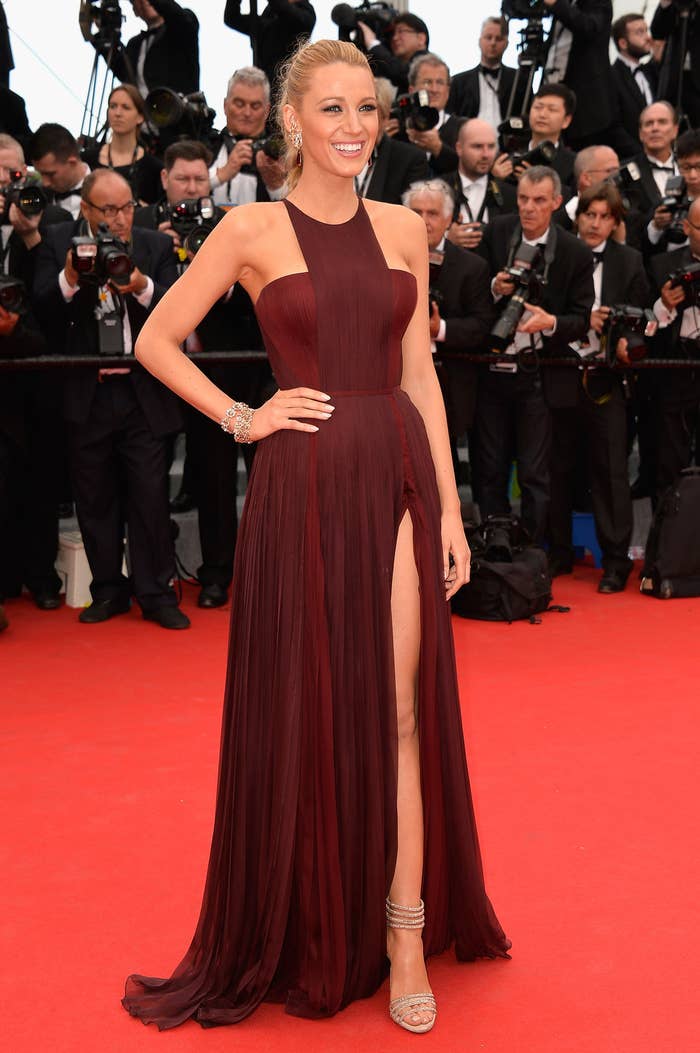 4.
And knows how to stand tall like the graceful queen that she is.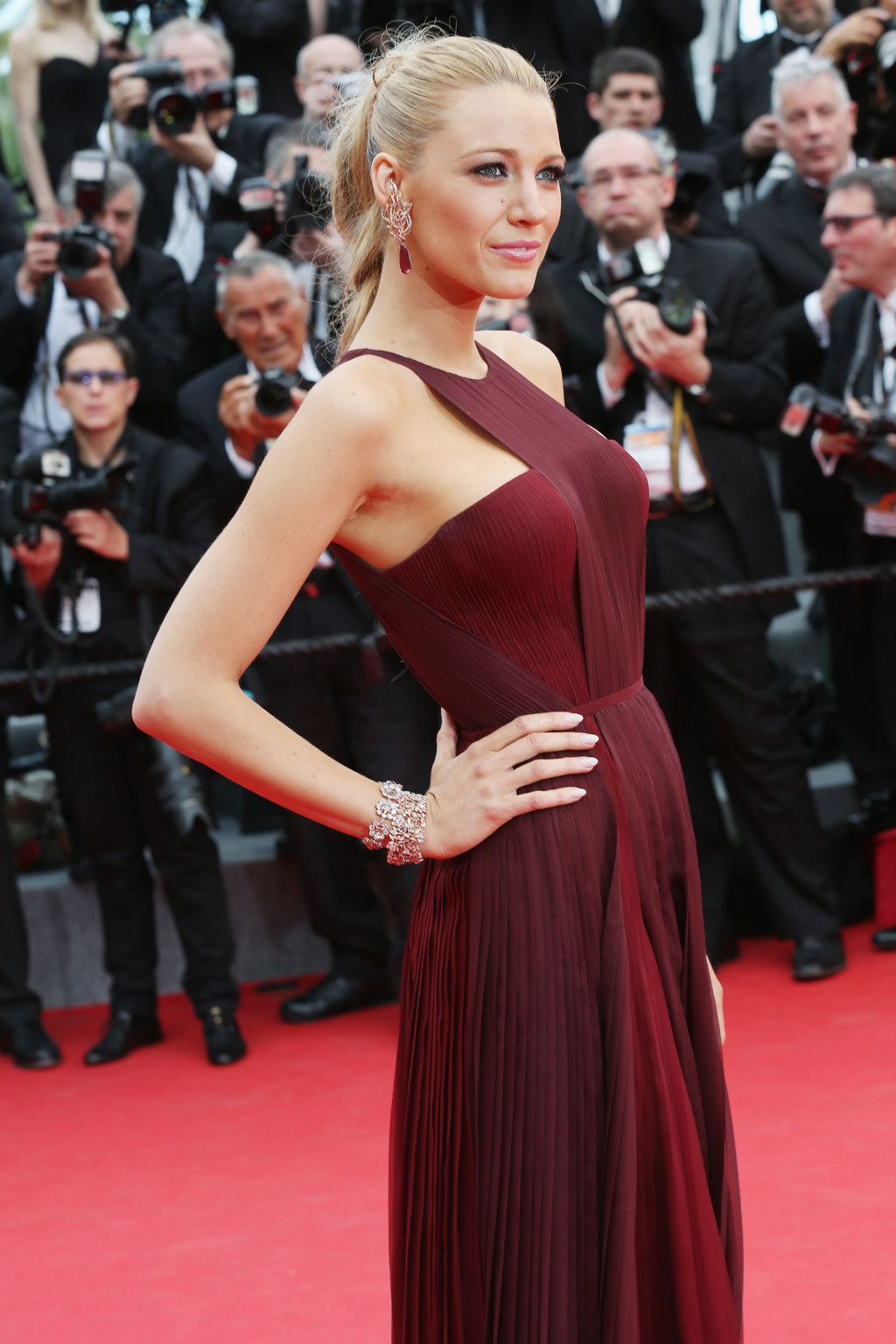 5.
She commands the attention of every single cell on the entire planet.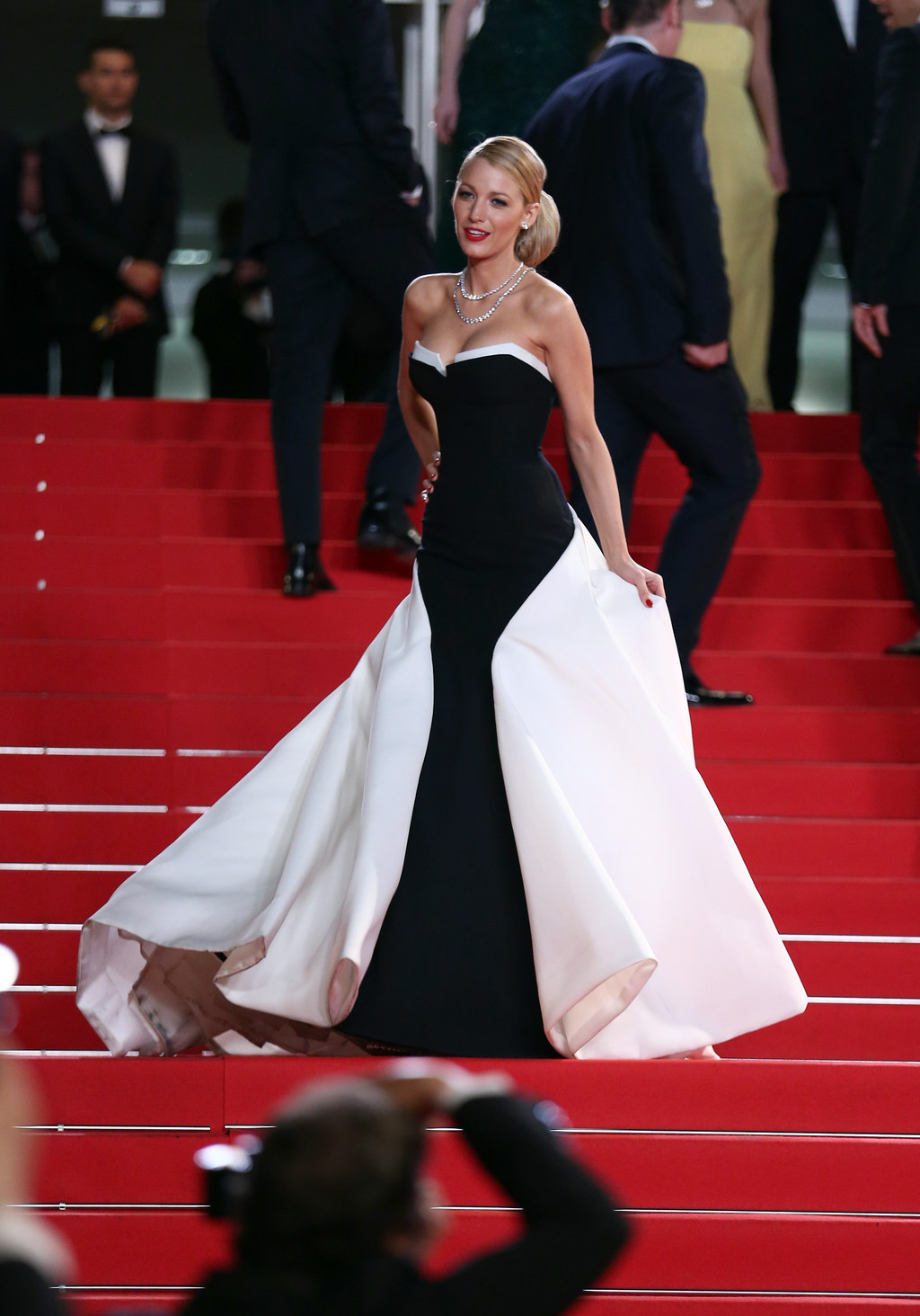 6.
She shines like the beacon of light that she is.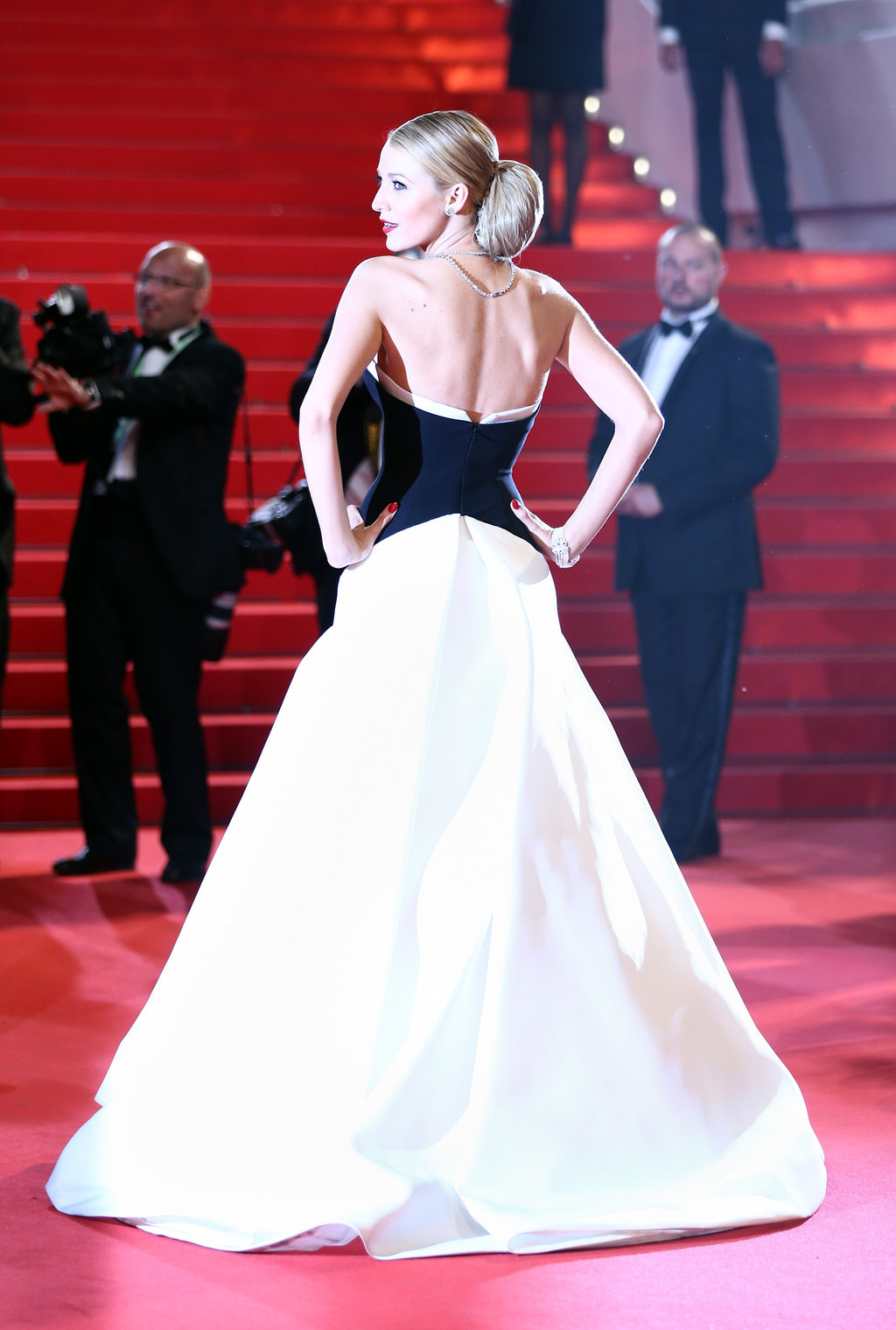 7.
And she can make the whole world stop and stare for a while.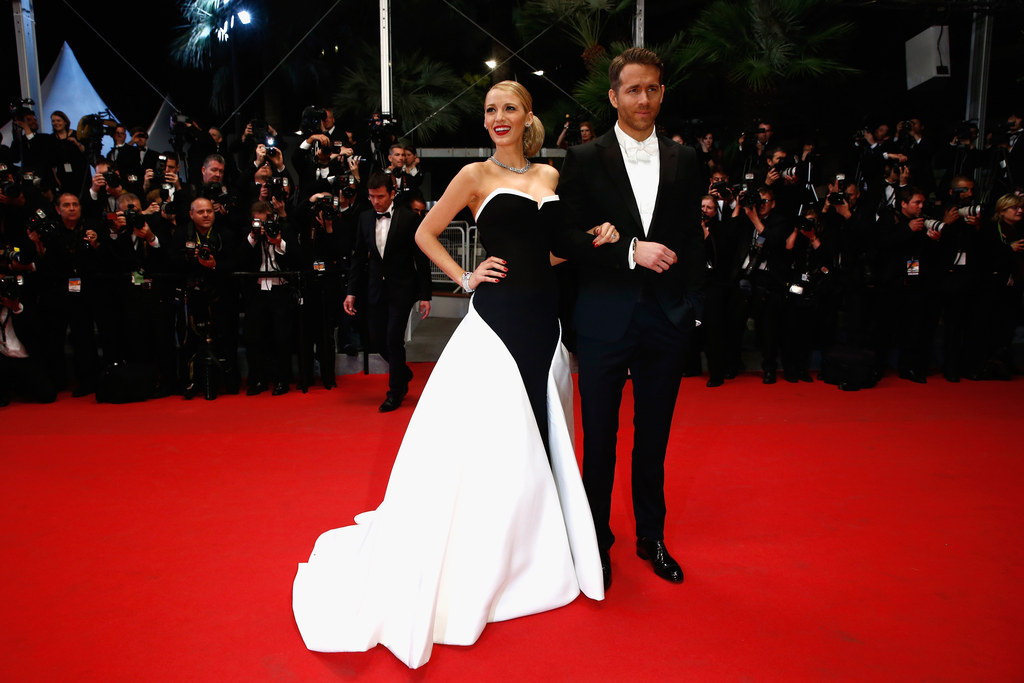 8.
She looks like an actual Barbie doll come to life.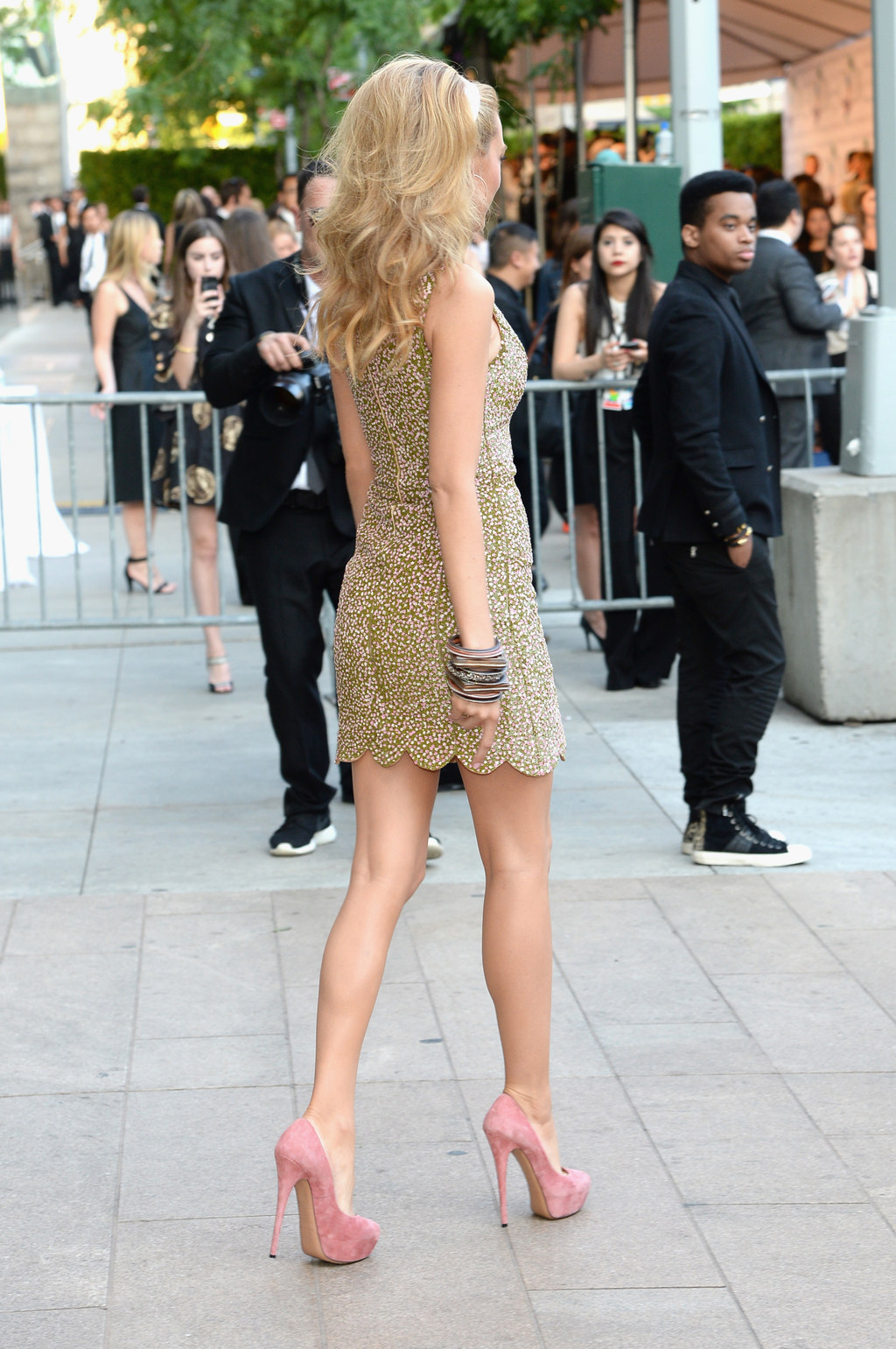 9.
And makes you respect headbands and bangles like you never did before.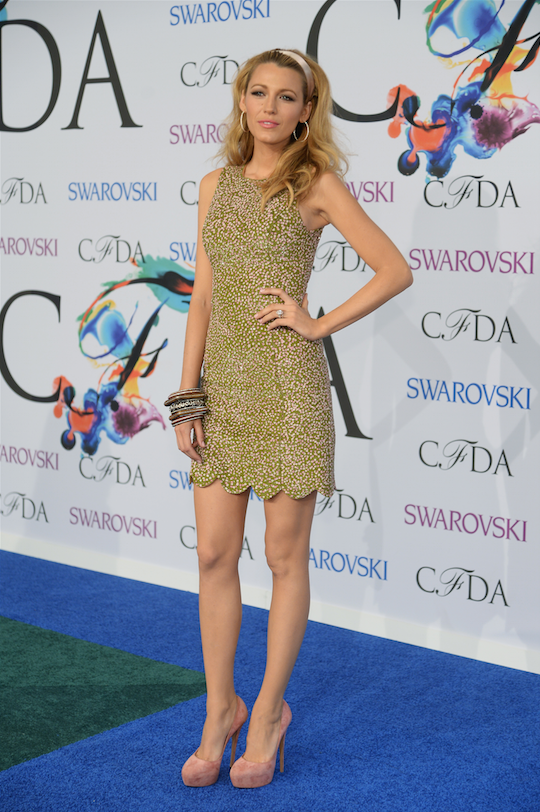 10.
She's the true definition of pregnancy #goals.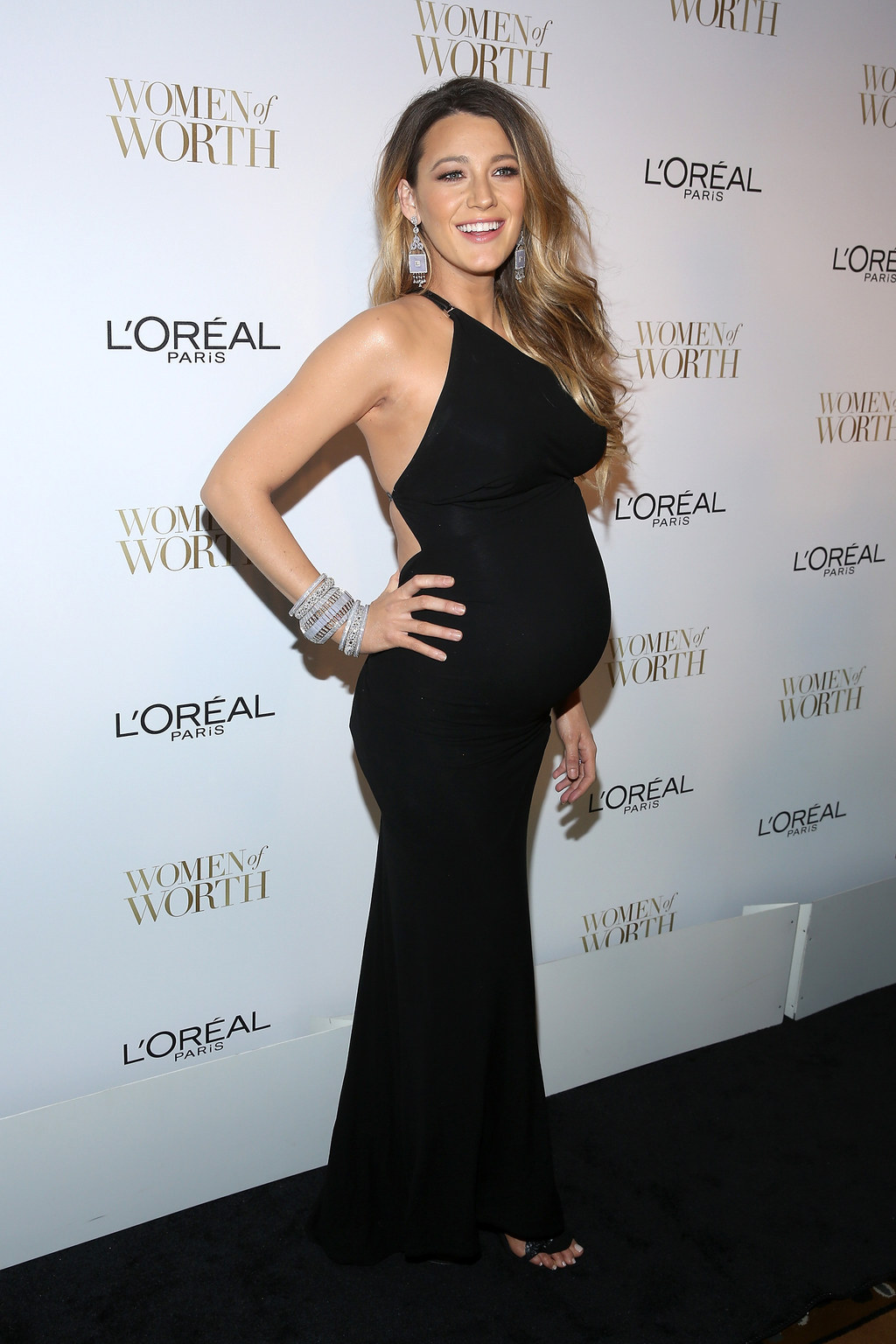 11.
And knows how to rock a beautiful baby bump like a goddess.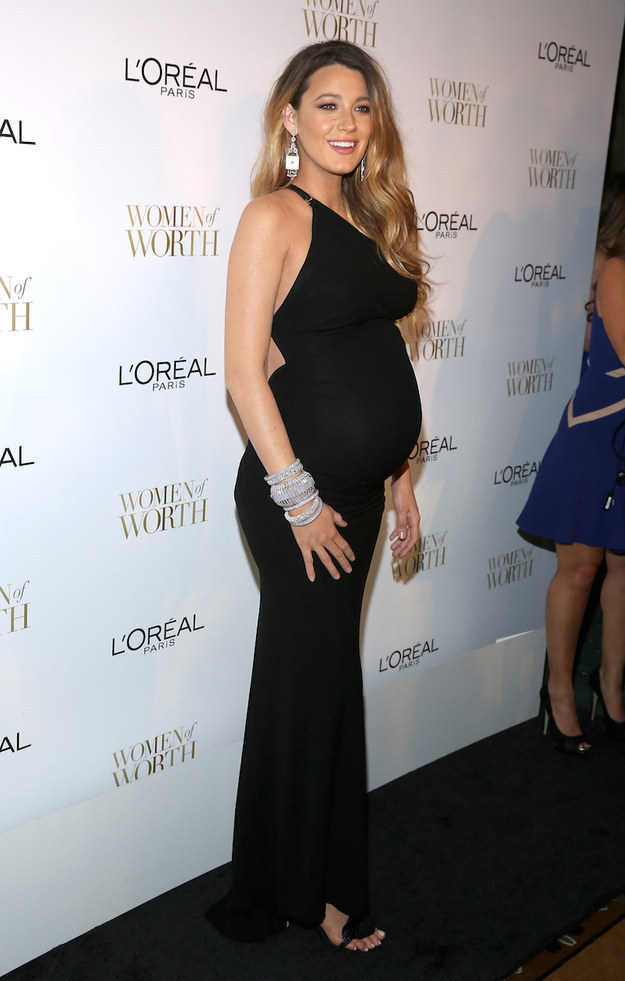 12.
She's pretty much an ethereal princess.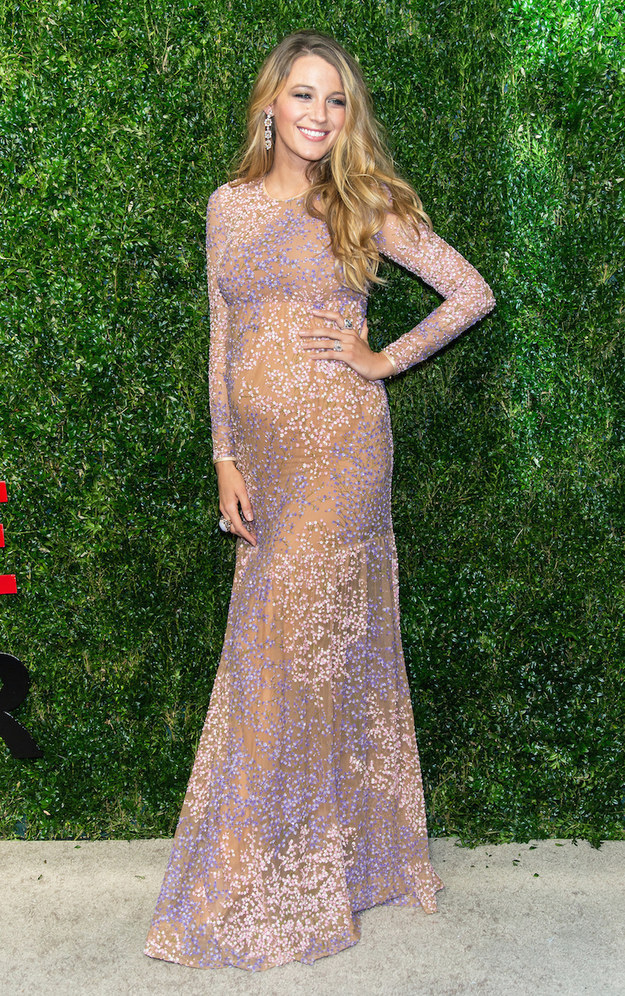 13.
And radiates actual sunshine and rainbows.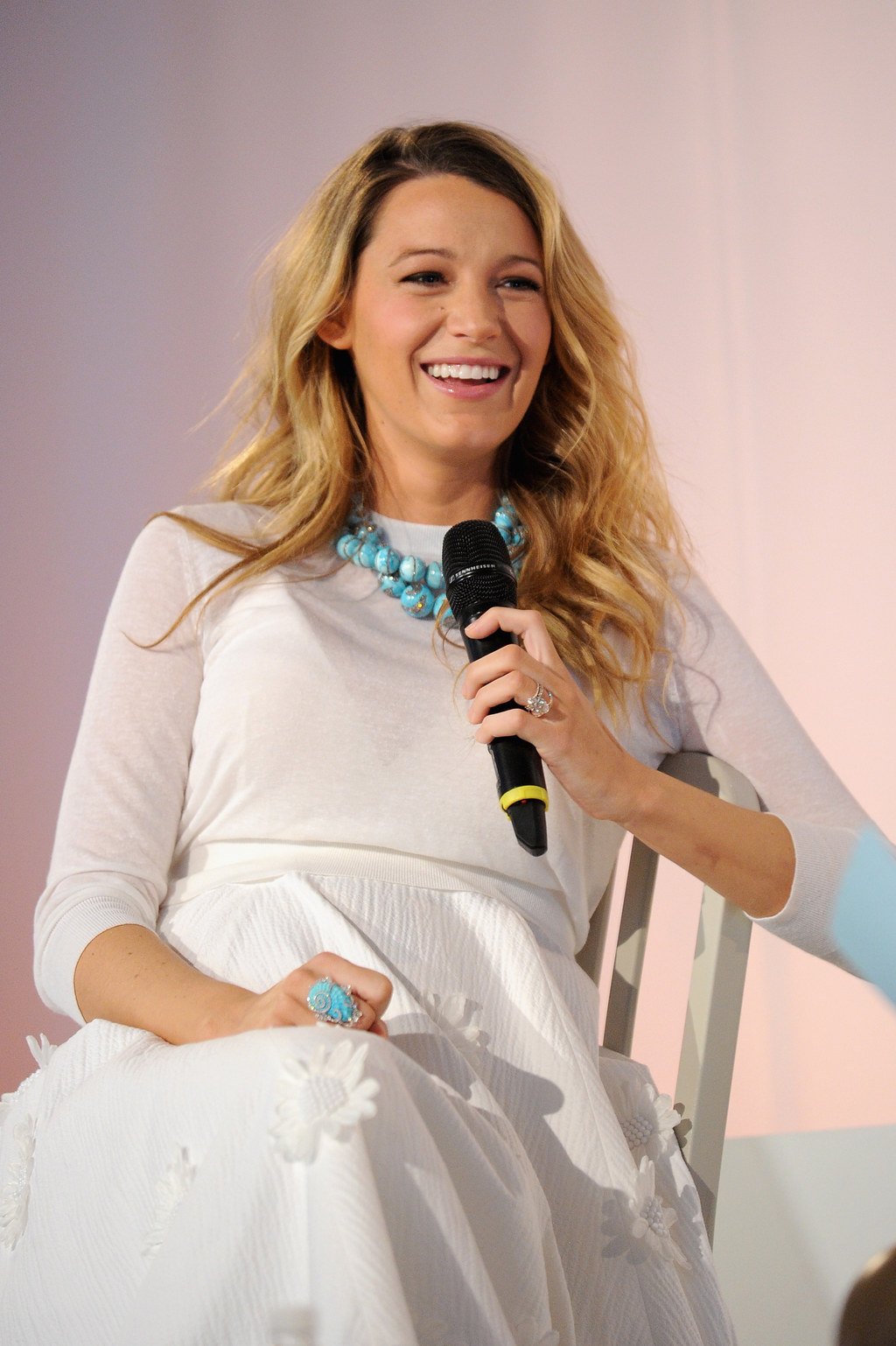 14.
She knows how to SLAY the red carpet.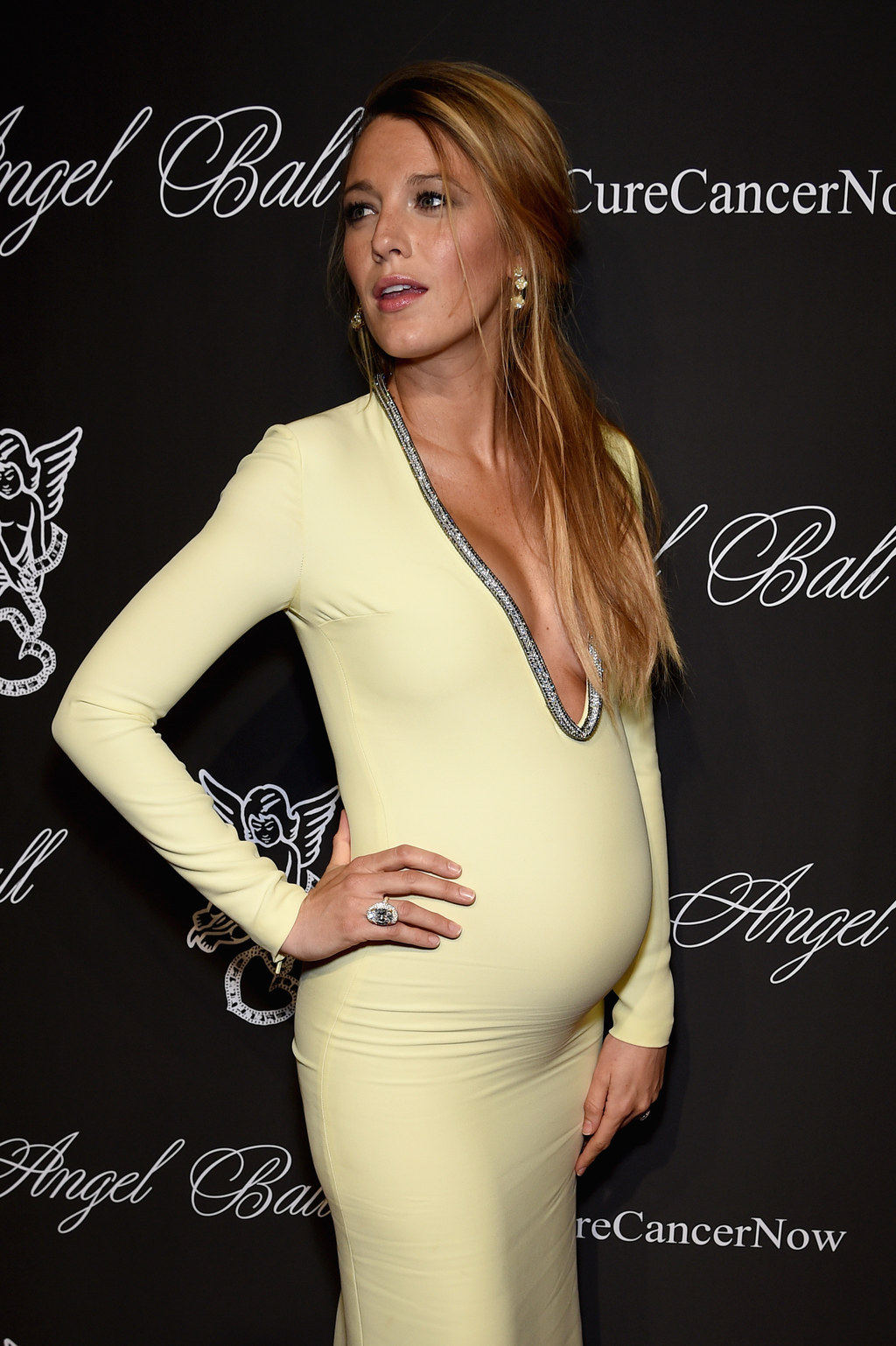 15.
And has created what we're all certain will be the most perfect baby in existence.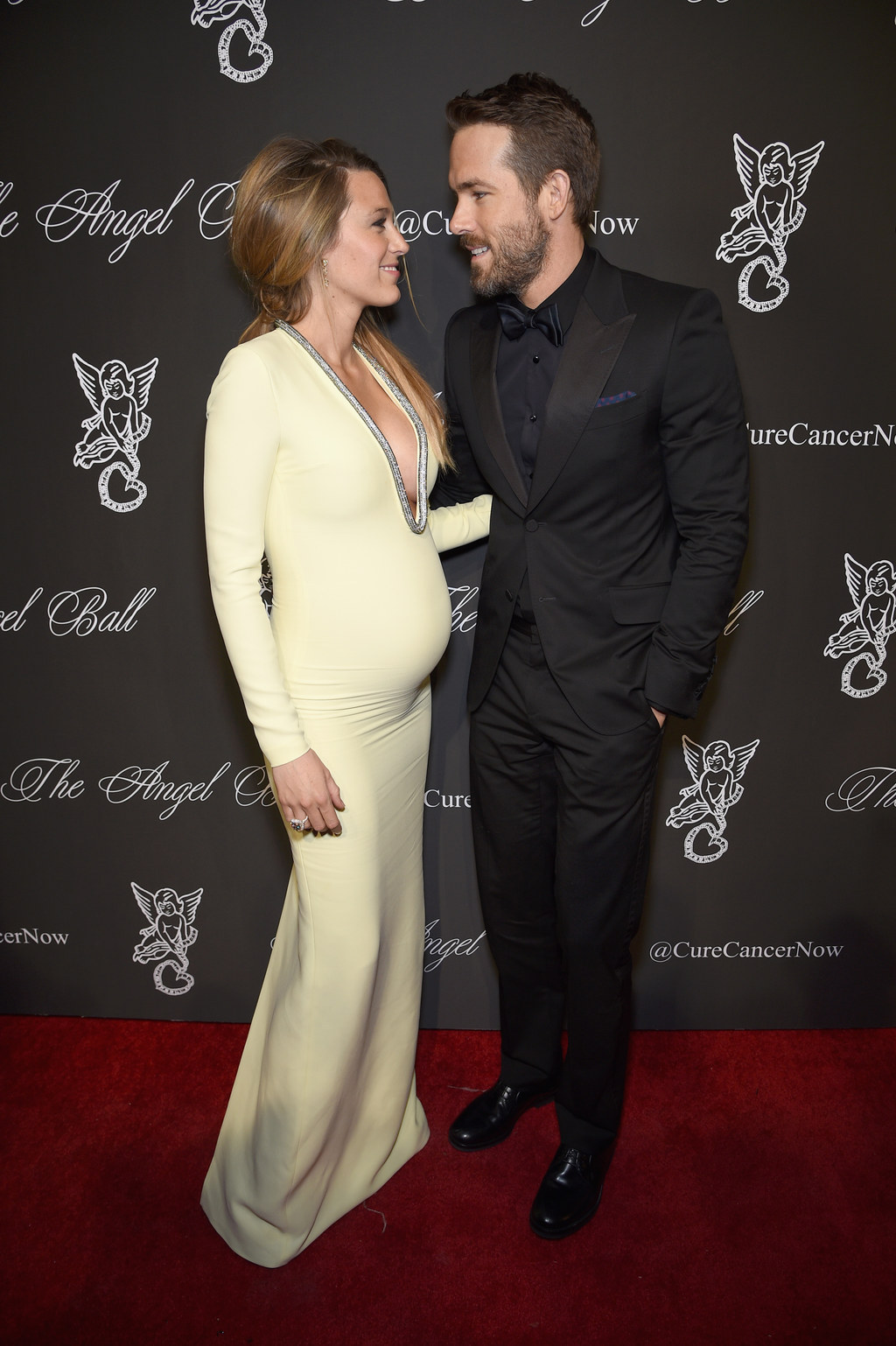 16.
She makes every dress she wears look like she was straight up born in it.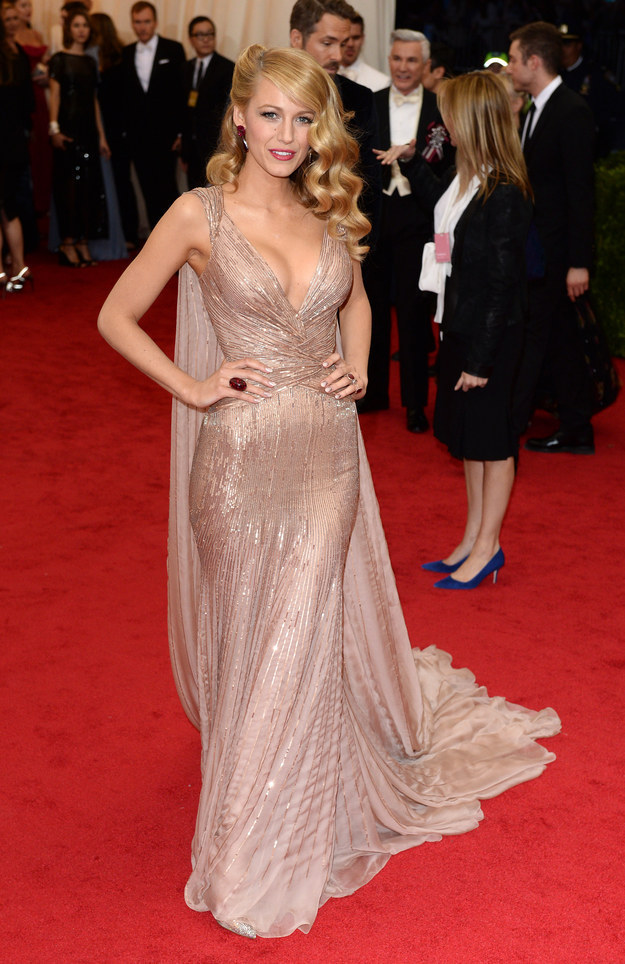 17.
She has an adorable husband who stands back to watch her shine.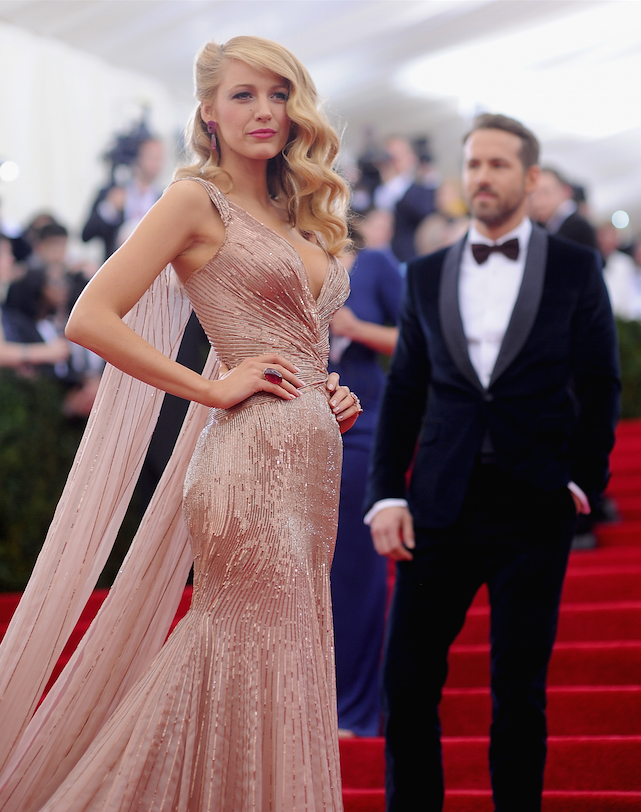 18.
And in general just makes you just think, "I'm sorry. What? HOW?"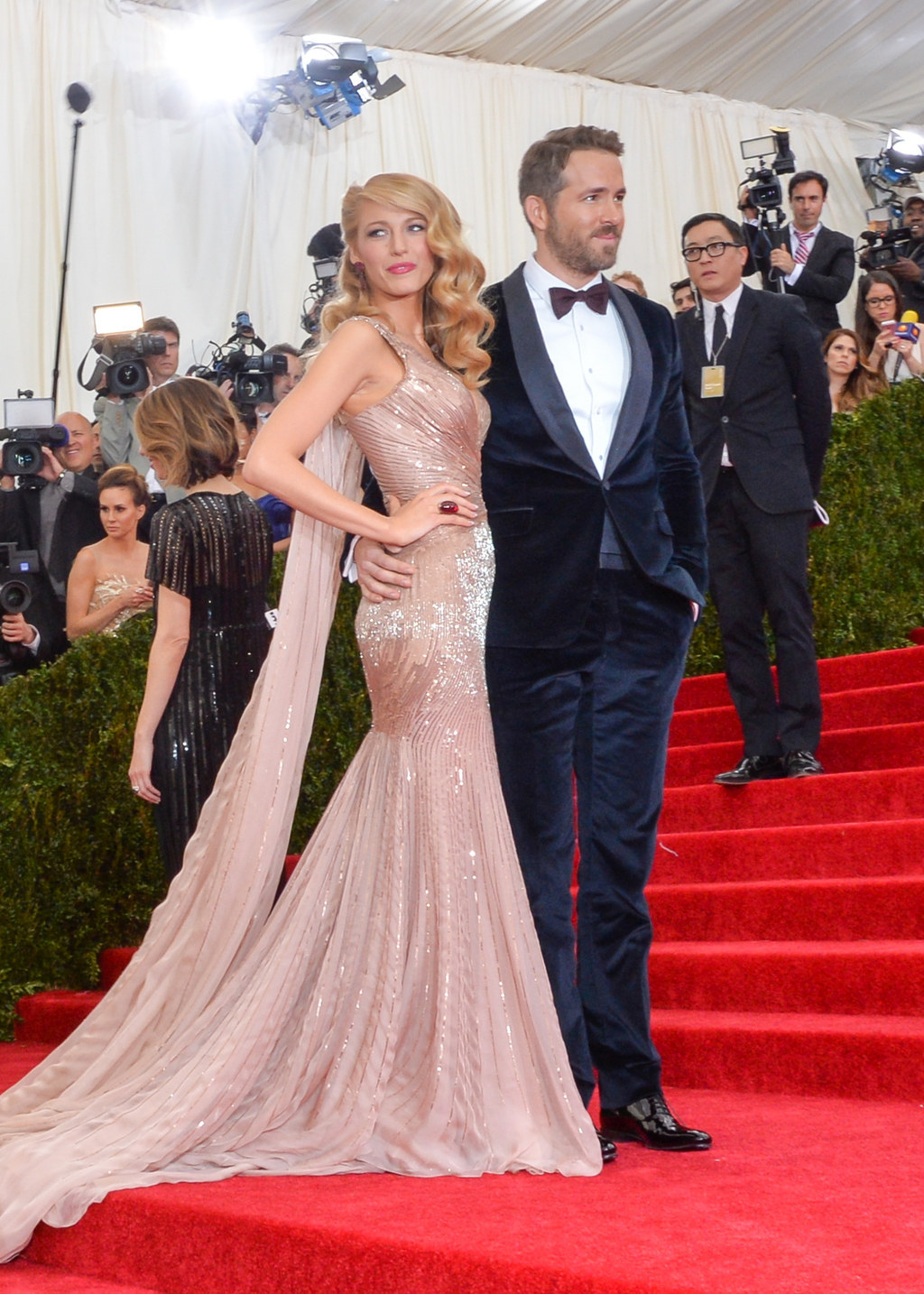 19.
She glows as brightly as the sequins on her shirt.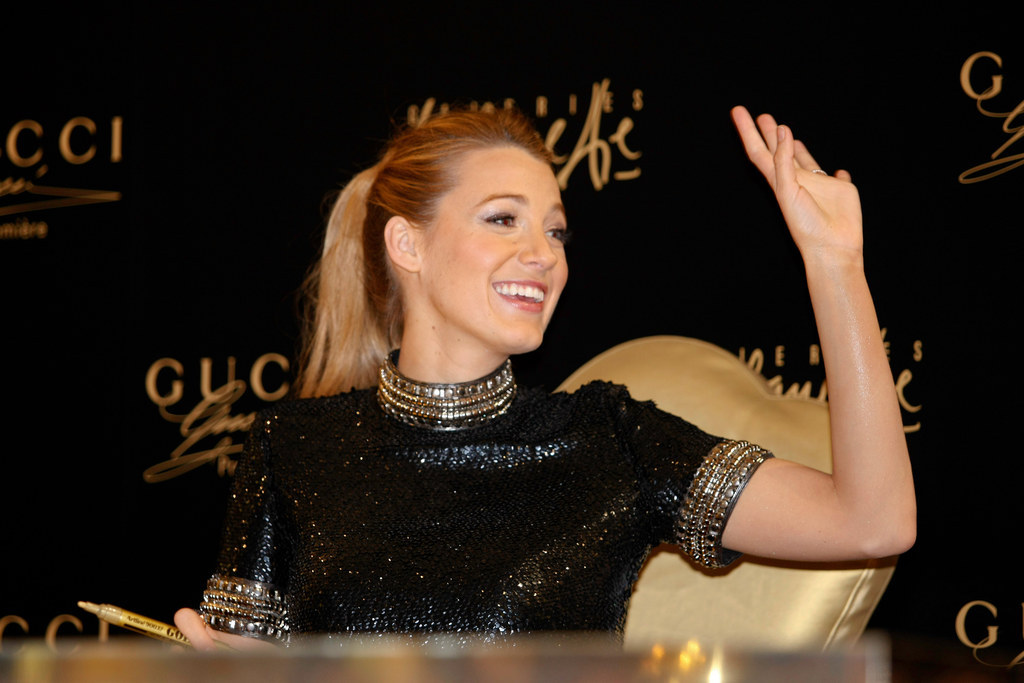 20.
Makes you believe in belts and pointy shoes again.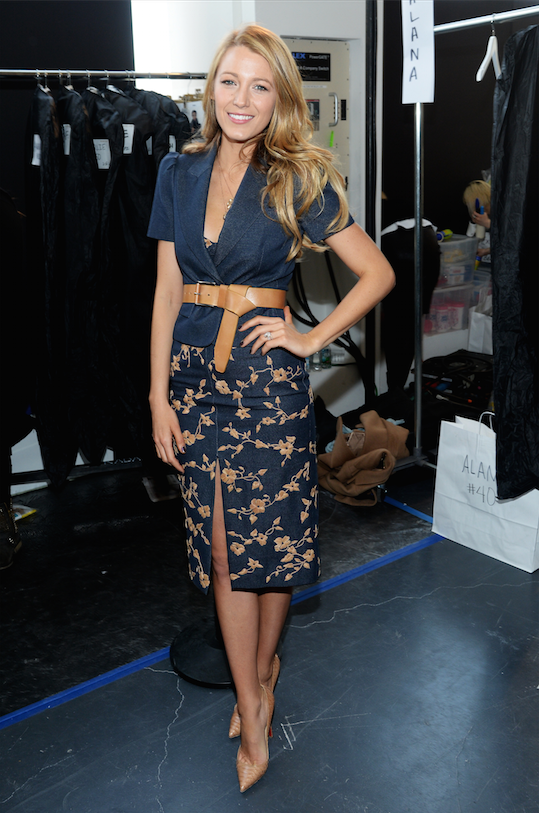 21.
And rocks the messy side braid of your dreams.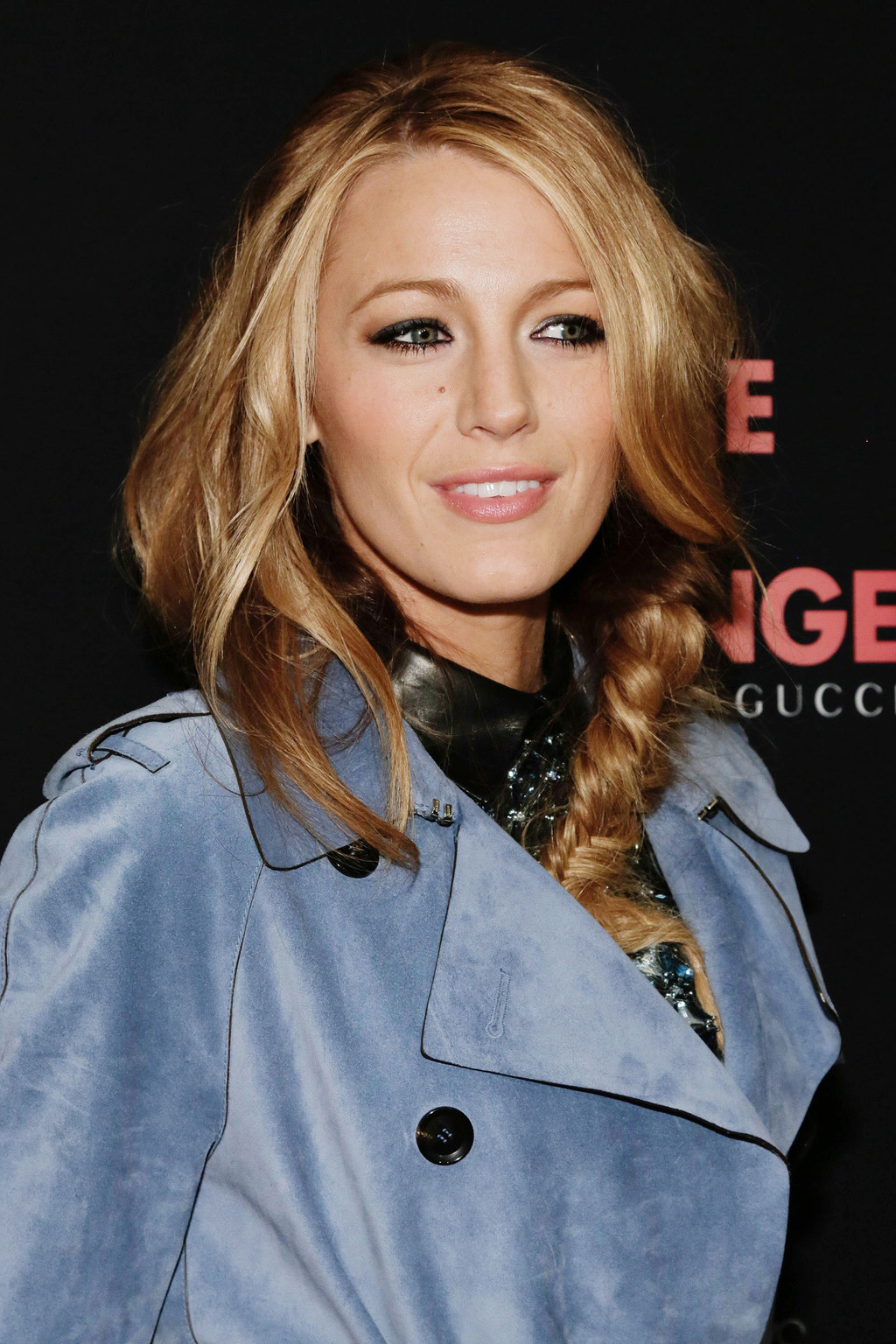 22.
People are so taken aback by her celestial being that they bow down to her greatness.
23.
And you realize that this is Blake Lively's world, and we're all just living in it.