1.
Explore the Swiss Alps.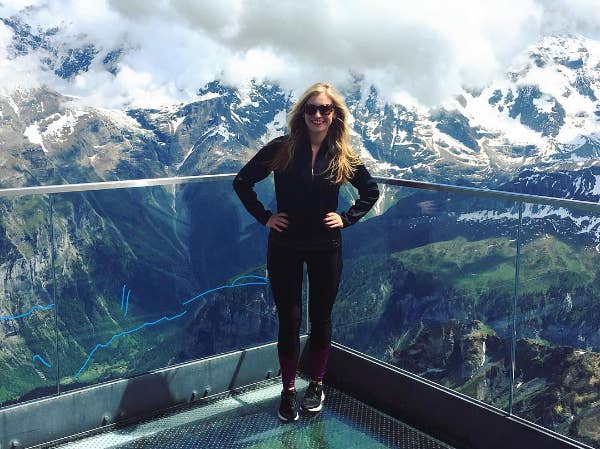 2.
Eat some incredibly delicious Swiss fondue.
3.
Take a boat ride on a stunning lake.
8.
Experience a variety of different cultures and cuisines.
These are just a few of the many, many cool things to do and see in Switzerland. Have any other cool recommendations? Leave 'em in the comments!