Jimmy Fallon Is Getting His Own Ride At Universal Based On The "Tonight Show"
Peak life goals.
Jimmy Fallon makes us laugh until we cry every single night on The Tonight Show. But now he's extending his hilarious comedy to Universal Orlando Resort, announcing his very own brand new ride "Race through New York Starring Jimmy Fallon."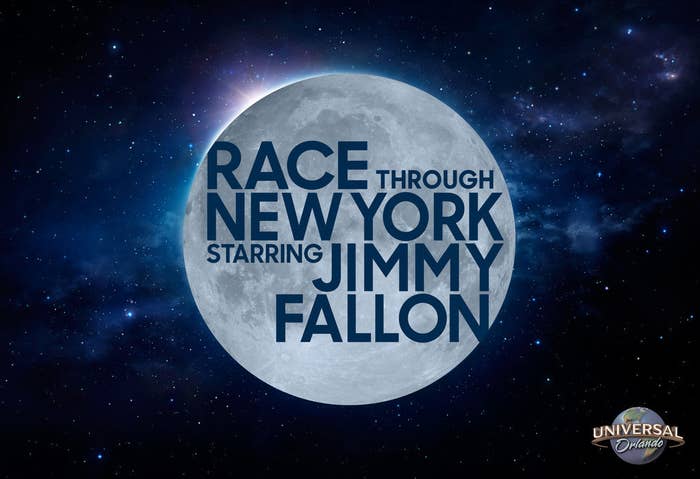 The ride will let guests experience The Tonight Show as they race against Fallon in a hilariously crazy adventure:
"The adventure will begin as guests step right into Studio 6B, where Jimmy will challenge them and their fellow audience members to a white-knuckle race. Guests will twist, turn and laugh as they speed through the streets – and skies – of The Big Apple – encountering everything from iconic landmarks to the deepest subway tunnels – and anything else that comes to Jimmy's mind," Universal Orlando said in a press release.
You know the Harry Potter ride? It's like that except that instead of Harry Potter, it's me....and instead of Hogwarts, it's New York City.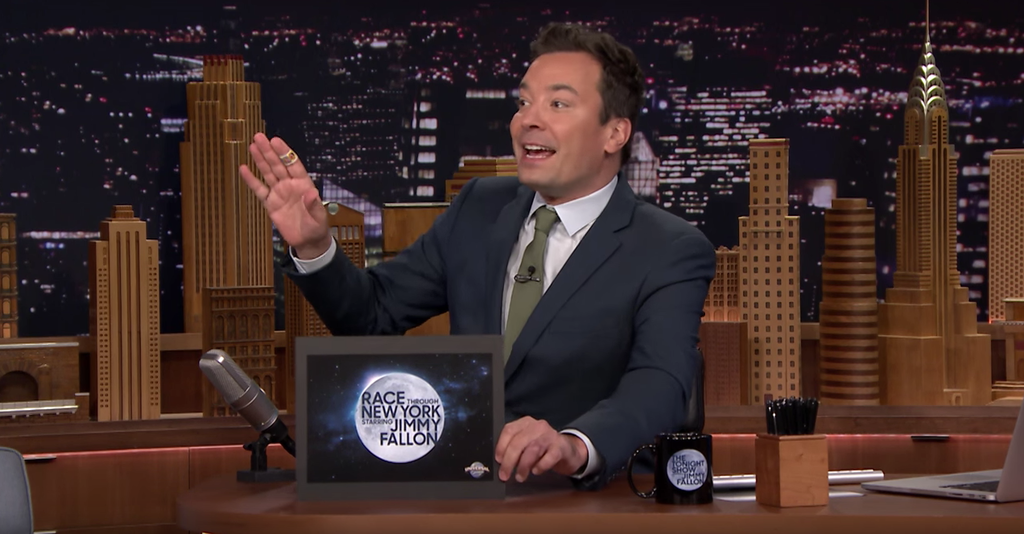 You can live out your Tonight Show dreams when the ride opens in 2017 at Universal Studios Florida.
Although the only bummer is that it's replacing the ~iconic~ "Twister" ride. But let's be real, Jimmy Fallon > tornado.