Ever since Missy Elliott made her comeback during the Super Bowl half-time show, we all realized just what we've been missing in our lives all these years.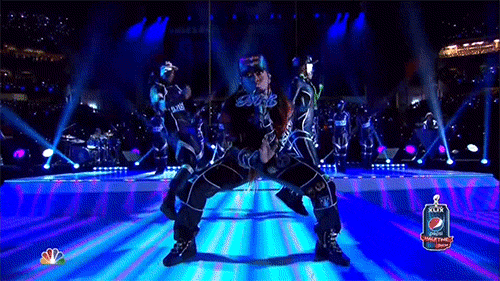 We've been severely lacking this: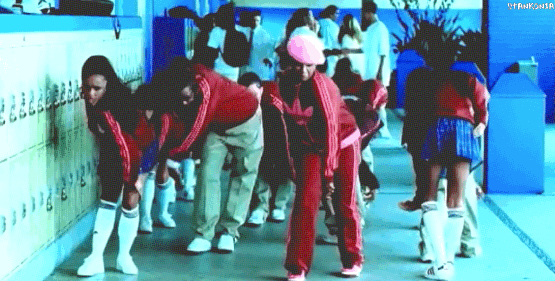 Desperately missing this:
And somehow continuing to live our lives without THIS: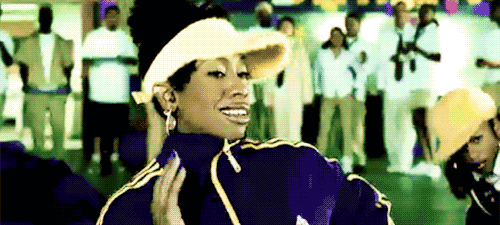 And when she gave the world the performance we've been waiting for, she realized just how much we needed it:
Thankfully, we can now prepare for some more life-changing Missy jams, as Pharrell Williams confirmed on The Tonight Show that he's working on her new album.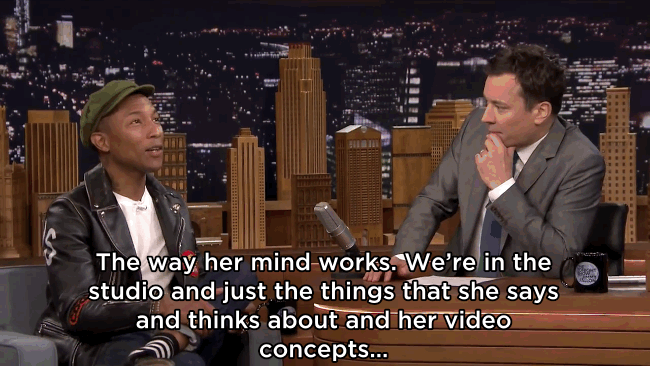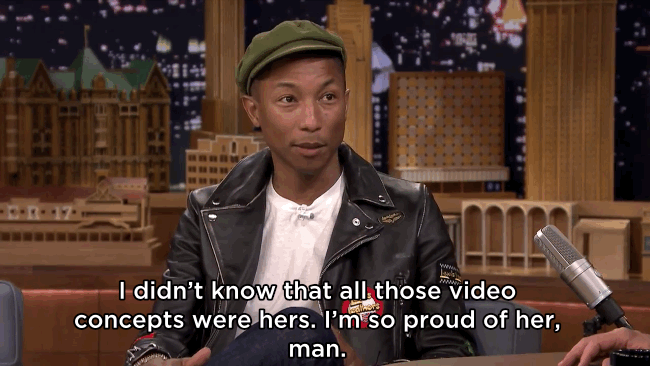 WE ARE TOO DAMN READY.