Niall Horan — one fourth of One Direction and mega golf fan — got the opportunity to live his dream as a caddy for golf pro Rory McIlroy at the Par 3 Masters this week.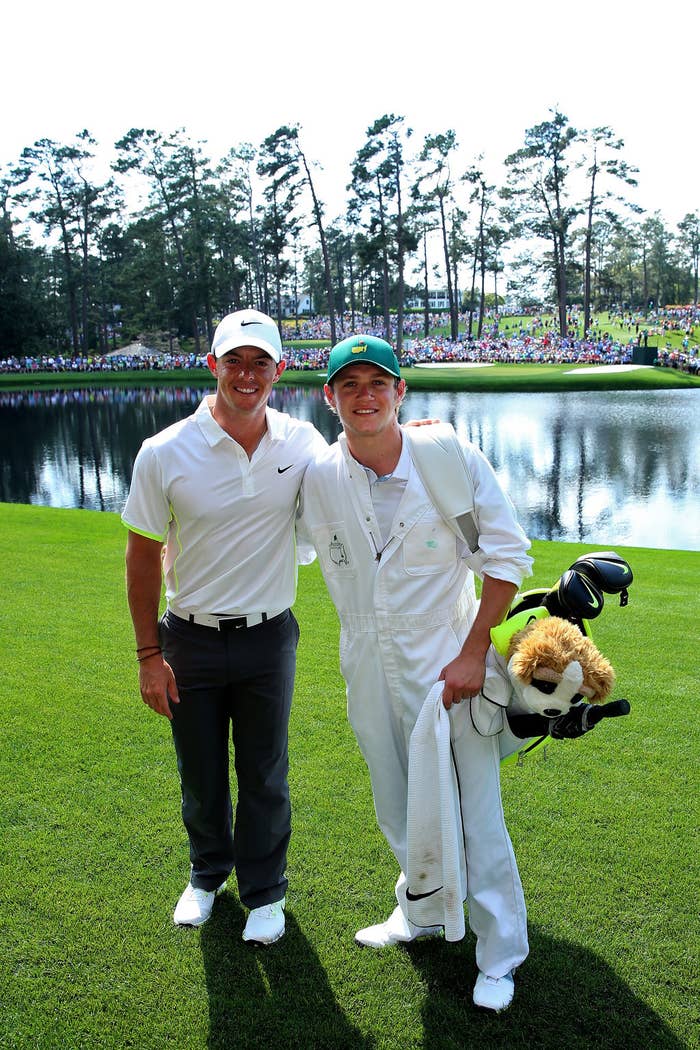 He was truly living his best life on the golf course, and treated us all to these glorious photos of himself in a one piece.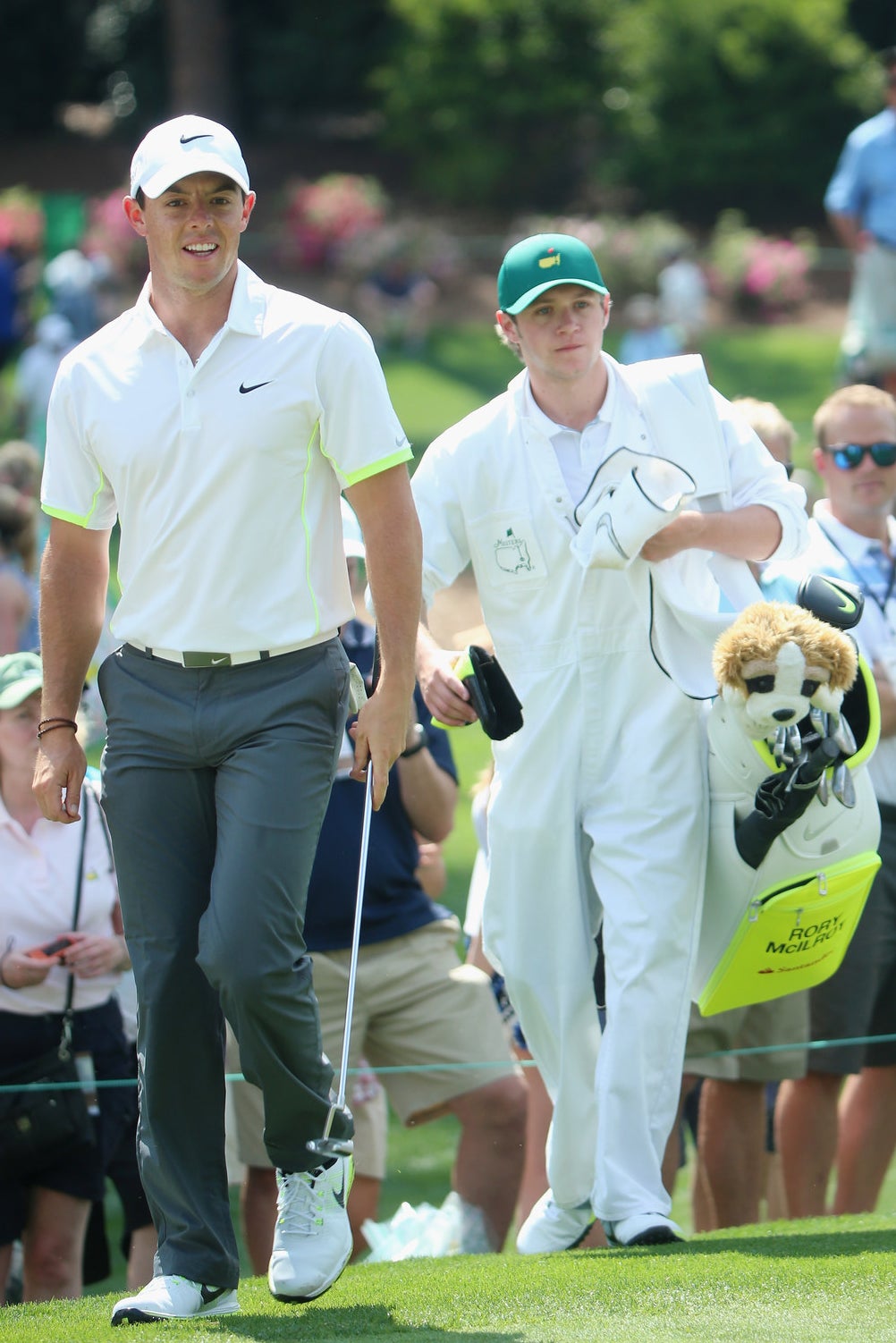 But apart from being adorable, he was really damn nervous.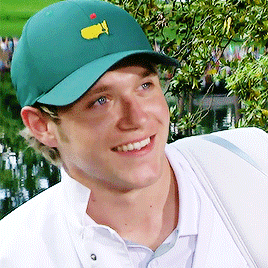 So nervous that he managed to take a little tumble on live TV while McIlroy was being interviewed — and it's guaranteed the best thing you'll see all day.
Let's have a replay, shall we: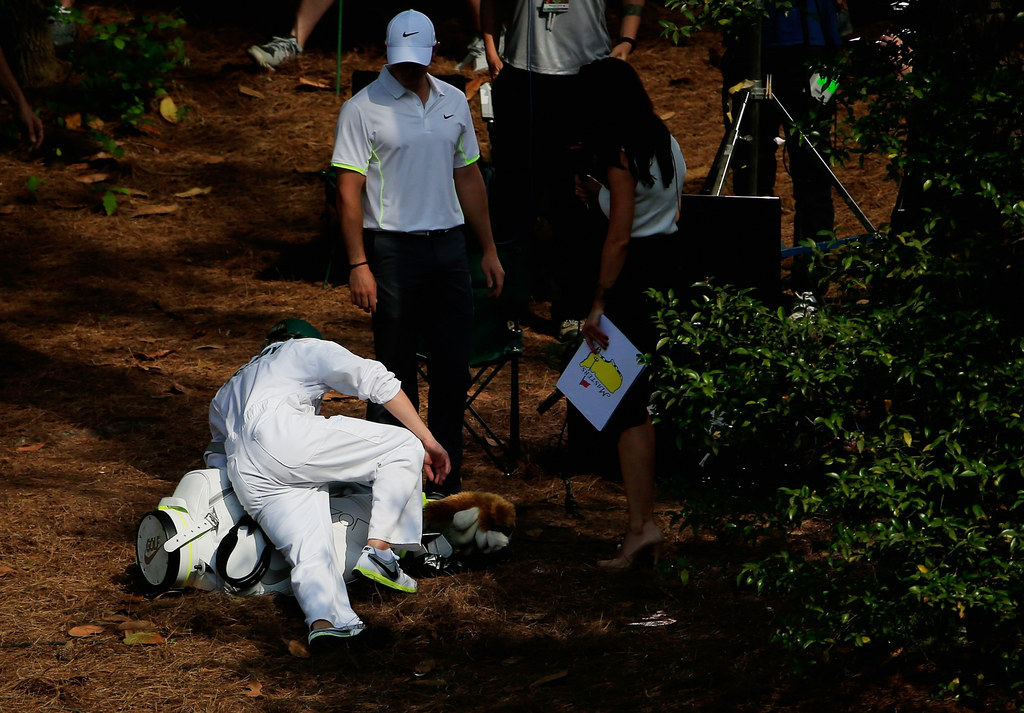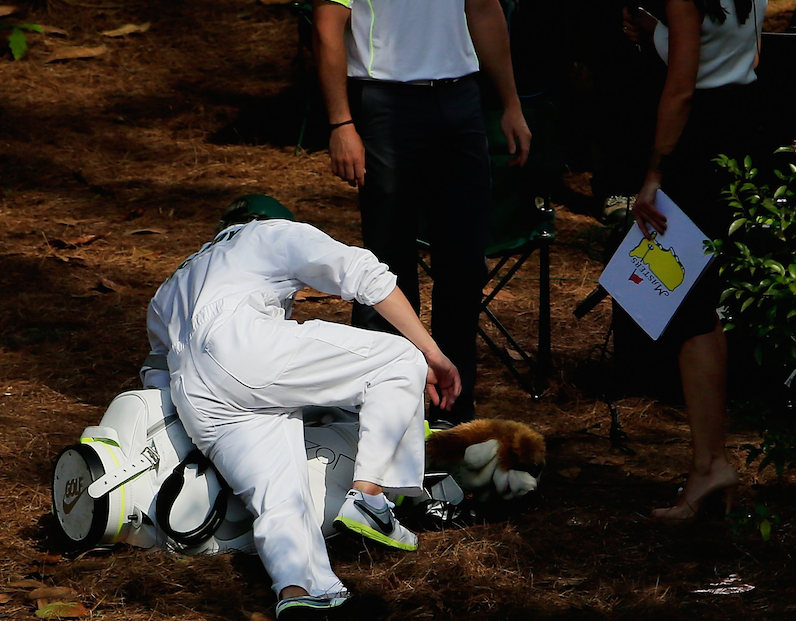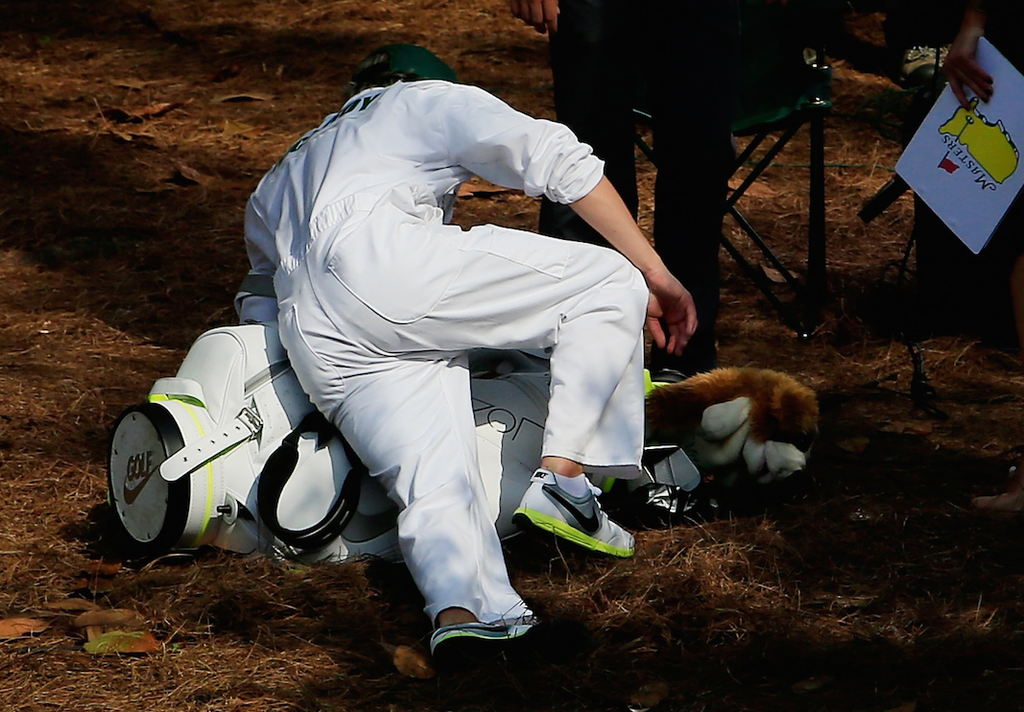 But don't worry, Niall embraced the awkward moment like a champ.