Miley kicked off her party with a few of her favorite things: unicorns, pot leaves, and funky colors.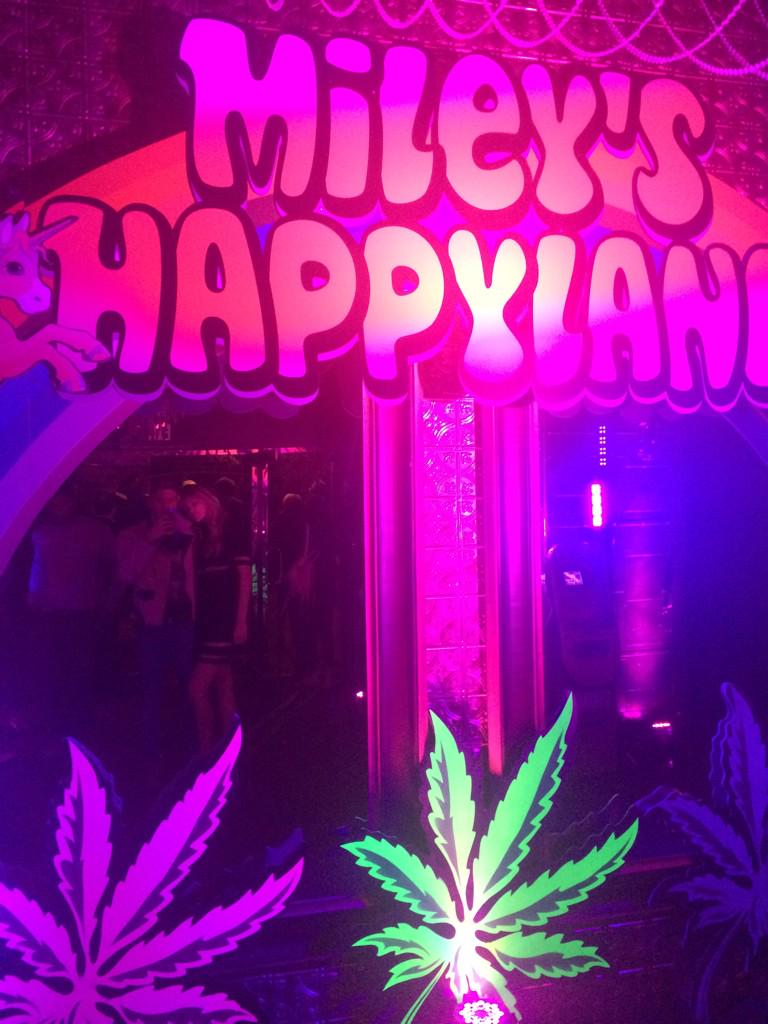 She wore a fab furry neon coat: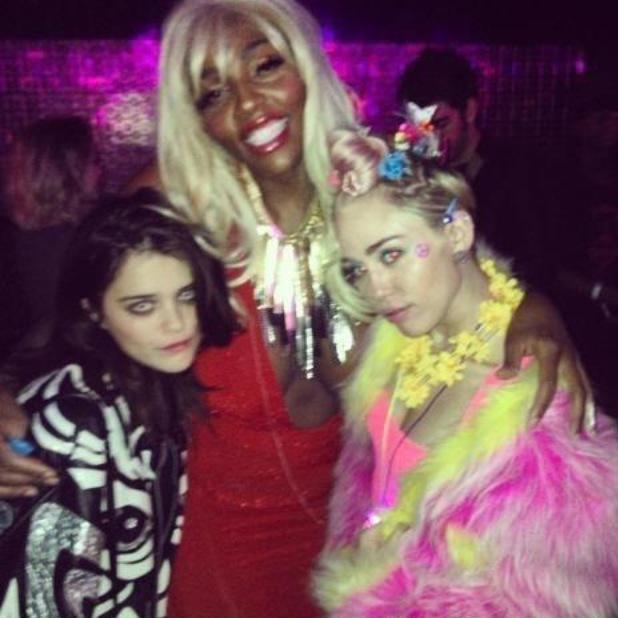 And rocked a lei and light up necklace situation:
Blew out the candles with her rumored new BF Patrick Schwarzenegger: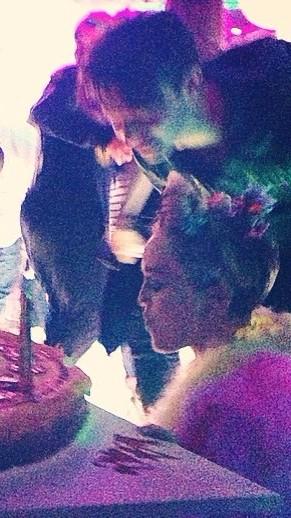 And chowed down — because it's her party and she can eat with her hands if she wants to:
There was a bed with blow-up dolls:
Dildos hanging from the walls:
And in general, just a ton of inflatable fun things:
It was pretty much her Instagram come to life — everything you thought a Miley Cyrus birthday party would be.
Because as usual, she's just bein' Miley.